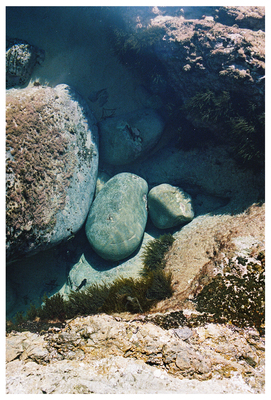 Intertidal – A solo photography exhibition of Jack Worpole's work studying the Noosa National Park Tidal Zone will be on display at Thomas Surfboards, Noosaville from opening night on 1 February until 15 February.
The English photographer uses analogue cameras and takes inspiration from everyday situations as he aims to tell a story through his vision.
"After I got sight of my test shots I realised I was drawn to the tidal zone and set forth to create a photo study from first point to sunshine beach.This brought me joy
in understanding and connecting with the headland," Jack said.
The exhibition will open from 6pm on 1 February at Thomas Surfboards, 4 Project Avenue, Noosaville with Japanese cuisine by Blue Plum, craft beer by Stone and Wood and music by Zachariah Norton playing the sitar.
For more information email jackworpole@gmail.com or phone 0411 751 196 or visit www.jackworpole.com