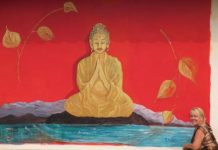 By JONATHON HOWARD RENOWNED Noosa artist and tutor Marilyn Spencer returned home from Thailand recently after she completed her latest artwork near Chiang Mai. She was...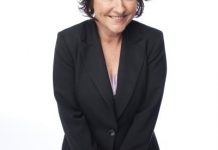 SHE is one of Australia's best female comedians, and now Fiona O'Loughlin will bring the laughs to Cooroy for one-night-only on 20 June. Appearing at...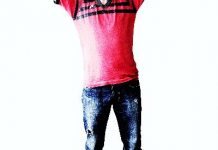 GET ready to really laugh out loud when award-winning comedian Michael Bennett comes to the Sunshine Beach Surf Club on 6 June. Proudly presented by...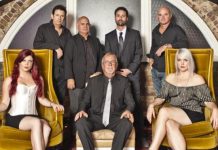 A SEDUCTIVE cocktail of blues, soul, funk and classic rock adds up to one seriously crazy sound that is Brisbane-based, Mad World Band. Each member...
Opening today at Noosa 5 Cinemas is Maleficent - the untold story of Disney's most iconic villain from the 1959 classic Sleeping Beauty. Played by...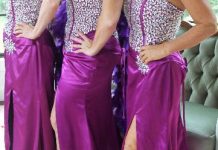 POMONA is in for a "frolicking good time" when the D'Vine Burlesque Club takes over the Majestic Theatre for two nights of vaudeville-style entertainment...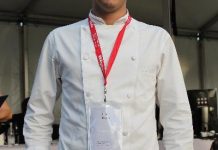 By JOLENE OGLE PHOTOS of a large, stone home nestled at the base of a snow-capped mountain illuminate Julien Royer's phone screen as he proudly...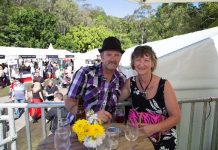 THE 2014 Noosa International Food and Wine Festival took over the Noosa Heads Lions Park for three glorious days of food, wine and entertainment. The...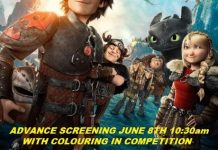 To celebrate the release of DreamWorks' "How to Train Your Dragon 2," Noosa Cinemas is holding a special advance screening on 8 June and...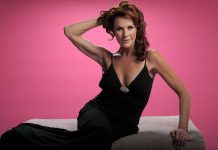 THE Noosa Long Weekend is back and is set to be a cultural feast with music, dance, theatre and so much more on the...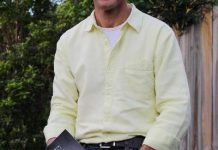 By JOLENE OGLE IT'S not the ideal start to a writing career, but the death of a close friend saw Tewantin man Ian Mulville finally...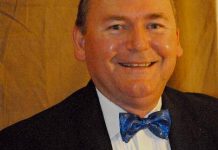 GET ready for a night of swing dancing and delicious food when Young Talent Time star Rob McCullough headlines the Majestic Theatre's Black Friday...