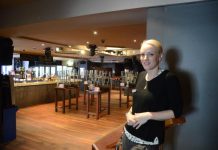 By JONATHON HOWARD THE popular Noosa Reef Hotel is undergoing major renovations downstairs, but upstairs remains open for business. The seven-week renovation will see the downstairs...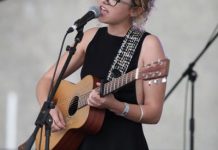 By JOLENE OGLE MORE than 40,000 people packed the Weyba Road AFL grounds on Saturday for Noosa's first major music festival. The inaugural Originals Music Festival...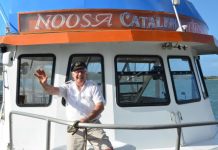 By JONATHON HOWARD FOR THE past 20 years, Catalina Cruises Noosa has been assisting locals and residents celebrate their special events while cruising the Noosa...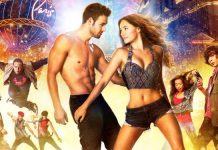 By JONATHON HOWARD ALL your favourite dancers from the previous Step Up films are back on the big screen for Step Up: All In -...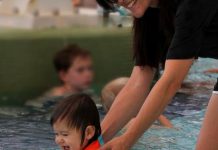 Spring brings school holidays and Noosa Today has the top events covered with a guide to what activities are on offer to keep the...
Late for Woodstock is bringing the iconic tunes of the Woodstock era to the Villa Noosa Hotel, tomorrow night, (Friday) from 9pm. Inspired artists from...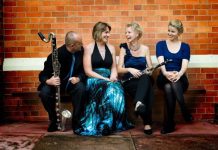 The Noosa Music Society presents an evening of engaging, varied and versatile music when the Artico Ensemble performs at the Good Shepherd Lutheran Centre...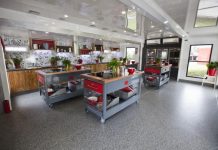 SINCE his early days as a naked chef creating delicious meals in a rustic country kitchen, Jamie Oliver has worked his way into the...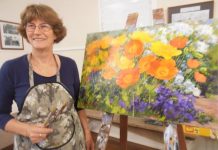 The Tinbeerwah Art Group will be holding its next art show on 19-21 September. The art group has been going for more than 14 years...
By JOLENE OGLE THE Originals Music Festival isn't just for locals. Four international, industry heavy-weights are on their way to scout local talent and catch...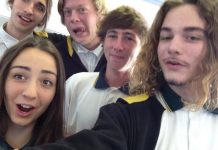 By JOLENE OGLE DEBBY Parsons from Circle of Sound had no trouble when it came to selecting 10 local acts to perform on the youth...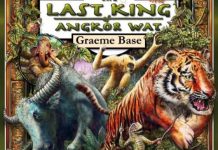 GRAEME Base was onto a winner when he released Animalia in 1986, with more than 3 million copies sold world-wide. Now, Base is back with...