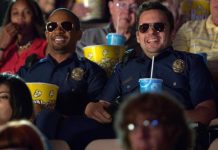 By JONATHON HOWARD NOOSA police are on a mission to get kids physically active through youth-focused programs and the hosting of the Noosa Blue Light...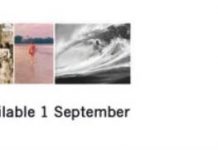 By PHIL JARRATT MORE than 40 years ago I spent an autumn season free-camping on the beach at Peniche in Portugal, only a few hundred...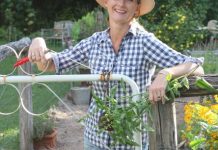 SLOW Food Noosa invites you to join them for an insightful and informative session with Cath Manuel from Soil to Supper, at Outrigger Little...
A NEW artisan gallery is set to open in Peregian Beach and will showcase local and national handmade arts. The new gallery, Coastal Artisans, is...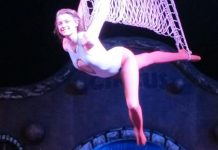 By JONATHON HOWARD THE famous wheel of death and the death-defying Russian swing are just a few of the hair-raising stunts Noosa residents can witness...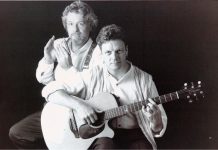 ENTERTAINERS of the Year 2000, Doc Span and Ross Williams, are back to perform in Noosa with their special blend of authentic acoustic blues. Performing...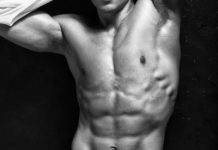 CLUB Cooroy is bringing sexy back with the Sydney Hotshots performing next month in their Six-Pack Sensation Extravaganza show. Currently touring Australia, the boys from...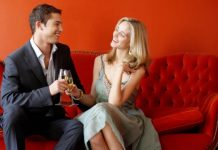 THE Melbourne Cup is just over a week away, if you haven't booked your luncheon yet, get in quick with the Noosa Today dining...
Thursday 23 October 6.30pm: Cafe Le Monde: Gian, Asher Chapman and Landerz-i. 7pm: Tewantin Noosa RSL: Cool to Cool. 7.30: Noosa Heads Surf Club: Karaoke. Friday 24 October 6pm:...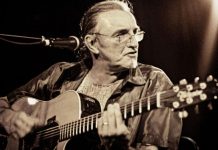 THE Originals concerts are back in full swing with summer weather well and truly here. The free, live music continues next weekend, with the...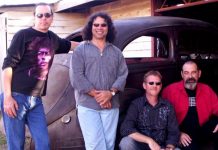 FROM Elvis to The Beatles, Van Morrison to The Rolling Stones, and AC/DC to Led Zeppelin - overproof rock and blues band, Strange Brew...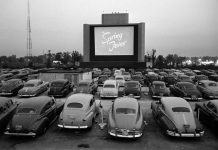 Eumundi Drive-In HALLOWEEN has come early at the Starry Nights Outdoor Movie events with a special double feature of Ghostbusters 1 and 2 at the...