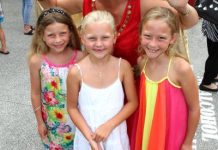 COME on a magic carpet ride through the sea as the Noosa Arts Theatre presents Aladdin and the Little Mermaid. Directed by Susan Dearnley, two...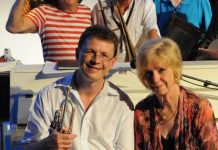 THE Noosa Jazz Club is presenting Geoff Power's Jazz Magicians at The J for the club's January performance. Exclusive to the Noosa Jazz Club, the...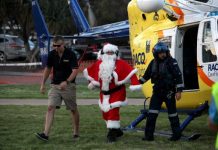 HUNDREDS of locals and visitors flocked to the 50th Lions Peregian Christmas Carols at Peregian Beach on 22 December. Singer and performer Darren Percival led...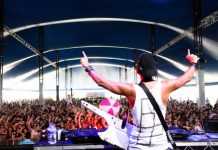 Noosa Reef Hotel, Noosa Drive, Noosa Heads Catch Ministry of Sound's Mobin Master at Noosa Reef's newest nightclub, SODA, on New Year's Eve. Mobin Master...
Friday 26 December 4pm: Sunshine Beach Surf Club: Late For Woodstock 7pm: Noosa Reef Hotel: Jared Porter 8pm: Tewantin Noosa RSL: What Can I Say 8pm: Cafe Le...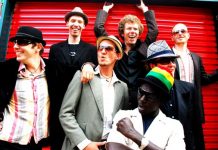 Turn the lights down for one of the best New Year's Eve parties in town this year. Cafe Le Monde will light the night...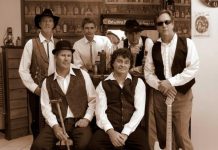 Imagine four of the greatest bands of all time, Little River Band, Steely Dan, Doobie Brothers and Eagles all combined into one band and...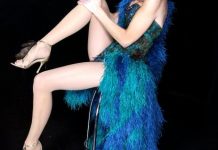 NOOSA has a reputation as a playground for the rich and famous and 2014 has certainly shone with star power. Major festivals such as the...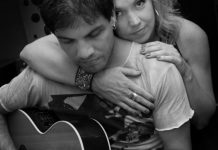 GET into a good vibe and catch local band, The Vibe, at Tewantin Noosa RSL tonight, from 7pm. Featuring two of Australia's finest musicians, Benjy...
By JOLENE OGLE Thursday 18 6.30pm: Cafe Le Monde: Tim Chaisson and Brothers and Andrea Kirwin 7pm: Tewantin Noosa: The Vibe Friday 19 6pm: Club Cooroy: Fabian 7pm:...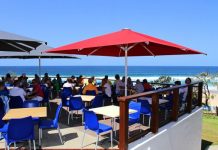 THE Sunshine Beach Surf Club has your festive season entertainment covered with an impressive gig line-up. Kick off with Andrew Healey on Christmas Eve, from...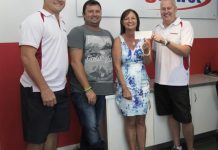 UNITED Synergies would like to thank Storage First, Noosaville, who have not only donated a shed for storing supplies, but have also donated $250...