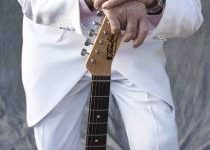 Chad Morgan brings to the stage a unique blend of comedy and country music that captures Australian culture, warts and all. Since he released his...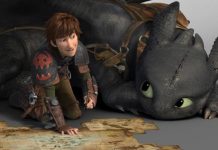 By JONATHON HOWARD NOOSA 5 Cinema is giving a double pass away to one lucky Noosa Today reader - and you get to choose the...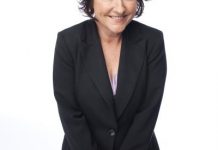 The Noosa Long Weekend - 10 days of culture, arts, literature, forums, food and fun - will kick off tomorrow night with a program...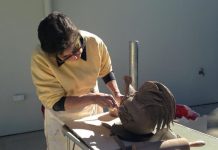 NOOSA Arts and Crafts has some vacancies in a new weekly beginners' watercolour class, due to start shortly. This class is to be held...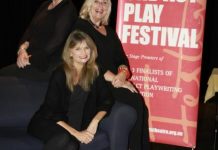 THE directors in charge of the 2014 Noosa One Act Play Festival have put their individual stamps on three very different productions that collectively...
THE Noosa Arts and Crafts Association (NACA) is set to be busy with a slather of workshops planned for July and August, for anyone...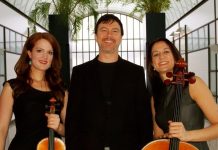 THE Noosa Music Society is delighted to present the Streeton Trio on 20 July, as part of the Noosa Long Weekend Festival. Described by Musica...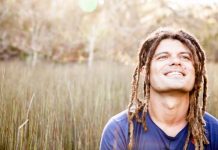 By JOLENE OGLE Tickets are flying out the door to Noosa's first major music festival, with event organisers expecting the family-friendly concert to sell out. The...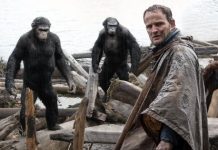 By JONATHON HOWARD THE next big blockbuster to hit Noosa 5 Cinemas is here. Introducing "Dawn of the Planet of the Apes". The next instalment of this...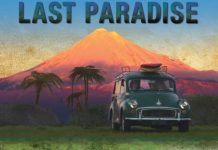 IF you missed the first screening of what has been called the "greatest story of adventure and innovation", then never fear, Last Paradise is...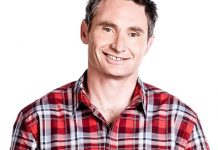 Best known for his drawling Australian accent, deadpan delivery and larrikin personality, Dave Hughes is one of Australia's most popular comedians. He's enjoyed a successful...
THE little mermaid with the fiery red hair, along with her comical sidekicks, have already earned a place in everyone's heart, and now Good...