By JONATHON HOWARD THE highly anticipated film Calvary will open at Noosa 5 Cinemas today, and here's your chance to win a double pass. The story...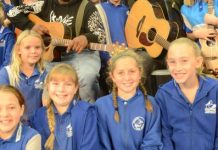 By JONATHON HOWARD DESPITE celebrating their second album going gold, hosting ABC's Rage program and kicking off a regional tour across the country, Busby Marou...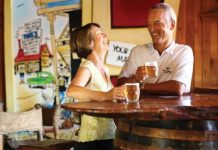 THE iconic Ettamogah Pub is celebrating its 25th birthday this year and has entertained locals, tourists and many a pub enthusiast during its history. Ken...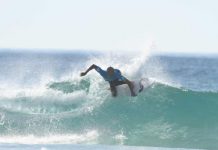 AFTER a couple of days of shooting promotional footage in Noosa with Bob McTavish last week, the one-time "mayor of Noosa" - well, at...
THE famed Hudsons Circus will present its brand new multi-million-dollar circus production next month with two special guests. The full cast of award winning artist...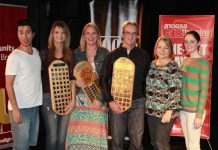 WESTERN Australia's newest playwright Michelle McCormick has won "Best Play" in the 2014 National One-Act Playwriting competition with her maiden script, The Invitation. Michelle...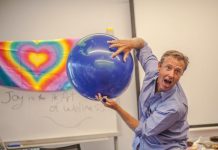 GET ready for an injection of joy when "joyologist" Marc Bright comes to Pomona on 13 August. Marc presents "joyshops" - interactive performances, art, drama...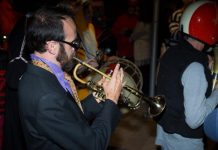 THE Noosa Long Weekend Festival is well and truly underway, with a street carnivale marking the start of the annual culture festival on Friday...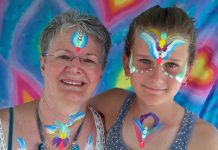 PEREGIAN Beach local Laura Di Mambro is counting down the days until thousands of guests start to arrive on her doorstep for Queensland's "life-changing"...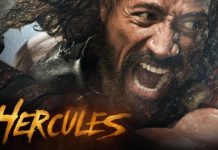 By JONATHON HOWARD The legend of Hercules is well known. But in the latest blockbuster, the story begins after the legend. Haunted by a sin from...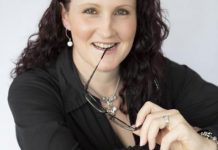 THE girls are coming to town and they're taking over the Sunshine Beach Surf Club comedy night on 15 August. Kat Davidson will headline the...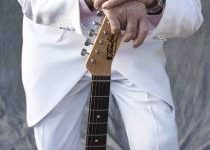 Chad Morgan brings to the stage a unique blend of comedy and country music that captures Australian culture, warts and all. Since he released his...