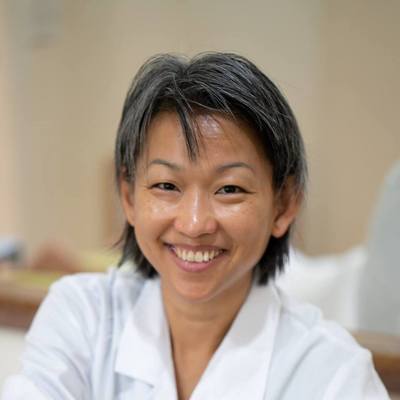 Do you suffer from pain, discomfort or mobility dysfunction? Want to take back control over your life again?
Australian leader in bioelectric meridian therapy and training, Tracy Taulier, from Noosa Body Mechanics can help you with her preventative and alternative health therapies.
Tracy started her journey 10 years ago as a Pilates Instructor. As she learned more about the body, she began using Pilates for rehabilitation. Her passion for helping clients with their physical ailments led her on a 10-year journey of education and training to integrate a range of preventative and alternative healing modalities, blending them to your unique needs.
Tracy integrates this technique in her client's treatment as an effective complementary therapy.
An intelligent revolutionary therapy to improve health, promote functional movement and organ health.
Bioelectric Meridians Massage Therapy reduces the risk of illness by unblocking and cleansing the body's meridians and regulating the PH level using bioelectric energy combined with high alkaline base creams and essential oils.
To find out more about Noosa Body Mechanics visit www.facebook.com/noosabodymechanics/ or call 0458 788 052.
Visit the Academy of Bioelectric Meridian Massage to read all about the therapy at www.abmma.com.au.