By JONATHON HOWARD NOOSA'S surfing community is celebrating a monumental move towards becoming Australia's newest National Surfing Reserve (NSR). In this week's Life of Brine column,...
By JOLENE OGLE THE Wildlife Rehabilitation Centre in Eumundi has been helping sick and injured animals for more than 17 years, and now a new...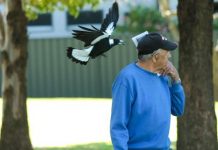 By JONATHON HOWARD MALE magpies are preparing to become overprotective parents again with the start of the breeding season and Noosa residents could be targeted. From...
IT isn't something we all like to think about, but when it comes to funerals, it can pay to be prepared and organised. To help...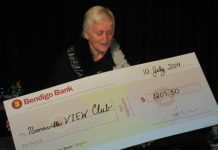 The Noosa Arts Theatre's annual One Act Play has helped raise over $1200 for local charity VIEW Club with a special performance. Noosaville VIEW Club...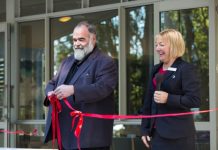 By JOLENE OGLE IT was a one in 360 chance, but Sunshine Beach resident, Kay Sharpe, is now the proud winner of her very own...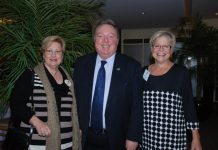 THE Lions Club of Peregian recently held its annual changeover dinner. Outgoing president Michele Lipner handed the reins to incoming president Jackie Stewart at the...
NOOSA COUNCIL'S GUIDELINES FOR STREET PERFORMERS: Street performers currently must have a permit and display it. Under the code, they may "accept voluntary donations from...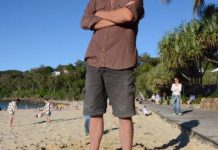 By JONATHON HOWARD When even a sandcastle needs a permit ... NOOSA residents have thrown their support behind the "sandcastle man" on Main Beach, after a...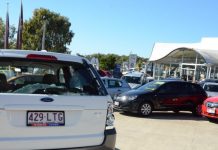 By JONATHON HOWARD NOOSA police are hoping drops of blood found around dozens of vandalised vehicles at Madill Motor Group and Cricks Noosa will lead...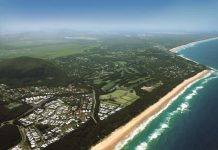 By JONATHON HOWARD JAPANESE development giant Sekisui House, has sought to highlight the economic benefits of coastal development as it moves forward with plans for...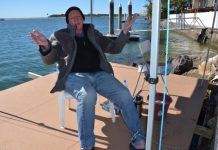 By JONATHON HOWARD JETTY owner Kevin Driscoll has stepped up efforts to reclaim his jetty site at the corner of William Street and Gympie Terrace,...