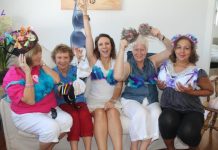 By JOLENE OGLE It is certainly an unconventional way to look for friends, but for Wendy Wilson, placing an advertisement in the local paper has...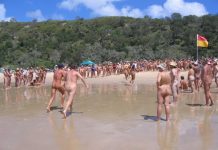 By JONATHON HOWARD A PUSH to make Alexandria Bay Queensland's first official nude beach continues to gain momentum via a petition this month - but...
By JONATHON HOWARD CRUCIAL surf life saving operations could soon be bolstered at the Peregian Beach Surf Life Saving Club after Noosa Heads Surf Life...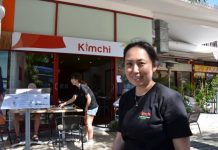 By JONATHON HOWARD SOGO Bar Noosa owners Kathy and Lavi Gil have quashed rumours the Sunshine Beach Road bar was facing closure, as the couple...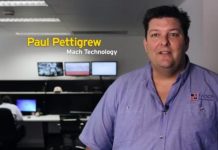 By JONATHON HOWARD THE managing director of Mach Technology, based at Noosa Civic, has spoken for the first time about losing the Information and Communication...
By JONATHON HOWARD A 'SELFIE' image has helped police track down a Noosaville man who was allegedly filming up young girls' skirts as they walked...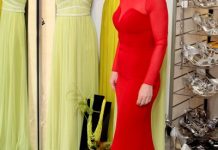 By JOLENE OGLE LOCAL business Sketch, Noosa Junction, has been dressing women is stylish, designer gowns for more than 30 years. Designer and business owner Gaibriel...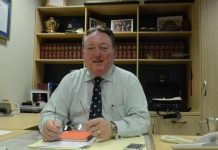 By JONATHON HOWARD THIS week Noosa Today put the spotlight on incumbent Member for Noosa Glen Elmes MP. Mr Elmes was asked to look back at...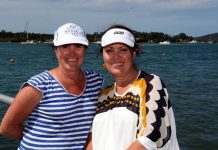 By JONATHON HOWARD THE first annual Noosa Outrigger Canoe River Race has been hailed a success following a bustling weekend event and there's already a...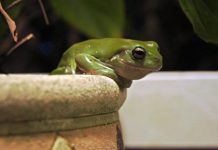 MARCUS Beach resident Julie Hemsley loves listening to the croaks of the local green tree frogs as the rain fell across the shire this...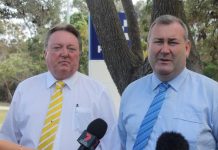 By JOLENE OGLE Noosa is a safer place to live, work and raise a family, according to Police Minister Jack Dempsey who visited Noosa last...
By JONATHON HOWARD JAPANESE developer Sekisui House has unveiled concept designs for its $1 billion Yaroomba development near Coolum. The plans were released last week and...