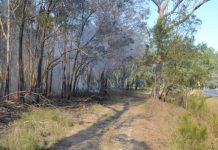 By JONATHON HOWARD QUEENSLAND Parks and Wildlife are preparing for a sweltering summer season by reducing fuel loads across Noosa this week. Burns have been scheduled...
By JONATHON HOWARD SIX months have passed since Noosa made the historic leap towards de-amalgamation from the Sunshine Coast Shire Council. Establishing Noosa Shire Council was...
By JONATHON HOWARD NOOSA Council has approved a new supermarket development next to the Peregian Beach hotel, and councillors are confident the new development is...
By JOLENE OGLE NOOSA MP Glen Elmes has described the State Budget as "workman-like" as he warns of a tight budget and asks everyone to...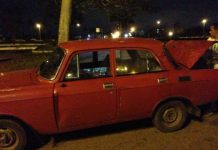 Life of Brine THE bus was two hours late. When I inquired at the travel desk of the Aguas Azule Prison Camp, the pretty girl...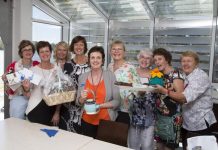 By JORDAN CULLEN OVER 100 people attended the Cancer Council Queensland's Biggest Morning Tea at Noosa Yacht and Rowing Club last Thursday, with over $2500...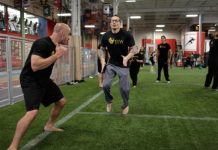 By JONATHON HOWARD NOOSA residents are invited to a charity workout event to raise funds and awareness for National Men's Health Week, 8-15 June. The event...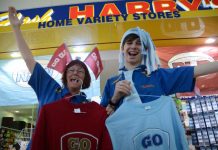 By JONATHON HOWARD IT'S that time of year again - State of Origin time. Game one started the Origin series last night and Noosa residents were...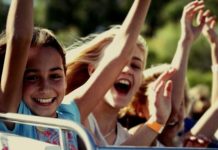 THE St Andrew's Anglican College family fun fete is back again for another action-packed, fun-filled day, this Saturday. The family event starts at 11am, with...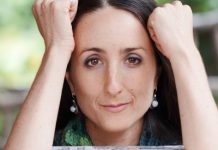 PEREGIAN Beach bookstore owner Annie Grossman said she has lost count of the number of aspiring authors who have approached her for publishing advice. "I'd...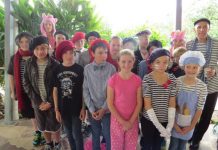 By JOLENE OGLE THERE is much ado about France at Cooroy State School as students take part in the online Language Perfect world championship. The competition,...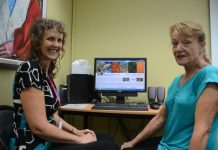 By JONATHON HOWARD NOOSA seniors can now unlock the secrets of social media during Facebook Fridays at the Noosa Library. The library, in Wallace Street, is...