TEWANTIN'S cenotaph stands as a reminder of the sacrifice of men and women throughout past wars and has long been the place to pay...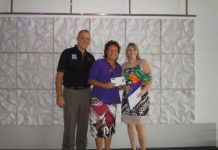 CHILDREN in need have a reason to smile thanks to local businesses that supported the annual Smile for a Child John Piercy Memorial golf...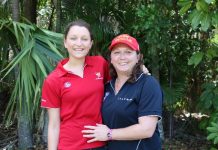 PEREGIAN Beach Surf Club's India O'Connor will finally know if her year-long quest to be crowned Jupiters Summer Surf Girl for 2014 has paid...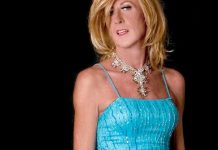 FRIENDS of the much loved late Noosa icon Peter Reynolds, aka Mimi More, are invited to gather for a celebration of his life on...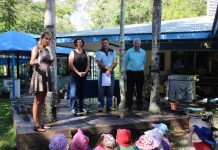 It was a proud day for the children and staff at C&K Childcare Centre, Tewantin, when councillor Joe Jurisevic presented the centre with a...
THOUSANDS of books were sold and thousands of dollars raised for local charities at the annual Rotary Club of Noosa Heads Daybreak Bookfest. Held in...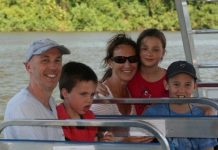 THE Grandison family couldn't be happier to finally call Noosaville home, after a three-year battle to stay in their little piece of paradise. Stephen and...
By JOLENE OGLE POLICE are reminding locals it can take up to six hours for alcohol to leave your system, after a recent blitz on...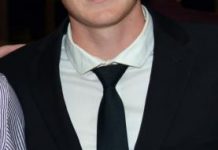 BETWEEN THE FLAGS WITH RON LANE SATURDAY 8am was a case of third time lucky, with the heavy rain holding off while the Noosa Surf...
COOROY BOWLS Well it apprears that T. Charles, D. Allisone, R. Alford and B. Cunnington had a real morale boost by their win...
By MEGAN WILSON STUDENTS are being encouraged to attend the Rotary Youth Driver Awareness (RYDA) Program, which is being rolled out across the Noosa Region...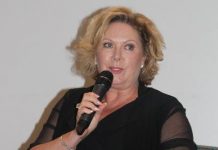 SECRETS' managing director Jane Meredith inspired local business owners at the Chamber of Commerce and Industry QLD Noosa (CCIQ Noosa) monthly meeting, held at...