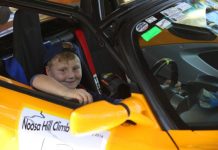 By JOLENE OGLE THE Autobarn mid-year hill climb was another roaring success, with more than 120 entrants and hundreds of spectators making the most of...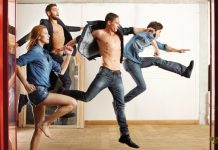 Jeans are our unofficial uniform, the wardrobe staple, and a great pair can make you feel great and look amazing. And now, jeans can help...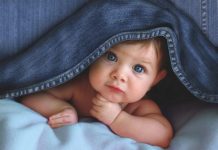 THIS Friday is Jeans for Genes Day, where people across the nation unite in denim to help fight childhood disease. Held on the first Friday...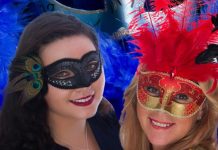 By JONATHON HOWARD HUMANITARIAN organisation Free to Shine Ltd has announced the date and location of the 2014 Masquerade Ball to benefit girls in Cambodia...
By JONATHON HOWARD A HOAX caller who phoned Noosa Coast Guard QF5 with a fake emergency last week has been described as an "idiot", as...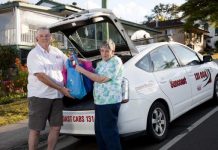 By JONATHON HOWARD NOOSA Council is considering whether to scrap or retain the council cab service. Council Cabs is a transport service which assists people aged...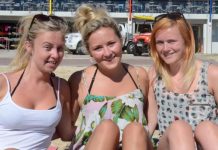 By JONATHON HOWARD TOURISM Noosa has stepped up efforts to attract more visitors to Noosa by using the tagline "You Could Be Here". Tourists flock from...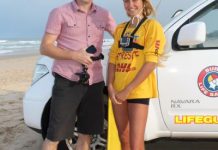 By JOLENE OGLE IT looked like a dramatic scene from a movie as lifeguards dashed into the water to rescue a swimmer at Sunshine Beach...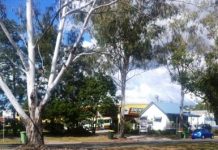 By JONATHON HOWARD A MAN in his twenties suffered severe facial injuries after a tyre exploded in his face at a Sunshine Coast factory on...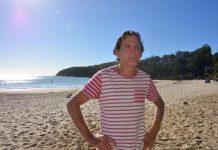 By JONATHON HOWARD ONE of Noosa's original sandcastle sculptors, Dennis Massoud aka 'Sandman', has voiced his support for the sandcastle man Arron McCormick. Peregian Beach resident...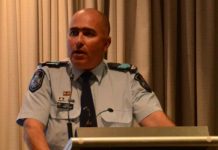 By JOLENE OGLE SHOCKING statistics from local police have highlighted Noosa's growing problem with drink driving as Noosa Magistrates' Court was once again packed with...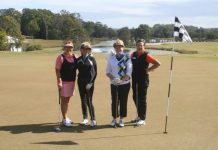 MORE than 80 golfers from 12 clubs converged on Peregian Springs Golf Club last week, to help raise much needed funds for the Cindy...