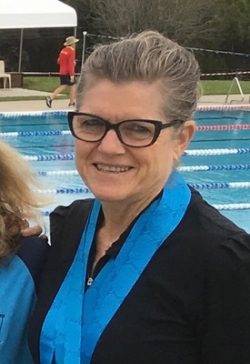 Noosa Masters Swim Club was recently represented at the 17th FINA World Masters Games in Budapest, Hungary.
Stephanie Jones, Robert Jolly and Gregory Bott made the journey to Budapest recently to compete among 10,000 participants, across five swimming disciplines, in the 17th FINA World Masters Games, at the new Danube Arena.
Even at this international level, Noosa's swimmers performed very admirably, but more importantly, they embodied the Masters Athletes' mantra of Fitness, Friendship and Fun. It's not all about winning!
Curious? Noosa Masters Swim Club will be hosting a 'Come and Try Day' in the near future.
Please join club members then and find out what it's all about.