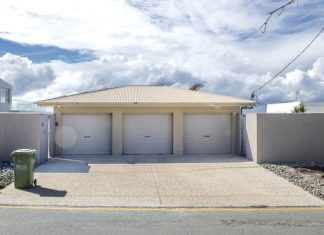 Noosa Councillors last Thursday set a precedent that will affect 43 Shire properties when they refused a development application to build a house in a...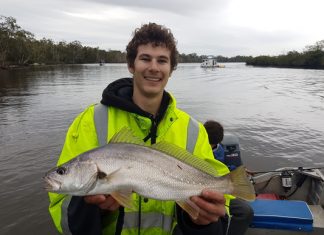 Earlier in the week a few of the larger charter boats made it Sunshine Reef and had great success. A mixed bag of reef...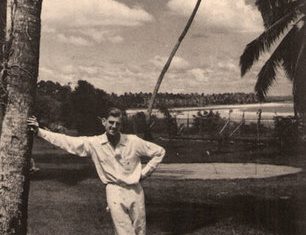 A couple of hours after touching down in LAX in the wee hours we'd checked into the "Jarratt Wing" of our friends' rambling Pacific...