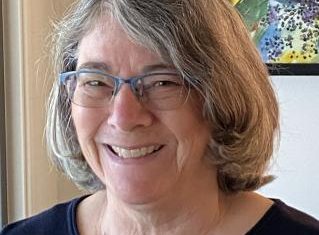 Young people in the Noosa area strongly support efforts to tackle climate change but few feel equipped to take effective action, according to a...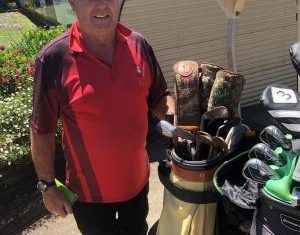 Grathan Leatherbarrow, who these days is just as passionate about hickory golf as the modern game, scored a unique double last week – taking...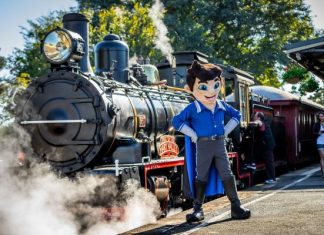 The Mary Valley Rattler's very own super hero, Steam Man, will join special services over the school holiday period. Four additional dedicated family services will...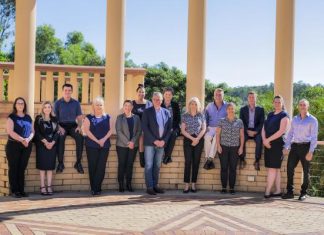 Hinternoosa has been named as a finalist for the second consecutive year in The Real Estate Institute of Queensland (REIQ) Awards For Excellence in...