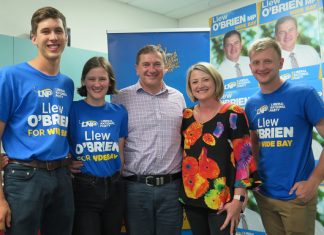 Liberal National Party incumbent Llew O'Brien was returned to the seat of Wide Bay at last Saturday's Federal Election with almost 63 per cent...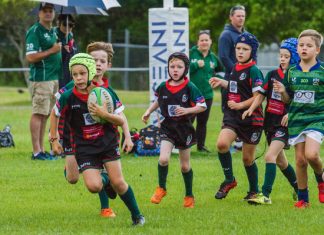 The Dragons U7's had two good games on Saturday, against USC and Brothers. Both teams provided great opposition and tested the Dragons' defence and...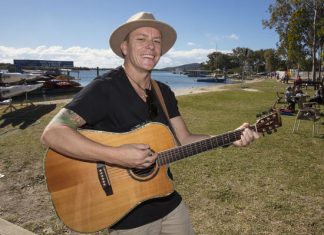 There is a growing movement in many regional towns around Australia that is actively promoting busking for all the amazing benefits that street performance...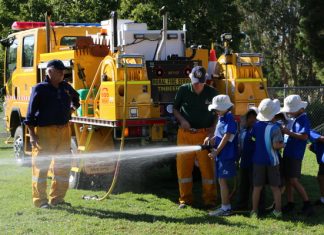 Tewantin State School will be holding its free annual Under Eight's Day celebration on Friday 24 May, with many activities taking place around the...