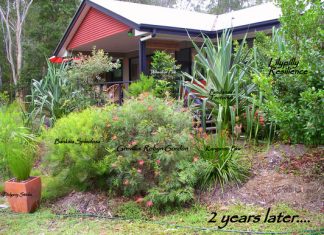 A new 'Urban Wildlife Gardens' program will help suburban residents turn their gardens into Wildlife havens, providing essential habitat for native wildlife. Similar to...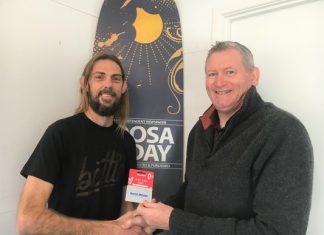 With over 100 participants in this years NRL online tipping competition, congratulations go out to Simon Sheppard, the overall winner. Enjoy your $500 Harvey Norman...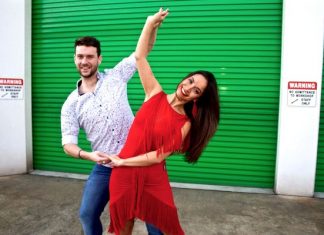 This amazing free musical evening has a following that keeps growing. It's fantastic to see this event so well supported by our community. It's...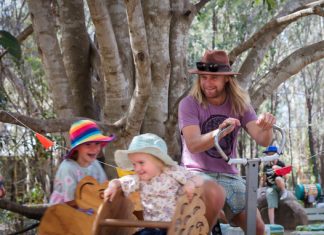 The Sunshine Coast's most anticipated Children's Festival is back on the calendar. This year the Noosa Pengari Steiner School Children's Festival is aligning with...