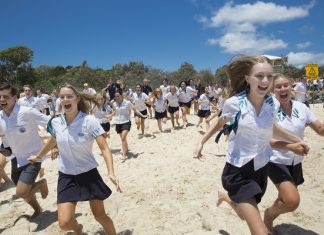 Sunshine Beach State High School Year 12 students celebrated their last day on Friday in what has become a traditional dip in the ocean. This...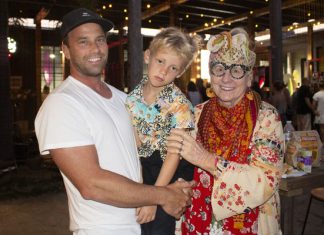 It was amped at Thomas Surfboards on Saturday night with young and old surfers celebrating 50 years of the Noosa Boardriders Club. Club president Paul...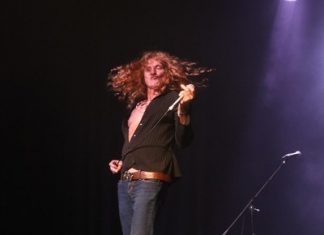 Led Zeppelin fans – be on notice. You are about to witness the legendary British supergroup in all its glory and excesses. Widely hailed...