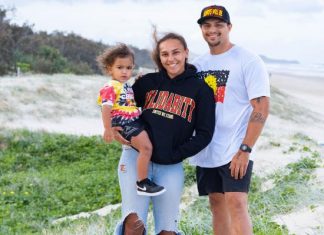 A young Sunrise Beach couple's apparel brand has gone global, giving a voice to First Nation Australians through fashion. Proud Wiradjuri man living on Gubbi...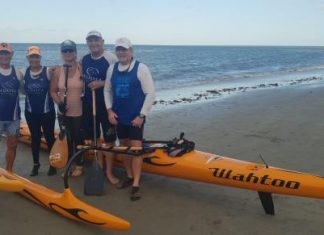 Outrigger canoe events can come in many guises involving six-man, three-man, two-man and one-man canoes over sprint and various long distance events. Thirteen years...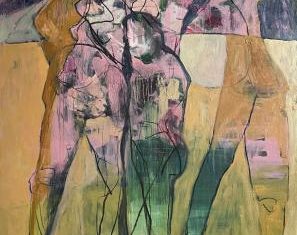 Forty incredible artworks by artists from across Australia are now adorning the walls of Caloundra Regional Gallery for the Sunshine Coast Art Prize 2020...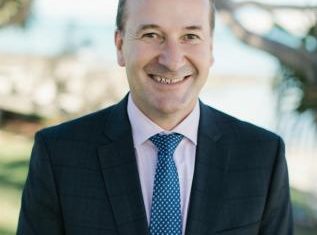 The Noosa Chamber of Commerce and Industry was first incorporated in 1981 to be a voice for business and more broadly our local community....