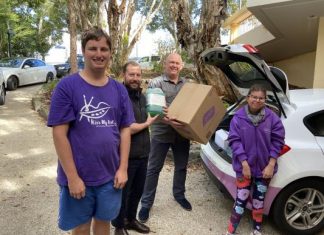 TWO big hearted Noosa based businesses have come to the rescue of community and sporting groups to help them bounce back from COVID-19. The pandemic...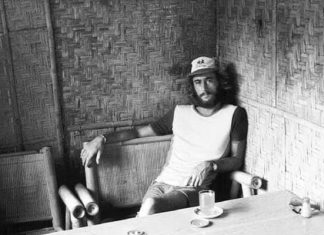 Another great week for waves (until Skunky Sunday, which seems to be becoming a habit) but also a sad week for surfers. Last week...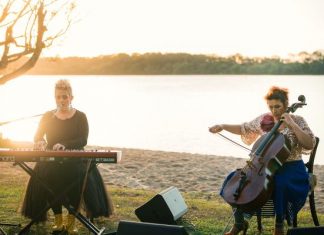 Horizon Festival 2020 has another incredible month of inspiration, entertainment and creativity for us all, with the July program unveiled today (July 1), plus...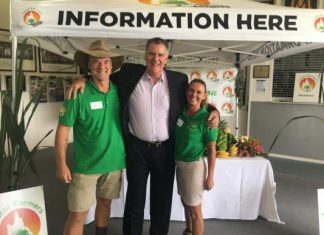 After 18 years of successfully running the Noosa Farmer's Market, owner Shane Stanley said a localised food chain was more important now than ever. Despite...