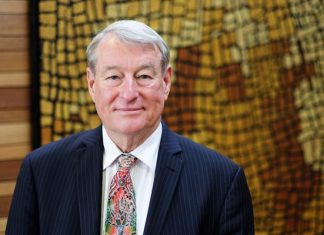 From primary school teacher in his 20s to university leader in his 60s, Professor Greg Hill's career has been marked by ambition, achievement and...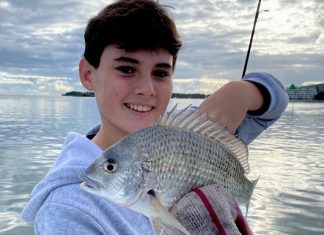 As another mixed bag of weather greeted the first week in August we did see some quality fish getting caught. These came not only...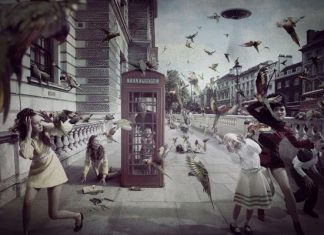 USC Art Gallery will reopen on Monday 17 August after closing its doors for 10 months to complete a $1.4 million redevelopment. The Gallery's footprint...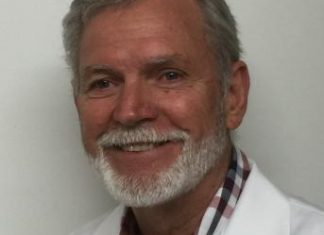 There are many reasons why so many denture wearers trust and recommend John Taylor and his team at Precision Dentures. They appreciate the individual and...