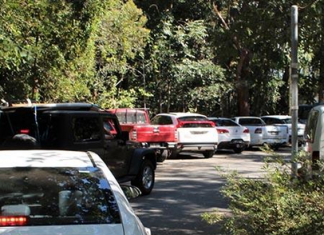 The carpark to Noosa Main Beach adjacent to the Surf Club and all of Claude Batten Drive through Noosa Woods, will be closed from...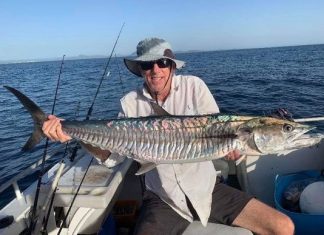 With the rains starting to subside we have seen some great fish caught not only offshore, but in the river too. Even though the...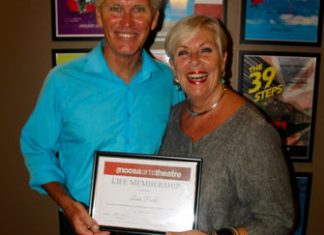 Former President of Noosa Arts Theatre, Liza Park, reminisces about the past "I think the fondest and proudest moment of my approximately 15-year association with...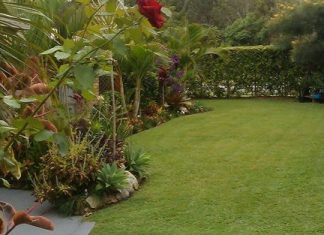 Sunshine Coast Mows and Gardening offer fair and reasonable pricing and exceptional customer service. They have professional and experienced people to give you the best...