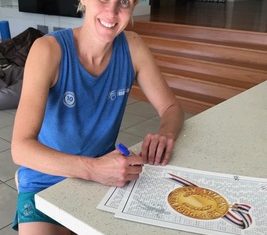 It was a ticket to the track and field event in the Melbourne Olympics in 1956 where he watched in awe as US sprinter...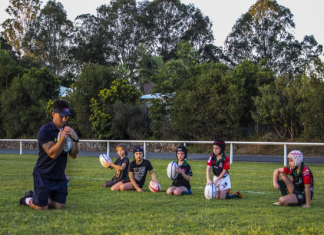 All players from the Eumundi Dragons Junior Rugby Union Club have been participating in and enjoying some Rookies to Reds sessions organised by the...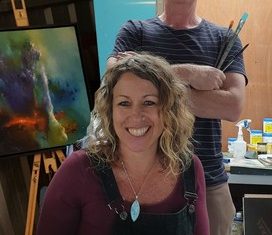 Intergenerational studio secrets, a cross-discipline collaboration and an exhibition showing the works of the region's First Nations people, art is bridging divides at Cooroy's...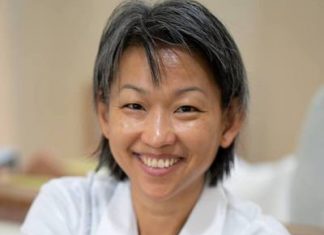 Do you suffer from pain, discomfort or mobility dysfunction? Want to take back control over your life again? Australian leader in bioelectric meridian therapy...