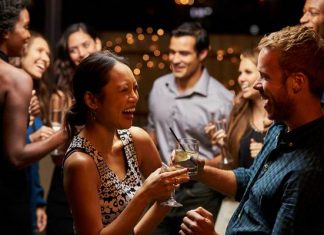 Imagine arriving at a world-class wine bar right here in Noosa, for beautiful night out with friends and catching the eye of another. Now...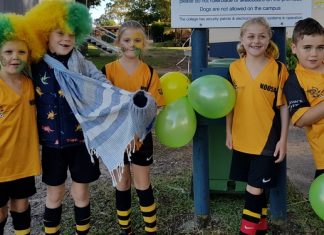 By Emily Talbot Saturdays home game was full of atmosphere as players and families came dressed in gold and green colurs in support of the...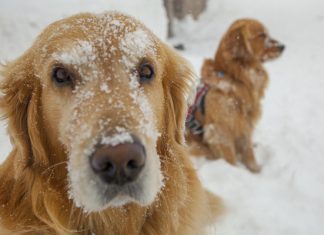 By Hollie Harris Celebrate the canine connection through this carefully curated collection of heart-warming stories about dogs and their people. The Top Dog Film Festival...