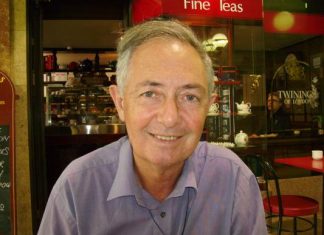 Although we've known about the issue of climate for decades we've done little to fix it, Emeritus Professor Ian Lowe told a packed house...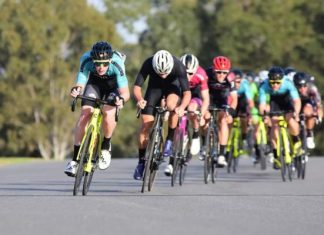 World champion stand up paddleboarder Brianna Orams has been named USC's Sportsperson of the Year for 2020. However it's unlikely Brianna will hold the trophy...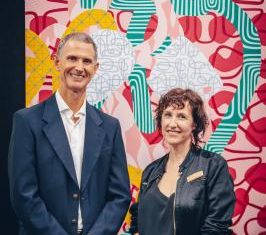 Her vibrant artwork is already wrapped around a MINI art car and roving the streets, but last night the laurels kept coming with Natalya...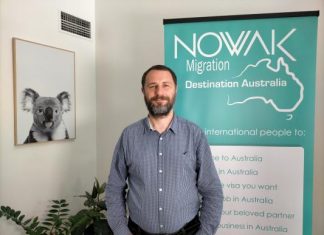 According to the Department of Home Affairs there were 657,186 New Zealanders in Australia on a Special Category (SC) Visa subclass 444, as of...