Unitywater is encouraging the community to donate their old phones to local organisation, DV Safe Phone, to help people experiencing domestic and family violence. DV...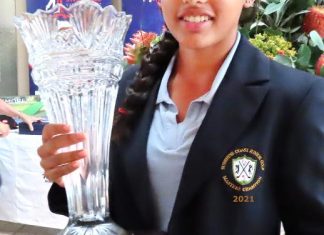 If you looked at Shyla Singh's scorecard, you could be forgiven for thinking Noosa Springs is a pretty easy course to play. Of course...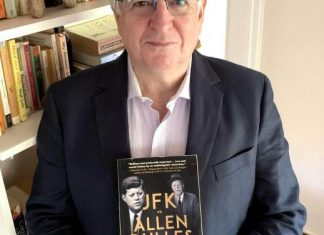 Machiavellian treachery on Australia's doorstep played a key role in the assassination of a US president, according to a new book by historian Dr...
While Noosa Council continues to make our suburbs and villages even better places to live with the help of a Liveability Survey, Noosa Today...