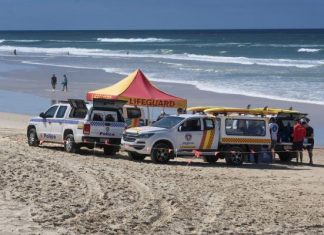 A 67-year-old man died at Peregian Beach Sunday morning while swimming just north of the flagged area. Sunshine Coast Surf Lifesaving duty officer Sebastian de...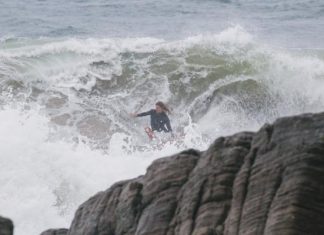 It wasn't the prettiest swell we've seen on the Noosa points, and the proximity of the deep low to the coast made it a...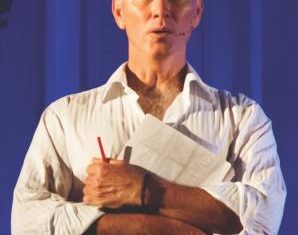 The opening night performance of Noosa Arts Theatre's Mamma Mia was an absolute hit amongst the crowd, with every audience member getting up on...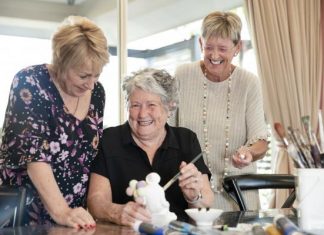 Noosa Domain Country Club and residents are excited to see the newly opened luxurious two and three bedroom boutique apartments open. New residents are...