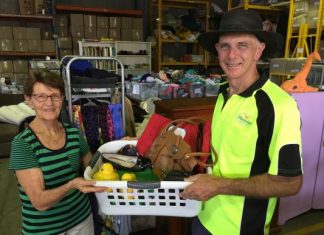 A working pianola, camping gear and exercise equipment are among bargains on offer as Bloomhill Cancer Care's op-shop Distribution Centre clears out ahead of its...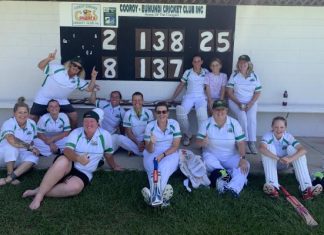 It was a fantastic day of cricket for the Cooroy-Eumundi Cougars women's team last weekend. Faced with the top of the ladder Caboolture team, Cooroy...
After the widely successful first 40 Under 40 Exhibition, which saw 450 people pre-covid cram into the Butter Factory Arts Centre in Cooroy, the...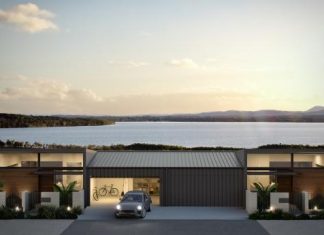 Local and interstate buyers have plunged into the remaining homes and apartments at Parkridge Noosa this summer as they look to secure their dream...