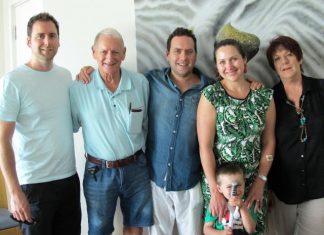 When we live in a time of crises, there are always lessons that we can learn. In our present situation there is definitely...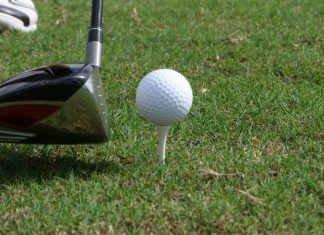 Noosa Hills Par 3 results for the monthly mug on Saturday 22 January. Winners: A Grade Mens: Zane Jesberg 52; R/Up: Mike Boyle 53;...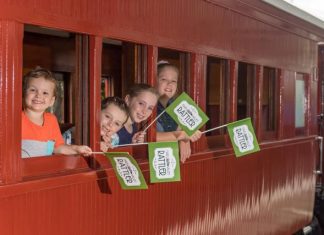 With the school holidays in Queensland extended an extra two weeks, the Mary Valley Rattler is coming to the rescue of parents in the...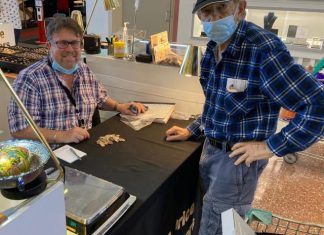 The Unique Jewellery Co, Best Price Gold Buyers director Richard Macdonald will be bringing exquisite antique and estate jewellery, and collectables worth over $1m...