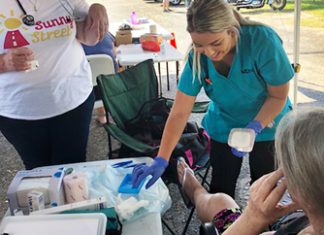 USC Nursing Science staff and students will partner with community groups to offer free health checks to Sunshine Coast homeless and marginalised people on...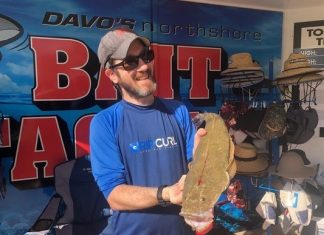 This week's weather has been warmer than usual, which has seen the offshore scene come alive this week with anglers making do of short...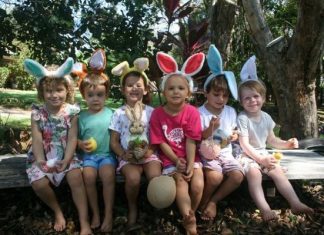 The Peregian Beach Community Kindergarten has been nurturing, educating and growing with families in the same location for the last 33 years. They are inviting...