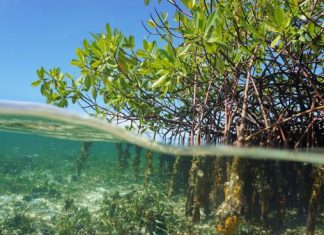 A recent odour in Noosa Heads has been linked to a natural phenomenon of mangrove seed decomposition. The rotten egg-like smell, which some might describe...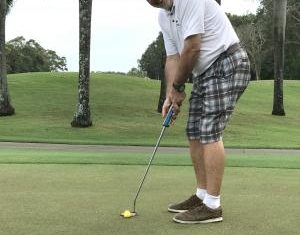 John Glennon, laughingly declaring that he's got his doctor's receptionist's number on speed dial, reckons he's had so much remedial work done on his...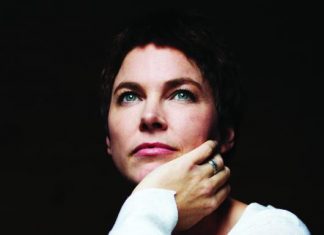 Acclaimed British singer-songwriter and poet Emily Maguire is performing a series of concerts with her band in the Sunshine Coast Hinterland in September. A classically-trained...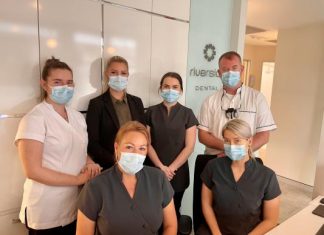 Here at Riverside dental, it goes without saying we use state of the art equipment and premium materials for your dental treatment. 1. We use...