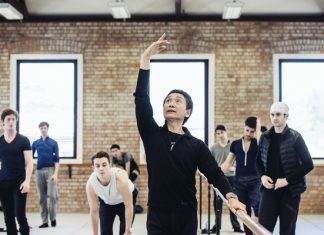 Queensland Ballet's Artistic Director Li Cunxin was plucked from poverty at the age of 11 when he was selected by Madame Mao's cultural advisors...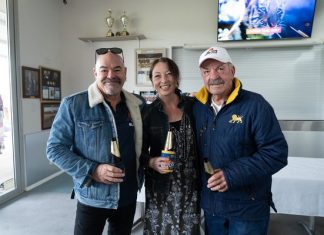 Almost fifty years of arch rivalry and the Noosa versus Maroochydore clash continues to thrill local football patrons. The game last Saturday at the...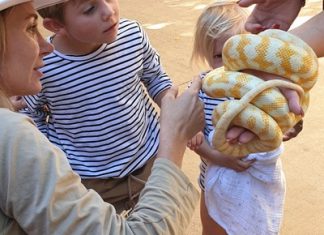 Kids enjoyed free live reptile shows these school holidays at Noosa Fair Shopping Centre featuring Julia Baker from Animal Planet's highest rating TV series, Snake...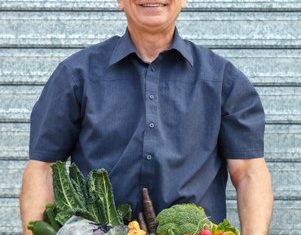 Uwe Wullfen took over Bioshop Noosa in 2014 and has placed great importance on sourcing from local suppliers to ensure the produce is always...