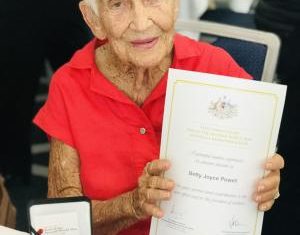 Maroochy RSL welcomed 20 World War II veterans to the club as part of its ongoing veterans' events program, to both celebrate and thank...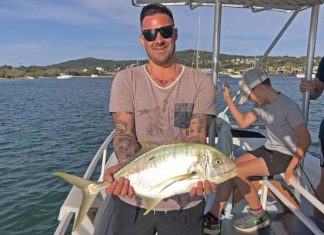 This week we definitely saw a change in the season with the first downpours hitting the sunny coast. Offshore before the winds things were...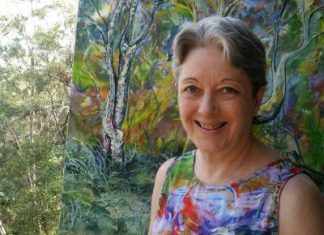 Expressive artist Debra Dougherty and Tanglewood Botanical artisan Erica Harvey have created a new exhibition displaying an affinity with Noosa's local bushlands. Pomona Railway Station...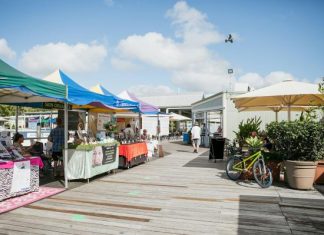 Located on the beautiful Noosa Marina, these markets have an array of arts, crafts and food. Positioned just 7km from Hastings Street, the Noosa Marina Markets boast...