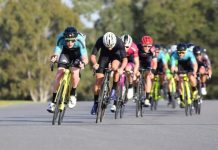 World champion stand up paddleboarder Brianna Orams has been named USC's Sportsperson of the Year for 2020. However it's unlikely Brianna will hold the trophy...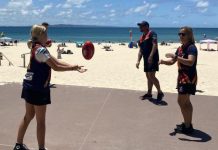 The Noosa Tigers have made a huge move this week after AFL Queensland announced that the QAFL competition would expand to 11 teams in...
The water polo program at Good Shepherd has been growing in popularity and the hard work and dedication has paid off. As early as Year...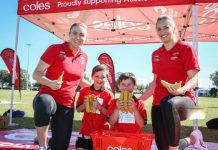 Australia's top athletes including Sally Pearson and World Champion Kelsey-Lee Barber have urged kids to dust off their running shoes and get back on...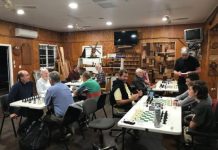 Five juniors were amongst the fifteen players involved in the Noosa Chess Club's recent Thursday night tournament. Each competitor had four games with 15 minutes...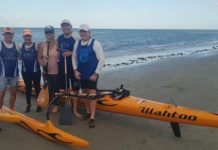 Outrigger canoe events can come in many guises involving six-man, three-man, two-man and one-man canoes over sprint and various long distance events. Thirteen years...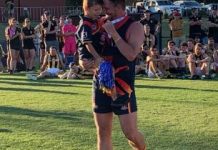 Ben Collins still isn't entirely sure if Noosa's 55-point triumph over Mayne to claim the 2020 QFA Division 1 HART Sport Cup was his...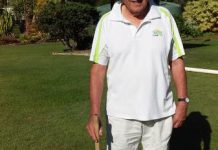 Noosa Croquet Club is continuing to operate under Covid conditions at Noosa, but things are moving forward with champions being named. The club said people...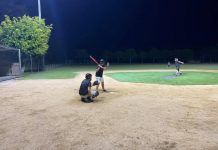 The summer season of softball in Noosa starts on 7 October, with new and experienced male and female players from four to 15 years...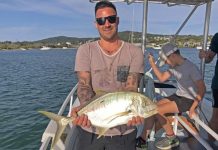 This week we definitely saw a change in the season with the first downpours hitting the sunny coast. Offshore before the winds things were...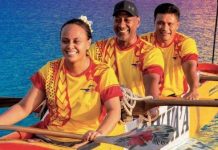 Before we start talking sport, I think that it is only right that we take a moment in time to say a big thank...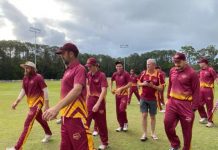 The Tewantin-Noosa Thunder First Grade team started the 2020-2021 season with a win. Playing their old rivals Gympie Gold at Read Park last Saturday...