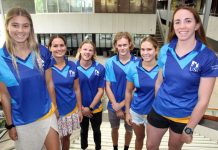 Twenty-six USC students are celebrating winning a huge haul of medals at the recent Australian Surf Life Saving Championships as they aim to make...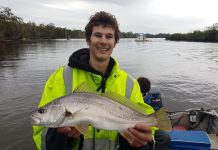 Earlier in the week a few of the larger charter boats made it Sunshine Reef and had great success. A mixed bag of reef...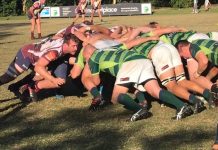 The start of the Ray White Noosa Dolphins Rugby Union A Grade season can only be described as disappointing. While the team was only marginally...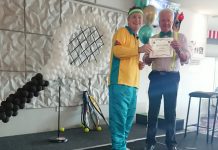 Tewantin Noosa RSL held a 'Day for Benny' on Thursday 11 April celebrating Ben Hendrie's achievements in tennis at the Special Olympics. Ben has been...
With the help of qualified sailing instructors and volunteers from the Noosa Yacht and Rowing Club, and funded by the Noosa Come Together Festival...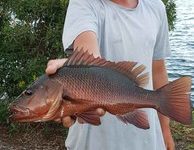 With the building swell and heavy rainfall offshore has been very quiet this week. However the fish have had a break and the freshwater...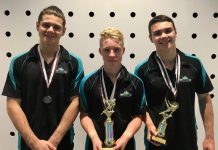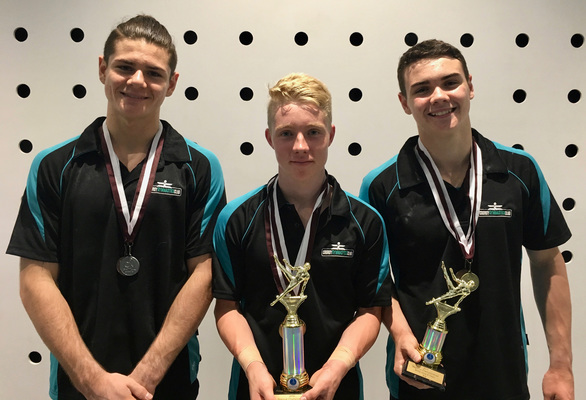 Four gymnasts from the Cooroy Gymnastics Club recently travelled to the Gold Coast to compete at the South East Queensland Gymnastics Senior Regional Championships,...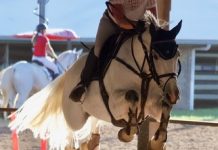 The Sunshine Coast Showjumping Club's Grand Weekend of Showjumping had to be moved from the grassy showgrounds to the sand and indoor arenas, because...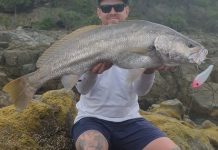 With the end of March now upon us this past week North reef has been providing anglers with some big jewfish, pearl perch, longtail...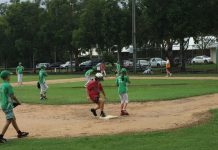 Noosa Softball wrapped up its summer season on Saturday in grand finals for the Under 13s and Under 15s, with the Slammers and Dodgesox...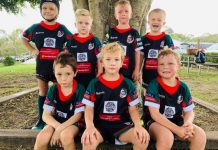 U8's by U's Manager Andrew Hillhouse The Eumundi Dragons U8s learnt some valuable lessons on the weekend against the Noosa Dolphins. Though they were slightly...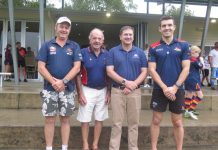 Wet weather won't stop Noosa Tigers Australian Football Club any more, with the help of a $192,195 grant to improve drainage at the Club's...