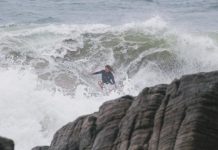 It wasn't the prettiest swell we've seen on the Noosa points, and the proximity of the deep low to the coast made it a...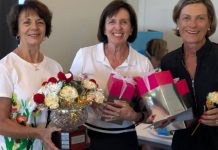 When Keith Harkins was just a lad growing up on the NSW side of the Murray River, he earned $1.50 a nine for raking...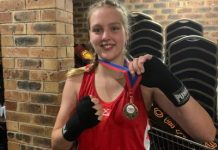 It has indeed been a busy time in the world of sport for our local athletes. State Championships for our amateur boxers, exponents ...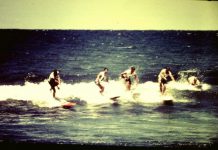 It might not be everyone's cup of tea, standing on a clifftop, struggling to keep out the chill of a freezing Southern Ocean gale...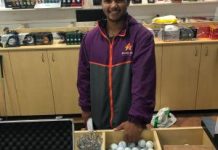 A NORMAL DAY FOR Tamatoa Stanfield begins at 5.30am with nine holes of solitary golf at Noosa Golf Club, followed by six hours of...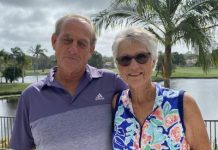 Her golfing pedigree is impressive. Her mother played regularly until she was 85 and her brother was an aspiring professional who contested with legends...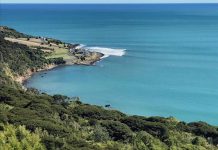 #1 Holed up in our soggy hideaway at a very wet Agnes Water last Sunday, I sought solace in the past, as surfers often do. I...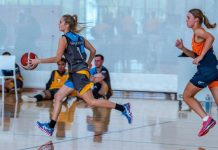 USC will be the only Queensland university competing in the inaugural national University Basketball League (UBL) tournament that will begin next month after a...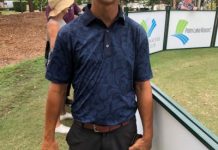 HER name was Ally and she was just a face in the surprisingly large gallery of friends and well-wishers walking with Jimmy Douris in...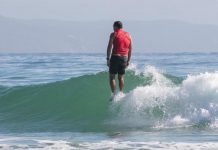 It's funny the things you miss the most when you can't have them. In surfing the thing I miss the most is the freedom to...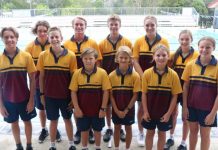 Good Shepherd Lutheran College is ready to join the best of the Sunshine Coast region at the Queensland School Sport (QSS) State Swimming Championships...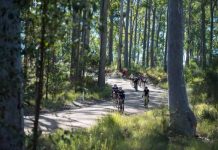 The Noosa Strade Branch Association will this year hold a more mainstream cycling event in partnership with The Rotary Club of Noosa Heads. The Noosa...