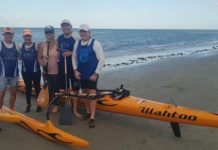 Outrigger canoe events can come in many guises involving six-man, three-man, two-man and one-man canoes over sprint and various long distance events. Thirteen years...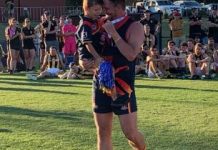 Ben Collins still isn't entirely sure if Noosa's 55-point triumph over Mayne to claim the 2020 QFA Division 1 HART Sport Cup was his...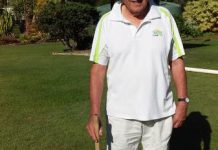 Noosa Croquet Club is continuing to operate under Covid conditions at Noosa, but things are moving forward with champions being named. The club said people...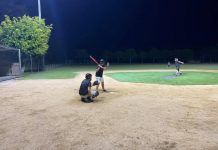 The summer season of softball in Noosa starts on 7 October, with new and experienced male and female players from four to 15 years...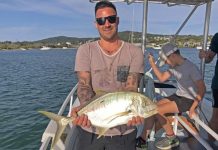 This week we definitely saw a change in the season with the first downpours hitting the sunny coast. Offshore before the winds things were...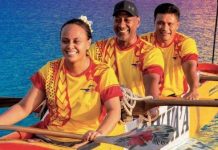 Before we start talking sport, I think that it is only right that we take a moment in time to say a big thank...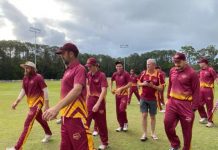 The Tewantin-Noosa Thunder First Grade team started the 2020-2021 season with a win. Playing their old rivals Gympie Gold at Read Park last Saturday...
Palmwoods local and former Kawana High School graduate Taj Jones has become the first member of the Sunshine Coast based Australian Cycling Academy (ACA)...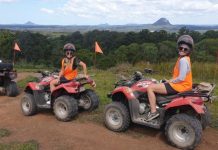 If you're looking to see the stunning Woondum National Park while getting a little bit dusty and dirty, then the Noosa Quad Bike Tours...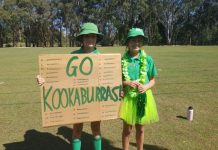 Sunshine Beach State School has recognised the achievements of their athletics champions despite restrictions on sporting event. This year, events took on a different...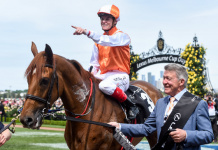 In what looms as a history-making Spring Racing Carnival, last year's Lexus Melbourne Cup champion, the Noosa and Gympie part-owned Vow And Declare, is...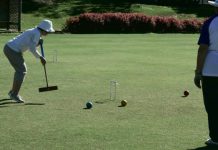 As part of the Noosa Council Adult Come'N'Try activities during September, Noosa Croquet Club is offering three dates during September when members of...