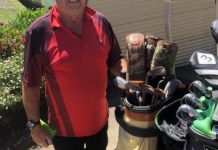 Grathan Leatherbarrow, who these days is just as passionate about hickory golf as the modern game, scored a unique double last week – taking...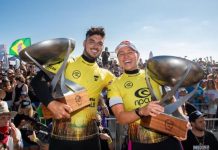 It's hard to fault a sporting format when it produces the result that the best in the world win the world titles, but here...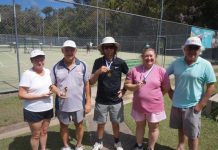 Over 22 teams took to the tennis courts at the Tewantin Tennis Club over the week-end of Saturday and Sunday 11 and 12 September...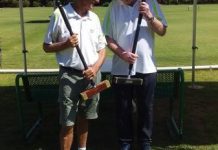 As the Covid restrictions ease, the latter part of the Sunshine Coast interclub croquet competitions are nearing their conclusion, and Noosa Croquet Club teams...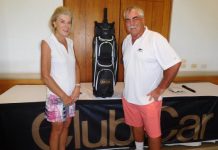 PAUL Grant's been playing golf for 40 years – and he enjoys it so much he's determined to share the love with the rest...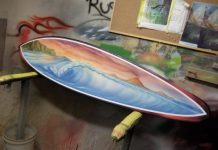 Today's column was going to be all about the World Surf League's historic and experimental one-day finals series at Lower Trestles, but as a...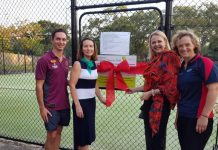 Ten years at the helm of the Peregian Tennis Club has served up challenges, connections and lots of great memories for outgoing president Kim...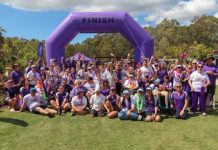 Sunshine Butterflies Disability Charity hosted their very own Sunshine Butterflies Triathlon for the second year at their property 'Our Backyard' in Cooroibah. After the impact...
When Ben Kearney tallied 18 points in a stableford competition at Noosa Springs last month, finishing last in the field, he wasn't too concerned....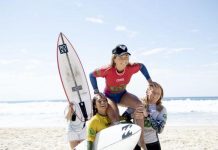 The last weekend of the winter brought with it some proud moments for several local surfing mums and dads, none more so than my...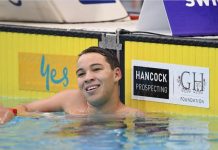 The 10 USC-affiliated athletes selected to represent Australia at the Tokyo Paralympics have done their nation proud with some spectacular performances and sportsmanship. With the...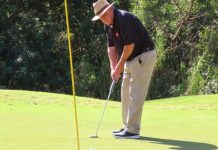 Golf is in Peter Zipf's blood; a part of his DNA. His earliest memories are of a golf course, and he's been playing the...