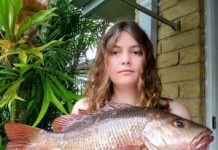 With a bit of weather headed our way and some significant falls in the Noosa River catchment areas we will see a real change...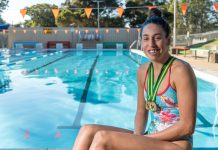 The weekends inclement weather saw our beach patrols kept busy. On Saturday the Noosa patrols were faced with a big sweep with many surfers...
Noosa Leisure Centre has launched new Noosa Fit Kids holiday sessions - an hour and a half of fun active games and modified sports...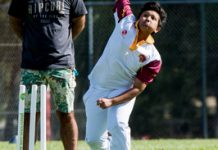 U13 Lightning v Coolum Sixers at home. Lightning won the toss and put Coolum in to bat. Coolum's batters were well and truly...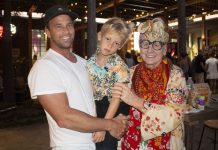 It was amped at Thomas Surfboards on Saturday night with young and old surfers celebrating 50 years of the Noosa Boardriders Club. Club president Paul...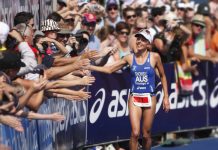 Over three decades the iconic Noosa Triathlon Multi Sport Festival has developed into an event that is simply a 'must do' and one with...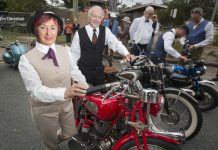 When Francis McLoughlan donned his suit to ride his classic Fatboy in the Distinguished Gentleman's Ride on Sunday it was to raise awareness of...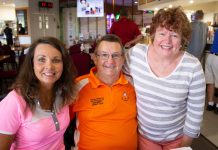 A good day of golf and the chance to help sick and disadvantaged children had members of clubs across Noosa heading in droves for...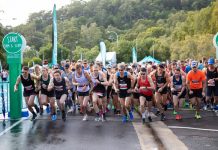 Runaway Noosa Marathon has been named as one of 50 events across the globe providing age group athletes the opportunity to qualify for the...
Noosa Heads Surf Life Saving Club on the weekend celebrated 90 years of keeping beach goers safe. The weekend birthday party brought together former and...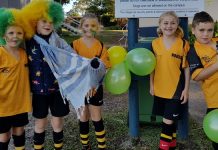 By Emily Talbot Saturdays home game was full of atmosphere as players and families came dressed in gold and green colurs in support of the...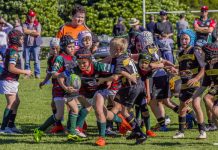 Club President, Doug Toms A huge thanks to the Dragons family who volunteered their time and contributed to the hosting success of the weekend's games...