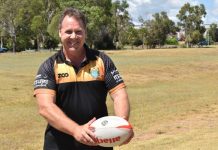 Rugby union coaches in rural and regional areas may feel isolated and disenfranchised from their sport's governing bodies, according to new research by a...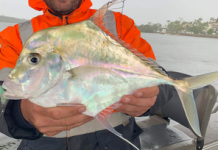 With a great run of light winds and low swells early in the week the offshore crew went out and enjoyed all that the...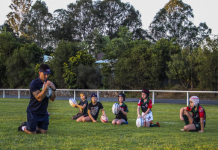 All players from the Eumundi Dragons Junior Rugby Union Club have been participating in and enjoying some Rookies to Reds sessions organised by the...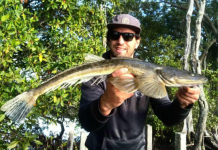 With the winter weather now upon us we are now greeted with light winds and light swells that makes living and fishing here worthwhile....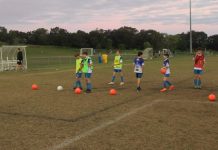 It is Thursday afternoon and at Girraween Sports Complex the training sessions for the Noosa Lions Soccer Club are well under way. "For our...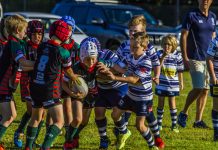 U6 Match Report by team manager Rachael Griggs The mighty U6 displayed a strong defensive line in both games against Brothers and Grammar on club...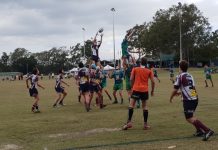 U9 Noosa Fins The coaches, parents and grandparents of the U9 Noosa Fins at their home game this week were super proud. We played...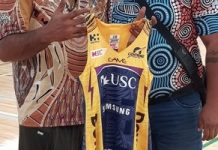 Sunshine Coast Lightning will take to the court in uniforms created by local Traditional Owner (Kabi Kabi) artist Lyndon Davis for tomorrow's Suncorp Super...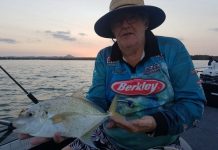 With the drop of air and water temperatures the fishing has been a bit tougher this week. We also had some windy conditions to...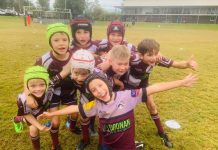 U9 Noosa Fins OMG what an awesome round for the Under 9 Fins. Mud and rain and two games of footy. Coaches Shane and Josh super...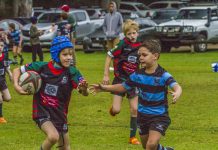 U10s Match Report by Team Manager Pamela Campbell Jones Two half games in Maleny for the U10 Dragons this weekend. Firstly, against the Saints...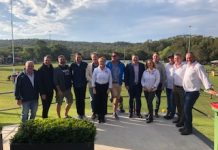 Mark it in your diary, Saturday 23 November 2019 will be one of Noosa's biggest sporting events of the year. The Noosa Gift. This...