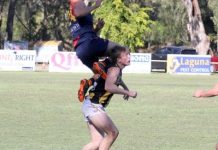 Seniors Match Report The Rococo's Bar and Bistro Noosa Tigers have recorded a 20 goal plus victory over the Burleigh Bombers in front of a...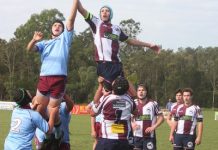 U9 Noosa Fins V Maroochydore It was the clash of U9 Noosa and Maroochydore this week and with strong looking opponents our boys certainly did...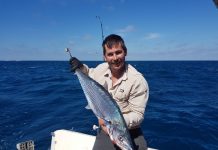 With the weather gods shining down on the coast last week those lucky enough to be fishing were greeted with light winds. Noosa Bar...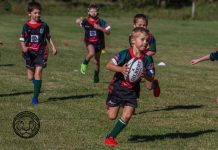 U10 Match Report, Team Manager Pamela Campbell Jones This week the U10 Dragons trained hard and boy did it show! They took on a strong...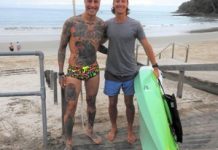 Noosa Today reader Lance Hunt captured this photo of Ultraman marathon competitor with his paddler for safety at Noosa main beach early Friday morning....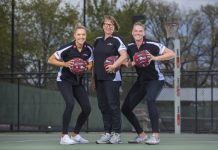 It's time to shine a light on outstanding locals with nominations now open for the Australia Post One Netball Community Awards. In its sixth year,...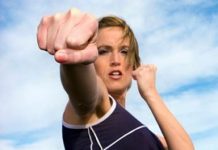 During Domestic and Family Violence Awareness month, the Pomona & District Community House is offering a practical self-defence workshop in support of the safety...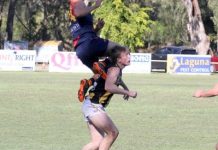 The Rococo's Bar and Bistro Noosa Tigers have bounced back with a super impressive twenty-seven point win against Springwood in Brisbane last Saturday. It...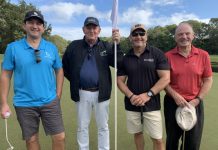 This year's annual BOQ Maroochydore Golf Classic was held on Friday 3 May at Noosa Springs Golf Resort & Spa, with special guest Australian golfing...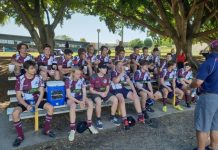 U9 Noosa Fins V Matthew Flinders Coach Shane was super proud of the improvement in defence this week. Playing against the Flinders Force can be a...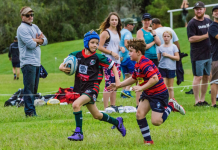 It was a great effort by all Dragons who ensured the club had another very successful home game's day, according to Eumundi Dragons club...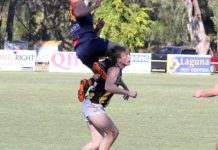 The Rococo's Bar and Bistro Noosa Tigers have squandered a mid final quarter twenty-two point lead to eventually fall by 2 points against arch...