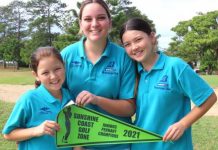 Sunday Moore won an enthralling match on the 17th hole at Gympie on Sunday to give her Noosa Springs team of best friends an...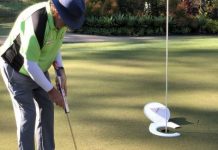 The Cooroy veterans sure know how to have fun. How else do you explain last week's astonishing Ambrose competition – an event that has...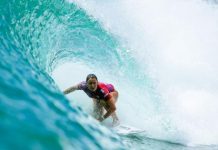 While the world's best surfers were battling 40-plus temperatures in the mechanical grinders of the wave pool at Lemoore, California, last weekend, the world's...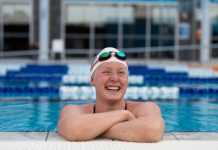 Outstanding performances by five USC Spartans swimmers at last week's national trials in Adelaide have earned them places in the Australian teams headed for...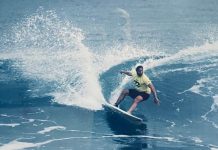 Surf journo Sean Doherty, a former Tracks editor and now the owner/editor of Surfing World and chairman of the Surfrider Foundation, is fast developing...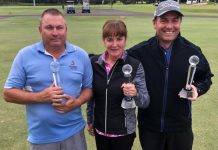 Three weeks ago Steven Burr wasn't even a member of Noosa Springs. Today's he's club champion, outlasting a host of hopefuls over four gruelling...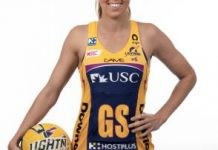 The Sunshine Coast is shining a light on women's sport in June with the nation's leading rugby league, netball and water polo players converging...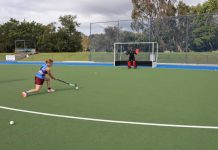 The Sunshine Coast Hockey Association will be scooping at an international level with a new world-class field. The field is now available after Sunshine Coast...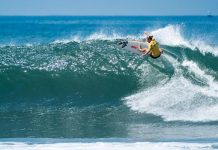 Surfing's Olympic qualifying event, that really should have been called off because of the health risks, somehow stumbled through last week in El Salvador,...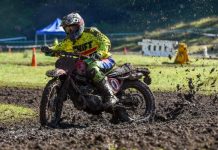 Get on down for a weekend of vintage dirt bikes at at Conondale's Green Park over three days. The event includes dirt bike riding, a...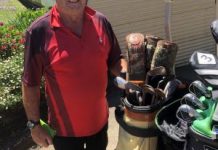 JUST a week after claiming the Sunshine Coast Hickory Classic, Cooroy's old marvel Gratham Leatherbarrow showed he was just as proficient with regular clubs...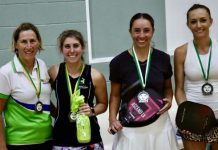 Noosa Pickleball Club held the Noosa Doubles Classic Pickleball Tournament on Sunday 30 May. While the club is small in numbers it holds many winner...