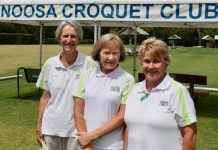 The monthly Come and Try day of Noosa Croquet Club will be held on Sunday 3 November at its attractive grounds in Noosa Waters. Anyone...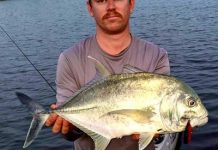 With the crazy rains and winds behind us the week gave way to light morning winds followed by afternoon breezes up to 15 knots...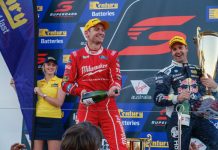 After a long race season and several hectic weeks at the Bathurst 1000 and Gold Coast 600, V8 Supercar drivers Will Davison and Jaimie...
On Saturday we saw winds and swell drop to see a steady brigade of boats travel far and wide. The popular reef was definitely North...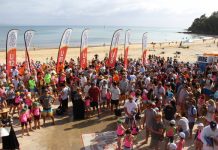 On the Nipper schedule for surf carnivals, the annual Rainbow Beach Carnival would have to be one of the biggest of the year; and...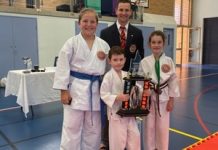 On Saturday students from some 20 schools throughout Queensland gathered at the Good Shephard Lutheran College Noosaville for the Queensland School Karate Championships. Hosted and...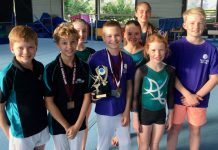 Gymnasts from Cooroy Gymnastics Club competed at the Queensland State Championships. This year the club had a team of 14 athletes attending the annual event...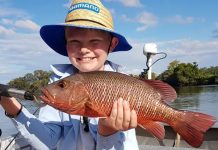 With Monday a public holiday, the winds were kind enough to drop out and the swell was low enough to let most with a...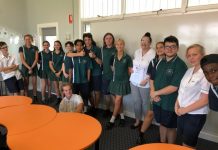 Noosa District State High School (NDSHS) Year 11 Social and Community Studies students were provided with a unique insight into the legal profession from...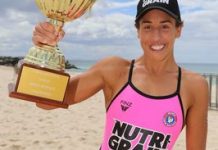 Once again our beaches were crowded and except for a short period on Saturday morning the weather was great for visitors. Despite many of our...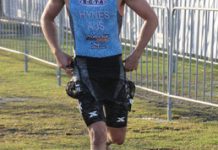 The Garth Prowd OAM Triathlon Scholarship was created in partnership with Noosa Triathlon and the Prowd family in honour of the man who revolutionised...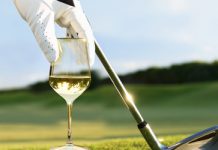 It's one of the most popular dates on the Sunshine Coast golf calendar. The Noosa Springs Skins series continues on Wednesday 16 October, with golfers...