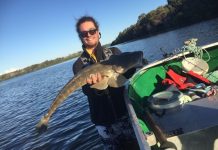 by Jack Mangrove With the water starting to cool now is a great time to target those cold water species. In the Noosa River there...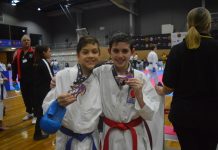 By Ron Lane At the recent Australian Open Karate Championships held in Brisbane our local Sunshine Coast Martial Arts Academy once again achieved outstanding results....
By Hollie Harris Back on home turf, and the day started with a bit of fun with both our U7 Black and U7 Gold playing...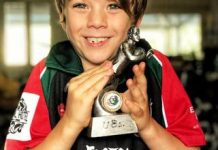 U8s Match report by Will Vine The Eumundi Dragons U8's were up against the well-drilled Grammar team held at the Beautiful grounds at Matthew Flinders...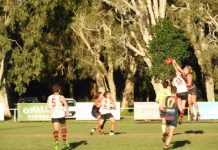 The Roccocos Bar and Bistro Noosa Tigers have smashed what seemed to be a pretty depleted Yeronga by over 20 goals in a glorious...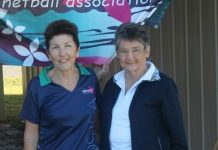 By Ron Lane If Saturday's celebrations to mark the opening on the Noosa Netball season are any indication the ladies should have the best season...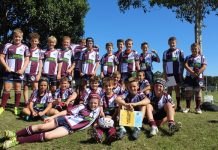 By Hollie Harris U6 Noosa Reds and Fins v Brothers and Caloundra This week the Noosa Reds and Fins played Brothers and Caloundra at Sunshine Coast...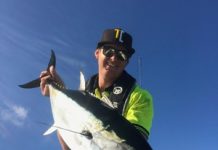 by Jack Mangrove With the consistent run of offshore winds and low swell we had last weekend, plenty of angler took advantage and headed offshore...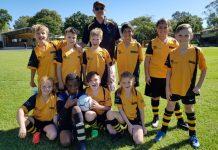 It was a great day for the Noosa Eagles home game this week with both of the U7's starting off with a win. Well done...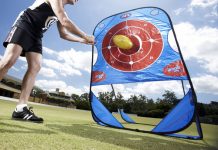 It's Kids Day on Saturday 19 May at Noosa Tigers Australian Football Club at 149 Weyba Road, Noosaville from midday. There will be a...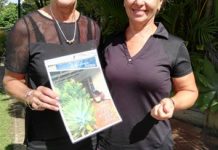 Cooroy Golf Club - Women Results from 3 May – Stroke and Putts. Trophy: Wildflower Fashions, Cooroy. Monthly Medal Winners: Louise Taylor (59),...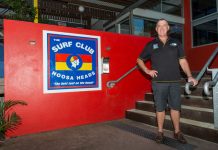 By Ron Lane It is now nine years since the Surf Club on Hasting St. conducted its last renovations. Now happy to relate refurbishments are...