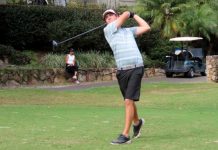 Veteran Coast journo and golf tragic Peter Owen joins us with a regular roundup from the fairways. LIAM Dawson, an outstanding 16-year-old golfer with the...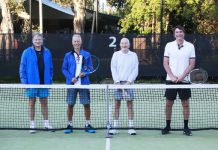 As the winter sun peeps over the horizon on Tuesdays and Fridays in Peregian Beach, there's a band of blokes swinging their racquets ready...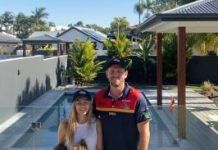 While Queensland has just become the centre of the AFL world, until at least the end of the home and away season, Ben Collins...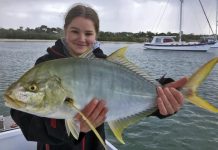 As the cool change sweeps across SEQ, many anglers are finding now is the time to head out for one particular species. Now is...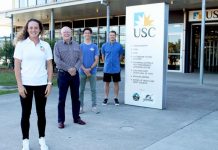 Three USC High Performance Student Athletes who benefited from the encouragement of others as they powered to success are leading an initiative to do...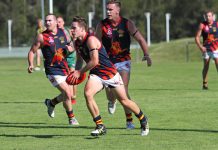 The Roccocos Bar and Bistro Noosa tigers begin their premiership defence at Weyba Rd this Saturday afternoon.The defending Hart sports division 1 champs face...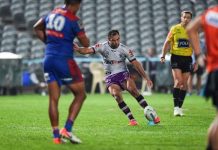 Footy fans keen to witness first-class NRL action on the Sunshine Coast will be able to purchase tickets to Melbourne Storm's Round 12 and...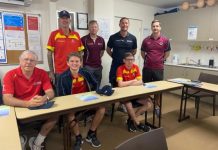 Following many discussions held amongst the Lifeguards of Noosa, a report was forwarded to the State Operational Centre and a copy to Surfcom (their...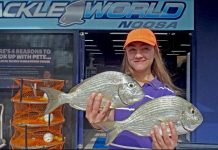 Options for everyone were in place this week. We have had days of no wind and light swell which suited the offshore crew as...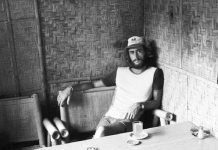 Another great week for waves (until Skunky Sunday, which seems to be becoming a habit) but also a sad week for surfers. Last week...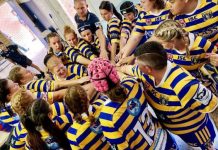 Earlier this month the Sunshine Coast Gympie Rugby League committee proposed a motion to keep all club games at a centralised hub in Kawana...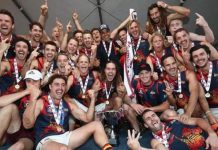 The fallout of the Covid-19 pandemic is being felt right across all levels of sport. At the local level many winter sports will not be...