RSL Bowls Round 2 was held at Pomona Bowls Club on Monday 25 February. Results & (Round Points / Total Points). D Lansley team - 13...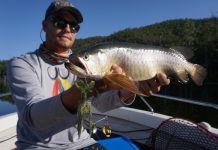 Limited offshore days saw Sunshine Reef the popular choice, and for good reason. With good numbers of cobia, coral trout, mackerel, tuna, snapper, tusk...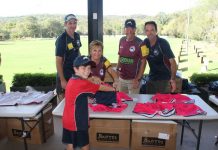 If the Sign on and Kit Collection Day for the Noosa Dolphins Junior Rugby Union Club, is any indication of what lays ahead for...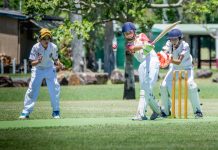 U12 Lightning at home v Coolum. Winning the toss and electing to bat, TNT made a solid start before the constant loss of wickets...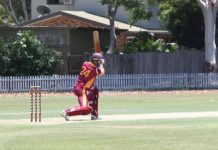 The weekend of cricket for the Tewantin-Noosa Cricket Club did not turn out as planned. All matches were to be played over two days...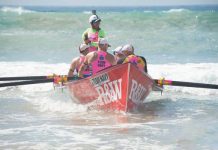 The Noosa Heads SLSC sent a fleet of seven surf boat crews to contest the Team Navy ASRL Australian Open held at Elouera, NSW...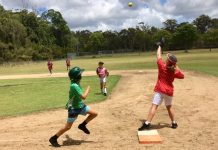 Both the Under 15s and Under 13s got off to slow starts in junior softball games on Saturday 9 February, with players eventually warming...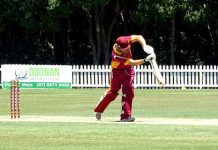 It was a big weekend for Tewantin-Noosa Cricket Club with 6 matches being played around the district. Unfortunately, the First Grade and Fourth Grade...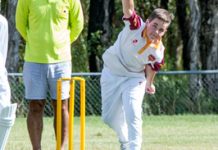 U12 Lightning away v Coolum. Sent in to bat on a hot and still morning, Coolum went to work and made the most of...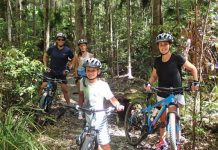 Ever wanted to try mountain bike riding? Bike On are organising three free Come and Try mountain biking events for the Noosa Trailblazers mountain...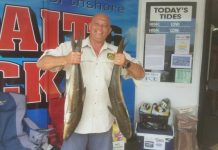 With a peak in the swell the bar has been off limits to everyone until the weekend finally gave anglers a shot at the...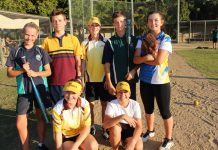 Council has teamed up with local clubs to give children a taste of the sports on offer in the Shire. Primary school children can try...