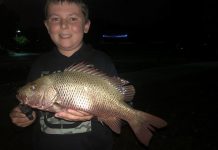 With offshore on hold due to the cyclone swell and the solid 6-8 foot swell making landfall we should see the channel move and...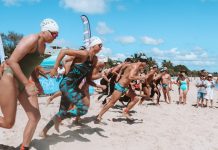 Noosa put on a show last weekend for the Noosa Summer Swim Festival, which saw hundreds of fierce competitors take to the surf to...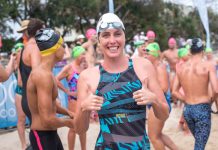 This year the annual Noosa Summer Swim Festival is the finale to Swimming Australia's popular 'Australia Swims' campaign. The finish line - Tokyo! Now...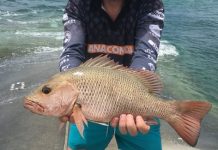 Well that's the first month of the New Year done and dusted! We finally had some decent rainfall and all the rivers along the...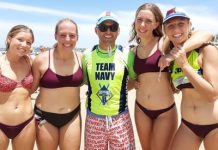 With big crowds and beaches packed with tourists it has, for our community, been a bumper season; and happy to relate for our lifeguards...
Noosa Springs will play a key role in an exciting new 72 hole single stableford competition that is expected to highlight the Sunshine Coast...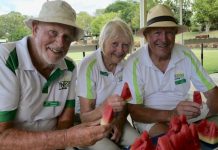 Noosa Croquet Club enters the New Year slowly but building momentum. People are drifting back from holidays and trips away and the courts are starting...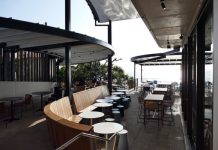 For our local lifesavers last weekend can only be described as very full-on. Beach patrols on Peregian, Sunshine Beach and Noosa, the finals of the...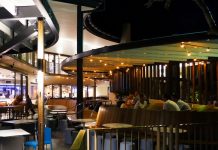 Finishing touches have been made and the stage set, Sunshine Beach Surf Club finally opened their doors to their new look club. The $6.5...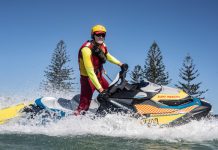 For our lifeguards based at Noosa's Main Beach it has been a busy holiday season, but I am happy to relate the majority of...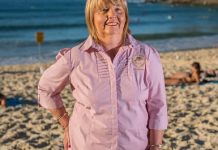 After a recent tour of the Sunshine Beach Surf Life Saving building project, it became quite apparent that on completion the club will be...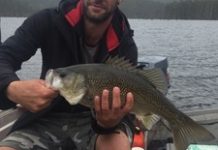 It's been a hot windy one and early mornings have definitely been the best time to go for a fish before the winds picked...