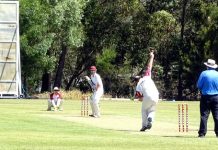 The Sunshine Coast Cricket Season started last Saturday, junior games in the morning and all senior matches beginning by lunch time. The four Tewantin-Noosa...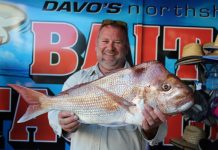 The last week of the school holidays provided anglers with some fantastic early morning conditions with light NW winds which turned to the east...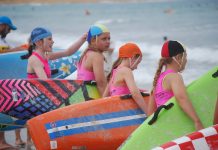 On Saturday 21st at 7am. the responsibility of patrolling our Queensland beaches once again came under the control of our volunteer organization, the Surf...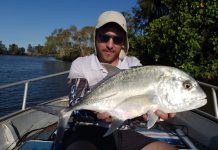 Offshore, things have been on the blustery side with only a few charter boats making the crossing. North Reef was the pick of the spots...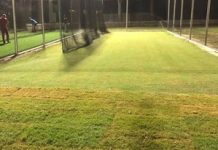 With the football season almost over it is time for the men and women, boys and girls of the district to get their whites...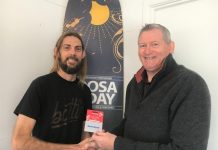 With over 100 participants in this years NRL online tipping competition, congratulations go out to Simon Sheppard, the overall winner. Enjoy your $500 Harvey Norman...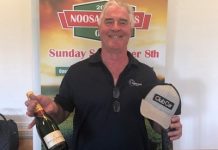 Paul Davis, a Noosa-based engineer with a modest history of golf achievement, defied his doctor's advice not to play and scored a remarkable win...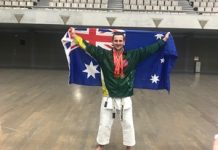 At the recently contested 14th World Shotokan Karate Federation World Championships, held in Tokyo, the Australian team gave their best ever performance. To say...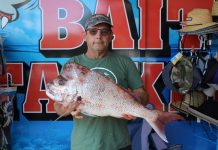 Spring has sprung and we started with light South West winds making fishing the inshore reefs a pleasure. Larger boats still headed wide and...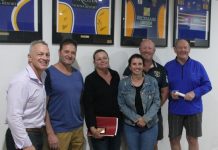 On Tuesday evening of last week members of both the Pirates Senior and Junior Rugby League Clubs attended a special general meeting at their...
The Roccocos bar and bistro Noosa tigers have put on nothing short of a physically awesome display of footy to bring back the 2019...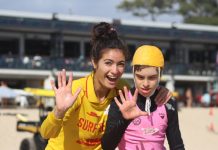 Last Saturday saw the return of the Noosa Seahorses Nippers to Noosa's Main Beach and it was indeed another happy occasion. "It was a...