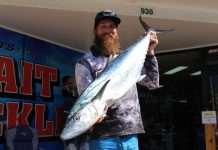 With only a couple of charter trips running during the week Sunshine Reef was the favourite to fish. Fish caught included small snapper, grassy...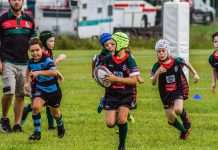 U10 Match Report by U10 Manager Pamela Campbell-Jones At home in Eumundi this weekend and our U10 boys had a fast, tough game on their...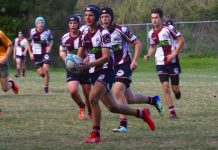 U7 Noosa Reds & Fins Both teams had great games against Caloundra, Brothers and Grammar. Fantastic sportsmanship by both teams, all the players worked together in...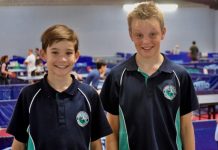 Sunshine Beach SHS students travelled to Brisbane on Tuesday 21 May to compete at a Regional Schools Table Tennis Competition accompanied by teacher -...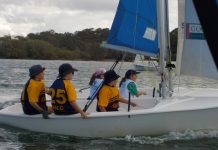 The Noosa Yacht and Rowing Club ran its annual Sunshine Coast Inter-school regatta over the weekend for its 21st year. A great turnout of 16...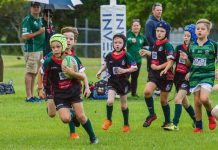 The Dragons U7's had two good games on Saturday, against USC and Brothers. Both teams provided great opposition and tested the Dragons' defence and...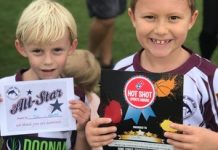 U7 Noosa Red and Fins This week Noosa Reds played Maroochydore & Noosa Fins played Grammar, both at Maroochydore. Teams showed lots of heart and outstanding...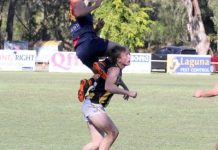 The Rococo's Bar and Bistro Noosa Tigers remain on top of the Hart Sports Division 1 Ladder after a solid seven goal victory over...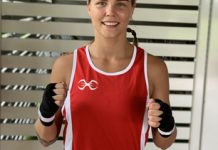 If we stop and take a good look at our community we will become aware that just about every sport known to man...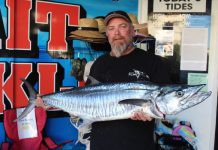 With the winds and rain keeping most anglers on land this weekend a few boats managed to get offshore early in the week. Halls...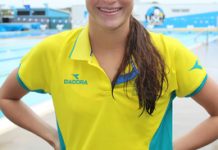 First-year Education student and USC Spartans swimmer Kaylee McKeown set four new records at the 2019 UniSport Nationals swimming championships last weekend (10-12 May). McKeown,...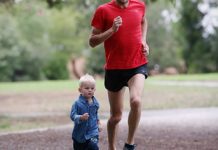 In his hey day, Olympian Craig Mottram always had a strong affinity with Noosa, using the stunning environment as a training base for multiple...