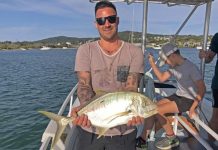 This week we definitely saw a change in the season with the first downpours hitting the sunny coast. Offshore before the winds things were...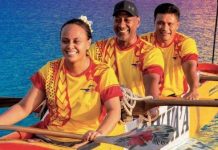 Before we start talking sport, I think that it is only right that we take a moment in time to say a big thank...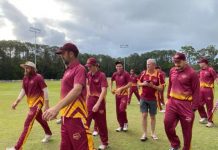 The Tewantin-Noosa Thunder First Grade team started the 2020-2021 season with a win. Playing their old rivals Gympie Gold at Read Park last Saturday...
Palmwoods local and former Kawana High School graduate Taj Jones has become the first member of the Sunshine Coast based Australian Cycling Academy (ACA)...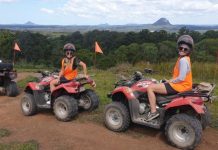 If you're looking to see the stunning Woondum National Park while getting a little bit dusty and dirty, then the Noosa Quad Bike Tours...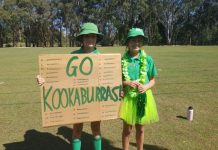 Sunshine Beach State School has recognised the achievements of their athletics champions despite restrictions on sporting event. This year, events took on a different...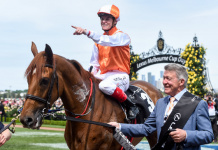 In what looms as a history-making Spring Racing Carnival, last year's Lexus Melbourne Cup champion, the Noosa and Gympie part-owned Vow And Declare, is...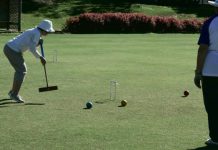 As part of the Noosa Council Adult Come'N'Try activities during September, Noosa Croquet Club is offering three dates during September when members of...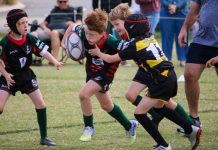 Saturday 29 August U11 Match Report Two half games at Brothers this weekend, with the first being a tightly contested game against Grammar, and the...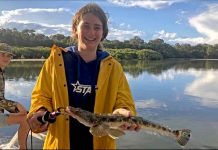 Offshore has been slower mid week due to the increasing winds. Earlier in the week and especially the weekend we had lighter westerly winds...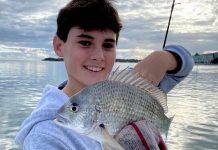 As another mixed bag of weather greeted the first week in August we did see some quality fish getting caught. These came not only...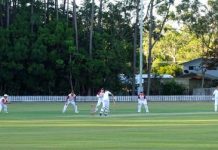 CRICKET CLUB LOOKING GOOD FOR THE COMING SEASON Wicket to Wicket with Randall Woodley Despite the Covid-19 pandemic that has affected sporting clubs and events all...