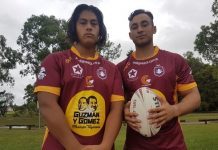 Noosa Pirates will this Saturday host an interstate clash for one of the fastest growing sectors of rugby league. The GYG Latino Origin is an...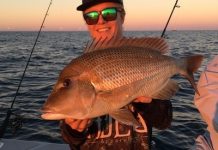 by Jack Mangrove With this cooler weather we are seeing some wonderful beach fishing, the beaches have been firing with tailor, big winter bream, jew...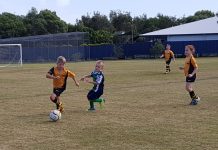 U7 Gold have definitely learnt the true meaning of team! As a couple of players walked on field feeling a little unwell, they were...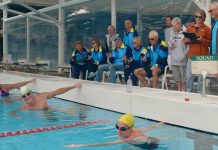 By Hollie Harris Noosa Masters Swim Club has won a coveted national trophy for the fifth year in succession. The Vorgee Endurance 1000 trophy is for...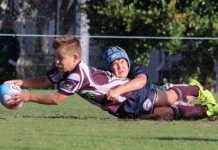 U6s Noosa v University and Saints Round 6 was a home game for the Dolphins U6's playing University and Saints. We are seeing...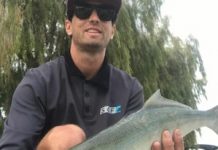 By Jack Mangrove With the weather turning a bit average over last weekend most anglers kept to the river. Flathead are in great numbers in...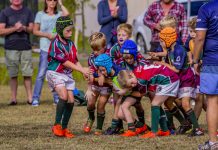 U9 Match report by Pamela Campbell-Jones This week found the U9 Eumundi Dragons battled a well-drilled Grammar in a tough game on a soggy field,...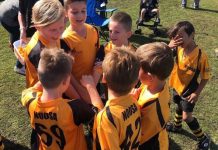 A very exciting weekend for our Noosa Eagles players as they all really come together as teams, put skills to play and all walk...
The Noosa Yacht and Rowing Club was the host venue for the sailing of the Sunshine Coast Inter-Schools regatta last week. Now in its...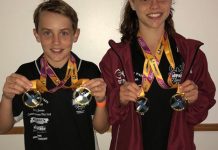 By Ron Lane From Cooroy to Mackay is a long way to drive to take part in a boxing tournament. However for six members plus...
Noosa Athletics Rhonda Byrnes has returned from the Melanesian Championships in Vanuatu with a Gold Medal in the Women's 100m hurdles. This continues a...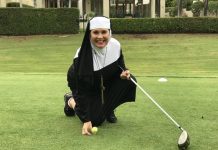 The quality of golf might not have been quite up to US Masters standard, but the level of fun was certainly much higher. A full...