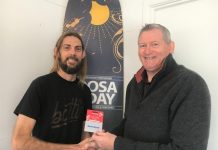 With over 100 participants in this years NRL online tipping competition, congratulations go out to Simon Sheppard, the overall winner. Enjoy your $500 Harvey Norman...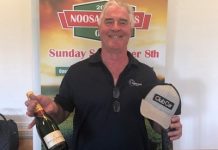 Paul Davis, a Noosa-based engineer with a modest history of golf achievement, defied his doctor's advice not to play and scored a remarkable win...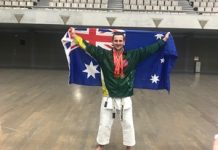 At the recently contested 14th World Shotokan Karate Federation World Championships, held in Tokyo, the Australian team gave their best ever performance. To say...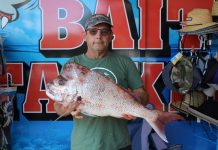 Spring has sprung and we started with light South West winds making fishing the inshore reefs a pleasure. Larger boats still headed wide and...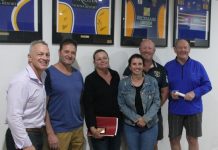 On Tuesday evening of last week members of both the Pirates Senior and Junior Rugby League Clubs attended a special general meeting at their...
The Roccocos bar and bistro Noosa tigers have put on nothing short of a physically awesome display of footy to bring back the 2019...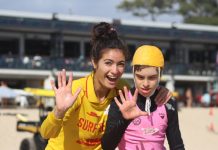 Last Saturday saw the return of the Noosa Seahorses Nippers to Noosa's Main Beach and it was indeed another happy occasion. "It was a...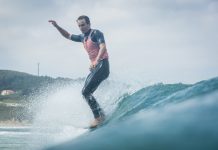 From my position in the cramped media mosh pit at the Tasitolu dustbowl stadium outside of Dili last Friday, I watched an elderly man,...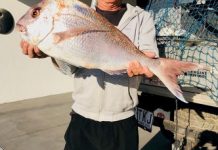 With a wave of bigger snapper along the coast the fish have been in the 4-7kg range. They are hitting everything from lures...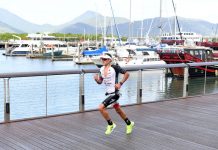 Reigning IRONMAN Asia-Pacific champion, Kiwi Brad Currie is no stranger to the Sunshine Coast having used the region's stunning training environment in preparation for...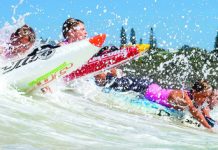 This year is a great opportunity for your kids and family to become Sunshine Beach SLSC nippers and members and join in the celebration...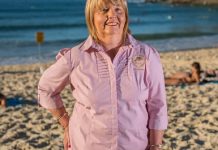 There is definitely no doubt. The Noosa Seahorse Nippers, a branch of the Nipper movement of the Surf Life Saving Association of Australia, formed...