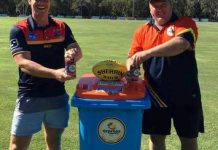 The highly anticipated return of the NRL launched fans back to the realms of the new normal last week. There was great anticipation around how...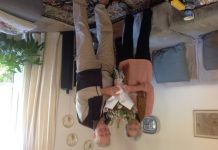 As with all other clubs in the region, our last couple of months have been very quiet. We initially allowed some play with...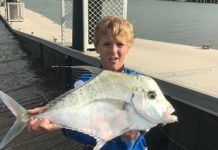 With light winds early in the week anglers got the chance to enjoy some great conditions. The Noosa Bar had shoulder to head high swell...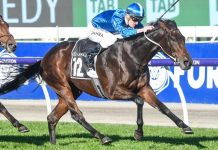 Going on the recent form of some NRL players it may be hard to believe but three of the Queensland Reds playing group surged...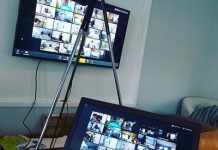 The active, physical game of our sporting clubs maybe dormant but for a lot of our local clubs the management people are looking to...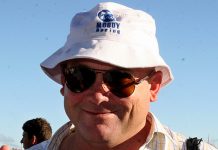 While Peter V'Landys, the NRL and their players dominate the sports pages of most news publications there is plenty happening in the realms of...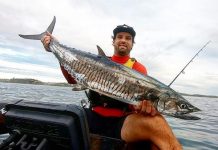 The offshore scene hit the pause button for the start of the week and this saw many anglers exploring the more sheltered spots around...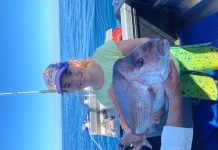 With us all in lock down the only activity that we are able to do is get out fishing and it seems that everybody...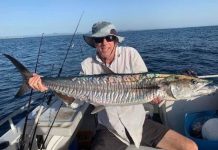 With the rains starting to subside we have seen some great fish caught not only offshore, but in the river too. Even though the...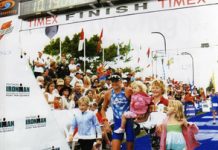 From her early days in the 80s, as a nipper and a clubbie, young Leanne Mewett was regularly confronted with very traditional, old school...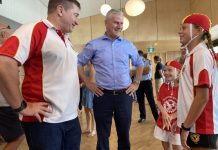 For members of our council lifeguards, last Thursday was indeed Big Thursday. With the big seas now moving south and starting to drop off,...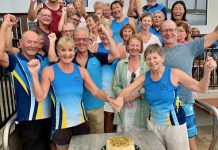 The waters at the Noosa Aquatic Centre run hot every Tuesday morning. That's when Noosa Masters swimmers strive for victory in the Vorgee Endurance...