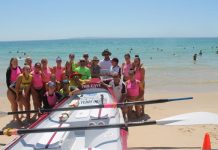 On Sunday Life Members plus members of the of the Noosa boating fraternity gathered on Main Beach to bid what has...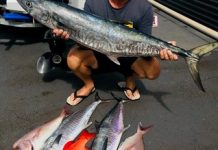 This week's weather has allowed anglers the chance to get offshore for a full day. There have been no complaints coming from Double Island...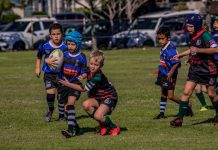 Eumundi Dragons vs The Swannies. The starting kick saw the dragons snap into the reality of trying to implement the defensive drills taught at practise....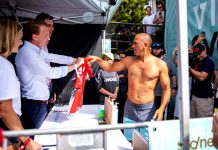 From my room on the top floor of the Manly Pacific Novotel I can see clear across town, from a yacht anchored in placid...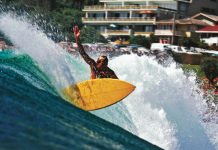 Aussie surf legend Ian "Kanga" Cairns will be Annie's Books on Perigian on Saturday April 6 from 10am to noon to promote his tell-all...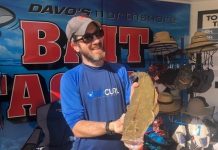 This week's weather has been warmer than usual, which has seen the offshore scene come alive this week with anglers making do of short...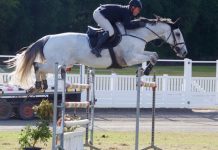 For an opportunity to enjoy some spectacular showjumping performances locally, this coming weekend, head to Nambour showgrounds on Saturday night or Sunday, to see...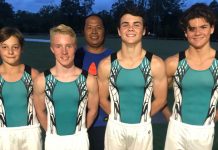 The competitive gymnastics season is about to get underway for gymnasts from the Cooroy Gymnastics Club. In the first event for the year, Cooroy will...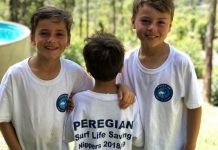 Over 100 Peregian Nippers were recently presented with their club uniforms proudly displaying the new Peregian Surf Life Saving logo which celebrates the revival...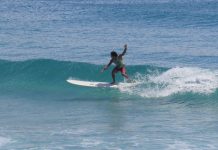 The Noosa Longboard Open Championships kicked off on Thursday 7 March at the Noosa Festival of Surfing with crowds gathering to check out what...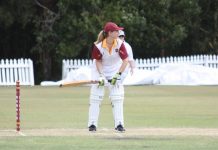 The four senior grade TNT teams all played Day 1 of their two day matches last Saturday and each of the contests are in...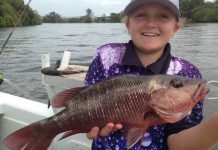 With autumn now upon us and with strong SE winds and swell keeping boats garaged, now is the time to start planning for the...