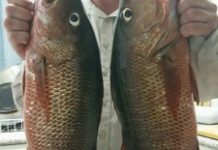 The weather gods have smiled on South East Queensland and offshore there has been some fantastic fishing. In close the bait balls have been...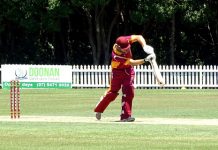 Last Saturday, the Tewantin-Noosa Thunder First Grade Cricket Team defeated the Maroochydore Swans to book a place in the One-Day finals against Caboolture on...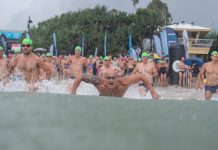 The Noosa Summer Swim which returns to Main Beach this weekend is a bucket list event for any keen ocean swimmer with a festival...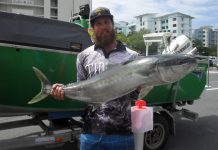 Finally the weather has broken and we have a rapidly fading easterly swell combined with light north easterly winds which has seen everyone who...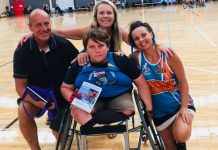 The 13th annual Suncoast Spinners tournament wrapped up last week with Queensland local team Feed the Heat narrowing out New Zealand club team Canterbury...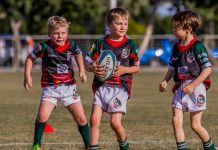 The Eumundi Dragons Junior Rugby Union Club, based at the Eumundi Showgrounds, is looking forward to another season of safe, family oriented, fun-filled junior...
Noosa Netball Association (NNA) offers competitions and programs for those aged from five years. The club currently offers three competitions a year, including their Saturday...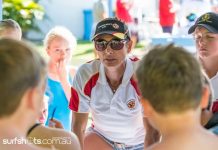 It has been a long time coming but at last more respect in the competition arena is being shown to First Aid, Patrol Competition...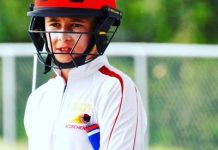 St Teresa's student Jack Caspers, 13, has become the first Sunshine Coast to receive the Shane Watson award after being selected to represent the...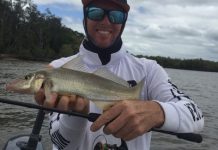 We have spotties, Spanish and school mackerel in the bays, off the rocks and out wider. If you had the chance then the winds...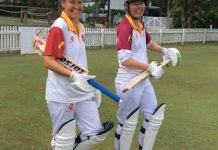 Senior Cricket with Randall Woodley Three of TNT's senior cricket teams had decisive wins in their One -Day matches last Saturday. The Firsts won...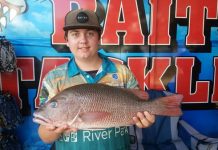 Now is the time of year where the river/estuary system is the most popular place to fish. Noosa has multiple places for anglers looking...