A day before the Noosa Legends Pro-Am last week Brisbane golfer Nigel Lane wasn't even in the field – surprising, perhaps, because he was...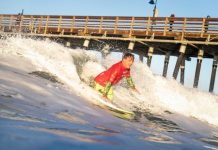 When it comes to para surfing, there is only one person who can be given the title GOAT (greatest of all time), and that's...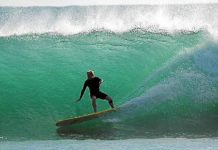 Apropos of nothing, a friend asked me the other day if I remembered the Christmas Day swell of 2011. Well, how could you forget...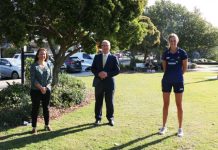 The University of the Sunshine Coast (USC) and the Melbourne Storm Group (owners of the Melbourne Storm Rugby League Club) have announced details of...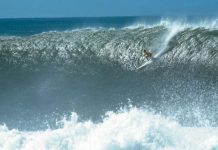 A couple of weeks back on the island of Oahu a 71-year-old homeless man was rushed to hospital after being savagely beaten in Ala...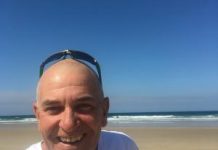 Golf has always played a big part in Gary Wood's life. He once managed Twin Waters' golf operations alongside Adam Scott's dad Phil and Noosa...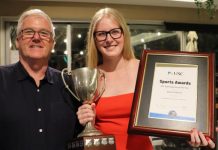 Triple Paralympic bronze medallist Katja Dedekind of Sippy Downs has been named the University of the Sunshine Coast's Sportsperson of the Year for 2021. Dedekind,...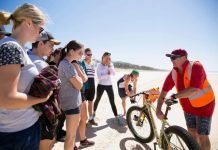 University of the Sunshine Coast academic Dr Glyn Thomas has received a national award in recognition of his efforts over almost 30 years of...
If you looked at Shyla Singh's scorecard, you could be forgiven for thinking Noosa Springs is a pretty easy course to play. Of course...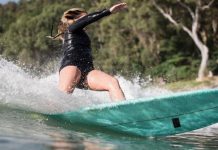 Many of Noosa's established and rising surf legends will be honoured at the Noosa World Surfing Reserve's first annual Community Surfing Awards this weekend,...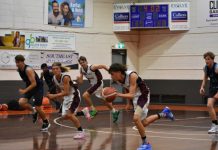 Good Shepherd Lutheran College topped the Sunshine Coast Secondary Schools Basketball Association Competition's Intermediate A Division with a 63 – 47 grand final win...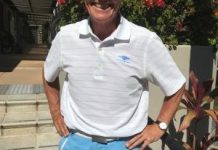 Dick Whittington, a globe-trotting former mining executive who struck it rich when he settled in Noosa three years ago, scored his first par at...