When world number 17 Julian Wilson called time out on a decade-long and highly lucrative career on the World Surf League last weekend, the...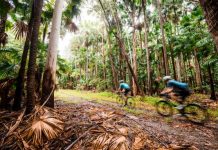 The two-day cycling festival, Noosa Enduro, returns for its biggest year yet after a 10-year hiatus. Taking in some of Noosa's most spectacular off-road real...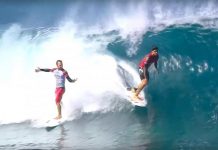 Next Sunday, all things being equal, 20 men and 20 women, representing the best 17 surfing nations in the world, will participate in surfing's...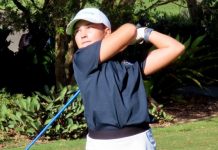 Sandra Probert was a young schoolteacher in the remote southeast of South Australia when she fell in love with golf – the affair forged...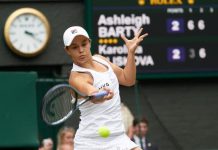 From Ipswich to Wimbledon, Ash Barty has won the 2021 Wimbledon women's singles title, 10-years after historically taking the junior All England title. She defeated...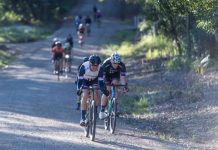 The Noosa Strade Bianche is back for a celebration of the 'heroic' age of cycling and steel-framed bicycles, and has grown from humble beginnings...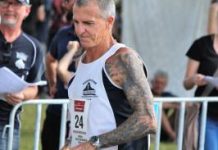 The town of Pomona comes alive for the King of the Mountain festival every July, however, this year is going to look different. Both the...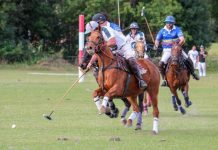 Noosa Country Polo recently hosted the Dowling Cup which has been continuously in competition for more than 70 years on the Sunshine Coast. Noosa Country...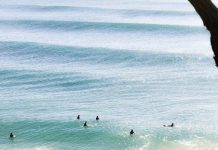 Your grey (actually more like white) and grizzled columnist has a significant birthday today, and while I do not ask for your sympathy, I...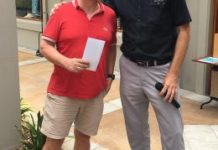 When Phil Harrison won last year's Sunday Series – and a year's free golf at Noosa Springs – he promised he'd make good use...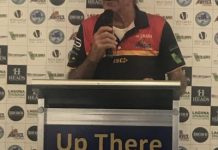 Len Daddow, the father of Aussie Rules footy in Noosa, could hardly contain his excitement last Saturday at Rococo Oval. While the Tigers were...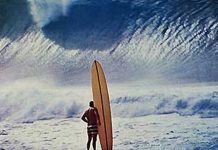 "It is with a heavy heart the Noll family announces the death of our patriarch, Greg Noll. Greg died of natural causes on Monday June...