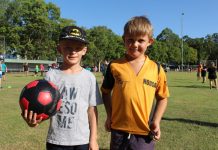 The ever popular Noosa Council's Come 'n Try day for kids is on Wednesday 14 August at the Noosa District Sports Complex from 3.30-5.30pm. With...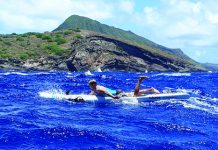 Four Sunshine Beach SLSC members took on the 52km World Paddleboard Championships, Molokai to Oahu in Hawaii last Sunday. The race sees competitors exposed to the...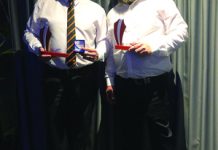 In an evening of glitz and glamour, the recent Surf Life Saving Sunshine Coast Awards of Excellence bought together members from across the Sunshine...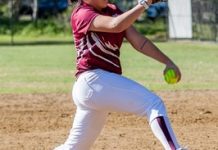 Noosa Today shines a spotlight on local sport star Shinai Gibbins What is your sport: Softball What do you like most about your sport? I enjoy playing along...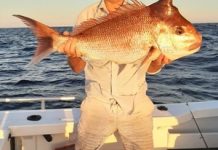 The fishing both far and wide is only getting better for anglers headed to Double Island. Big reds in the form of scarlet sea...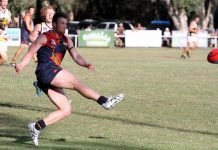 The Rococo's Bar and Bistro Noosa Tigers have hammered the third placed and highly fancied Springwood by 15 goals at the Noosa Village Autos...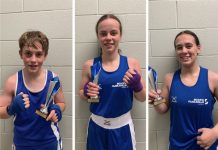 The Queensland Amateur Boxing Club Team that recently flew to New Zealand to contest the Anzac Cup, ( Queensland vs New Zealand club...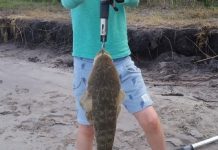 In the lead up to the full moon the fish were certainly chewing hard with some outstanding captures offshore and in the river. Out...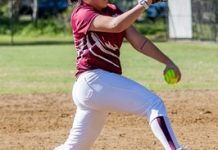 A Noosa softballer who helped a Queensland team win a national title last weekend is now desperately seeking help from others to get to...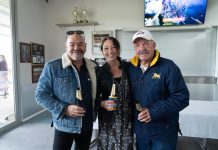 Almost fifty years of arch rivalry and the Noosa versus Maroochydore clash continues to thrill local football patrons. The game last Saturday at the...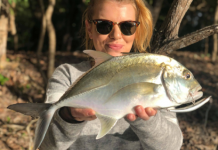 With winds strong enough to keep everyone but one charter trip from heading offshore the popular spot this week has been the estuary and...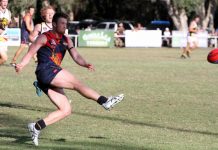 The Rococo's Bar and Bistro Noosa Tigers have outlasted a very dogged and gallant Caloundra in front of a big crowd at Noosa Village...