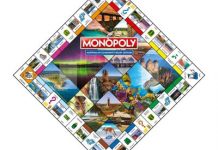 Noosa will soon be featured in a custom Australian Community Relief Monopoly game board to unite Australians nationwide and raise much needed funds due...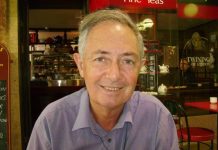 Although we've known about the issue of climate for decades we've done little to fix it, Emeritus Professor Ian Lowe told a packed house...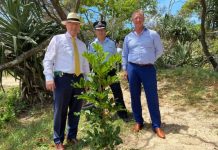 Sunshine Coast residents are invited to take part in a special tree planting event on Friday 4 December in Mooloolaba in an act of...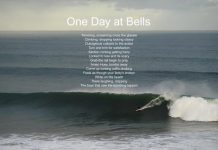 Okay schoolies, you've trashed the beach, made a lot of noise and hopefully got it out of your system, but could you please go...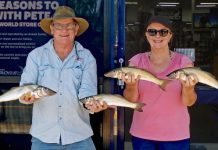 As the winds dropped the boat ramps were pretty much full mid week and quite rightly so. The Noosa bar has been a bit...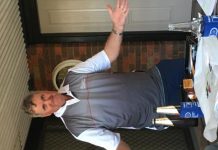 WHEN Mark Kelly sank a metre putt on the 18th hole at Cooroy last week for a par round of 70, his first thought...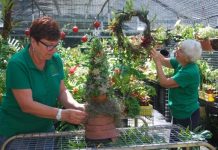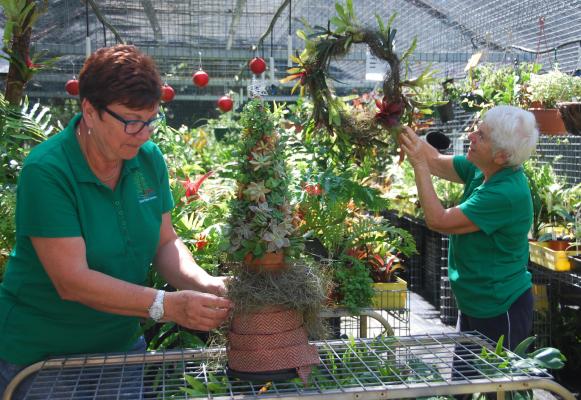 Not-for-profit group the Friends of Noosa Botanic Gardens are getting ready for their last public event in 2020, and they are giving you a...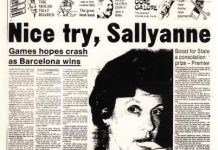 Pride and euphoria abounded in Brisbane in October 1982. Queenslanders and Australians generally felt 'they' had done such a brilliant job hosting...
From the red carpets of Hollywood to the jungles of Sumatra, the deep waters of the Pacific and Indian oceans and the sometimes, dangerous...
It's colourful, tactile and full of sand, but this box built by a USC Civil Engineering Honours student is far from a children's toy. Mitch...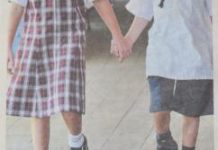 Terence and Grete Gawthorn have come to the end of their journey with Good Shepherd when they graduated side by side last week. While both...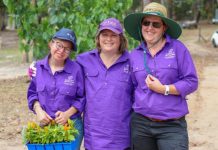 Due to the ongoing impact of Covid-19, Sunshine Butterflies has been unable to host many significant fundraisers and events this year. Sadly, this has...