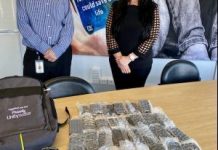 Unitywater is encouraging the community to donate their old phones to local organisation, DV Safe Phone, to help people experiencing domestic and family violence. DV...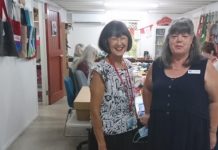 Boomerang Bags Noosa (BBN), a volunteer organisation who use donated or 'rescued' fabrics to make reusable bags, recently donated funds to Katie Rose Cottage...
Helping to make the world a safer place through understanding why accidents and injuries happen is a key factor that drives University of the...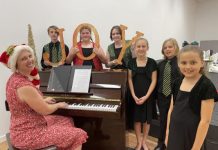 The river winds its way through so much of Noosa. Through its history, through its culture, through its lifestyle. So it is little wonder The...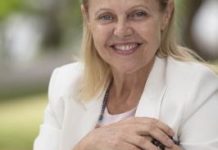 Katie Rose Cottage's beauty, tranquillity, and the care it provides is a testament to the hard work of its many supporters and staff. From those...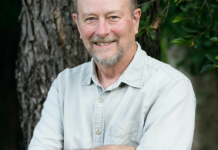 Politicising the next important phase of the Covid-19 reponse in Queensland is somewhat disingenuous given that most residents and businesses here have benefitted from...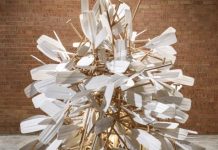 A major touring exhibition of contemporary sculpture showcasing the works of 12 Australian artists exploring the realm of safe spaces is now on show...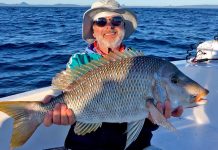 It certainly feels like summer is just around the corner with temperatures beginning to hit over 30C. This really should start to see a...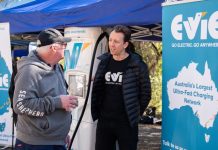 With transport accounting for some 32 per cent of Noosa's emissions, electric vehicle uptake and the installation of charging stations in the Noosa Shire...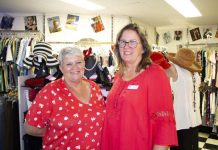 The Katie Rose Cottage Op Shops provide a vital service in generating at least half of the funds required to operate the hospice that...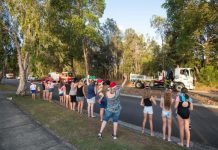 The vehicles are polished and Santa is locked in as Noosa prepares for some Christmas cheer with the Connecting Noosa Christmas convoy this December. ...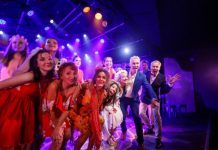 From driveway performances and reduced-capacity shows to hibernation – even turning off the back office fridge to save money, theatre groups of the Noosa,...