An ambitious Indigenous tourism initiative may help to see the resettlement in Noosa of Kabi Kabi families whose descendants were forcibly removed from their...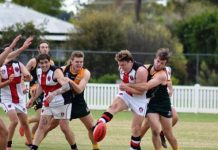 The NRL circus rolls on and what a circus it has become with lots of clowns and a very angry ring master. The...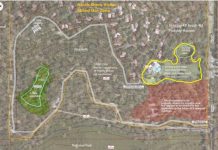 An application to build a wave pool and detached house on Beach Road, Noosa North Shore, raised much interest and several questions at Monday's...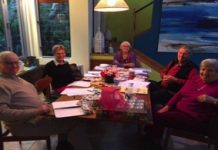 Leaders from six local bushcare groups, convened this week to signal the start of rehabilitation works along the 11kms eastern beaches strip, where vegetated...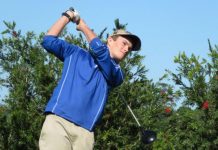 Talented youngsters take Noosa Springs foursomes title Young guns Dino Degotardi and Blake Heiniger gave their more experienced rivals a taste of their class when...
The long hibernation of international pro surfing finally came to an end (of sorts) in the wee hours of last Monday morning (Noosa time),...
Reader Lars Winberg, 85, who has been an advocate for the environment throughout his adventurous life, makes an impassioned plea for a plastic-free future. Plastic...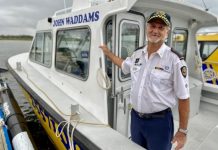 It was 4am on Thursday, May 18, and Patrick Odore was happily sleeping at his home in Sunshine Beach, unaware that in an...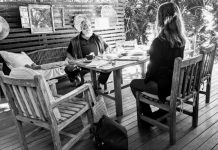 As Black Lives Matter protests spread across the world, Desiree Gralton of Open Noosa sat down with a coffee and had a yarn with...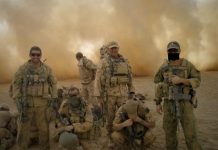 It was in August 2016, that just prior to the end of his military career as the Training Standards Officer...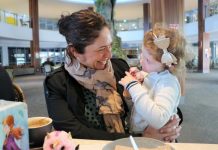 STEPS Autism Treehouse invite parents and carers to a free social dinner event at the Duporth Hotel Maroochydore, 6.30pm, August 20 to connect, exchange...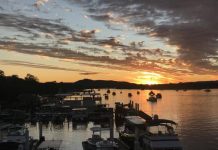 Noosa Yacht & Rowing Club Friends and neighbours recently invited us over for dinner and, between courses, serenaded us with a gorgeous arrangement of the...