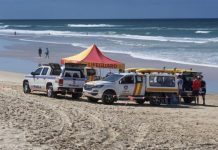 A 67-year-old man died at Peregian Beach Sunday morning while swimming just north of the flagged area. Sunshine Coast Surf Lifesaving duty officer Sebastian de...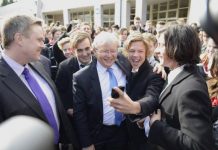 Former Prime Minister Kevin Rudd was recently mistaken for an Uber driver by a bunch of tipsy tourists in Noosa. In a Twitter story told...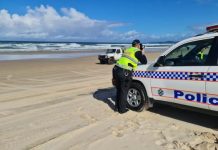 Happy campers were joined by police as they flocked to Teewah Beach over the Easter long weekend. Officers from the Road Policing Unit and...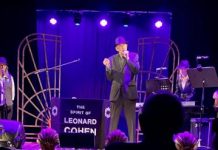 Noosa entertainer Jonathan Anstock showed it isn't only "big names from the glittering world of showbiz" who can pack a theatre. It was standing room...
The Friday before Easter started out much like any other day for Noosa surfing retiree Bill McLelland, 67. But by the end of it...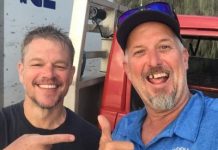 Academy Award winning actor Matt Damon was spotted at Teewah Beach by the well-loved Ice Man over the Easter long-weekend. Known for starring in films...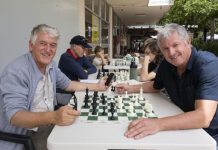 The best chess players in the Pacific will descend on Noosa later this year to compete in the Oceania Chess senior championship. Noosa Chess Club...
It was not the way that our local lifesavers expected to finish a trip away to contest a major surf carnival....
The Noosa Jazz Party is one of Noosa's most enduring events. It's had to be, battling council permit issues and falling sponsorship over its...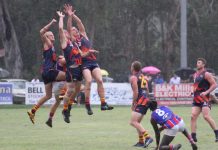 On a pretty miserable windy and dreary Easter Saturday the Rococo Noosa Tigers went down to Wilston Grange by the shortest of margins, one...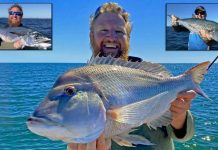 It would seem that the weather gods have really got the sunny coast in their sights this week. With heavy rainfall, big seas and...
From interning at the Australian Embassy in Japan to graduating with near perfect results, Raymart Walker says his experience at USC has gone beyond...