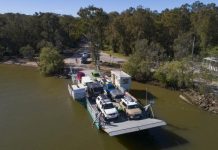 Noosa North Shore Ferries are set to trial EFTPOS payment following a petition calling for a change to their policies. Tewantin resident Greta Sluce started...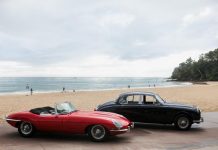 Up to 100 of Australia's most magnificent classic and super cars will soon be taking centre stage in Hastings Street at the inaugural Noosa...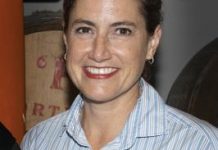 Leigh McCready, the woman who has steered the revival of surf lifesaving at Peregian Beach, has decided to step down from her leadership role,...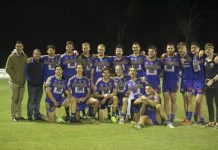 On Saturday afternoon at Pirates Park, their A grade Division 1 Rugby League team, the Noosa Pirates, made it two wins in a row,...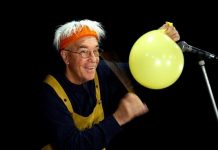 When your day job is something you love to do, being awarded an OAM in the Queen's Birthday Honours List for it is just...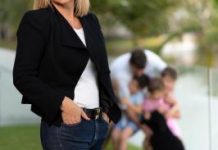 Mayor Clare Stewart has hit back at former Noosa mayor Noel Playford's criticism of increased staff numbers in council. As reported in last week's Noosa...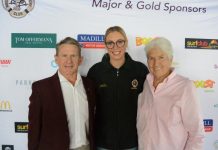 Noosa Heads Surf Club is rallying to give Olympic hopeful Kareena Lee a warm send off on Sunday before she makes her way to...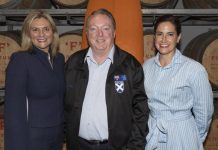 Glen Elmes won high praise from LNP Noosa party members last week when he bade them farewell before making a move from Noosa to...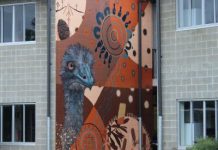 Peregian Springs State School celebrated the opening of their very first cultural inclusive mural, 'Emu Walking' on Wednesday. MP Dan Purdie and MP Sandy Bolton...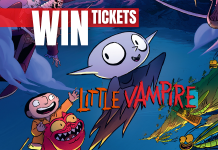 FIVE family passes to be won!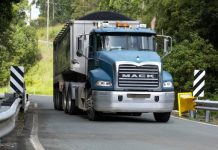 Having been knocked back by the Transport and Main Road (TMR) Minister in a request to use legislative means to halt quarry haulage trucks...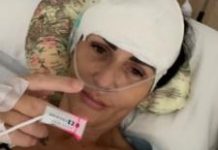 The Noosa community has rallied behind a local single mum who was recently diagnosed with a brain tumour. In the past week over $15,000 has...