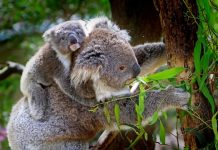 The Noosa Biosphere Reserve Foundation (NBRF) hosted a Koala Symposium on Saturday 9 November to identify priority actions needed to bring back Noosa's wild...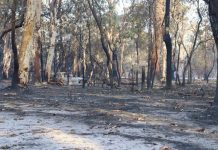 Financial assistance and support services are now available to residents in parts of the Noosa Shire who have been directly affected by bushfires over...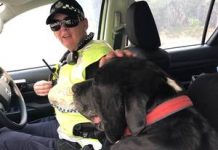 Senior Constable Dana Barnes, of Noosa Heads police, found this frightened dog on the side of the road during the height of the fire...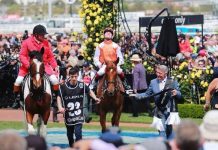 Connections of 2019 Melbourne Cup winner Vow and Declare celebrated this week and no more so than Queensland connections, part-owners Kort Goodman and Bob...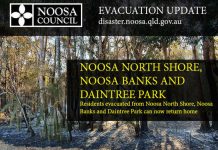 Police say authorities are working to "repatriate residents displaced by bushfires in the declared disaster area surrounding Noosa". In a bulletin released at 12.30pm today,...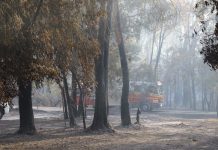 Queensland Police say due to the continuing declared disaster situation and unpredictable fire threat some residents within the Noosa local government area will not...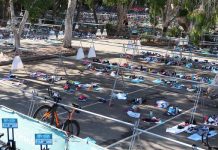 Please send your Lenscape pics to newsdesk@noosatoday.com.au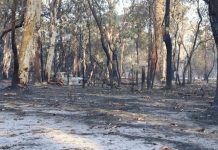 Residents evacuated from their homes in the face of bushfires fronting the Cooroibah and Tewantin and surrounding areas have been told it is still...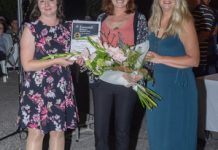 An innovative new company based on edible bamboo has won the 2019 Eumundi Chamber of Commerce Emerging Business Award, including a cash prize sponsored...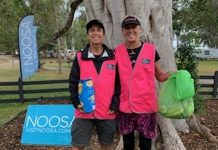 Sustainable events in Noosa quietly hit a new milestone in mid-October with the TriAdventures Wild Women Event, held at Habitat Noosa, Elanda Point. This...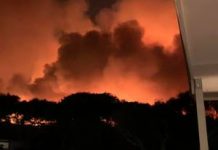 Residents of Teewah north of Noosa were returning to their homes on Wednesday morning after being evacuated ahead of a bushfire which came dangerously...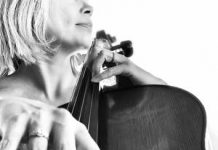 Let Noosa Orchestra transport you musically to a French vineyard and a charming Spanish hacienda when it presents its Spring 2019 concert across two...