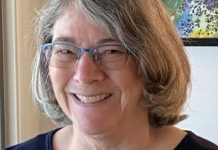 Young people in the Noosa area strongly support efforts to tackle climate change but few feel equipped to take effective action, according to a...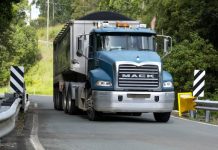 Noosa Council formally filed proceedings in the Planning and Environment Court at Maroochydore on Friday 17 September to seek enforcement orders to restrict the...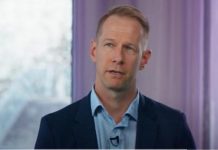 Noosa Council's executive team and staff are in turmoil following the sacking of long-serving director of corporate services Michael Shave last Friday. According to Noosa...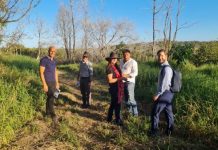 The saga of the Lake Doonella walkway – first reported last month in Noosa Today – has taken on a strange new twist, with...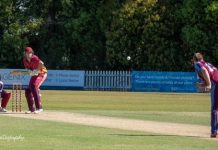 Quote of the Week "It doesn't matter how pretty you look, what's important is how many runs you make" Steve Waugh (Australian Test cricketer...
In preparation for spring, the Friends of Noosa Botanic Gardens have been busy in their propagation shed building up a big store of indoor...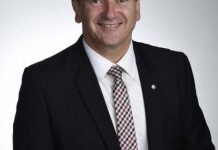 A new UHF repeater will help keep Double Island Point locals and visitors in touch with vital services and improve communication on the popular...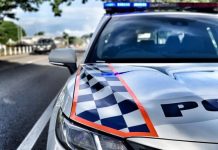 The Queensland Police Service has launched its annual September school holiday road safety campaign, Operation Spring Break. This state-wide operation will be in effect until...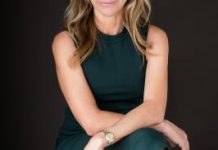 At last week's Ordinary meeting, I challenged councillors to be bold and brave, and to start thinking outside the bureaucracy box. I put forward the...
Noosa Councillor Joe Jurisevic's aim to determine the pros and cons of council's role in the future ownership of the Sunrise neighbourhood shopping centre...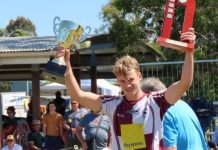 It is once again that time of the year, that time when championships and grand finals become the order of the day. And for...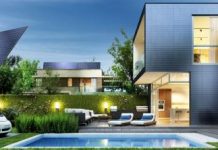 Australia is the lucky country, especially when it comes to renewable energy. We have all three of the major factors for utilising renewable energy:...