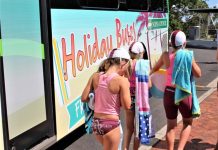 Parking information displayed on video screens, a ride-share app for Hastings Street workers, more free bus services and traffic control staff are just some...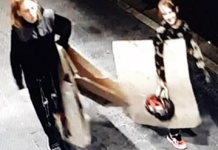 Smashing windows, destroying pot plants, tossing paint over buildings and floors and smearing faeces on toilet walls are amongst the acts of wilful damage...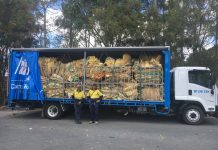 Next time you buy carpet underlay it may have once come from the mattress on which you slept. Resource Recovery Australia (RRA) which won the...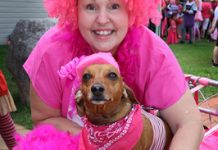 Clutching their passports and draped in pink about 200 residents and friends trekked a 2km path around Cooroy on Saturday to record pink items...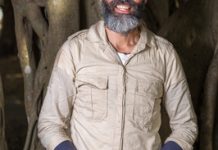 The challenge is set to see if the Sunshine Coast has its own visual language through the exhibition of 88 artists from school students...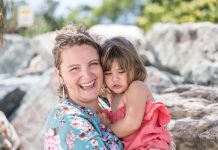 A man who has witnessed a nation in transition across seven decades has stories to tell - stories that disappear once his frail, 70-year-old...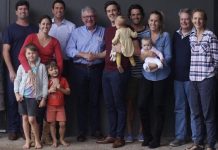 Community organisations Peregian Beach Family and Friends Association (PF&FA) and Peregian Springs Residents Association (PSRA) merged at a meeting on Saturday and hope to...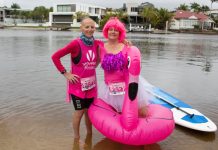 Despite having had recent surgery to remove brain tumours Debbie Rielly travelled from Victoria to take part in Sunday's Paddle in Pink breast cancer...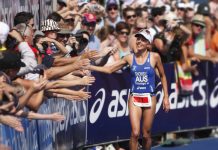 Over three decades the iconic Noosa Triathlon Multi Sport Festival has developed into an event that is simply a 'must do' and one with...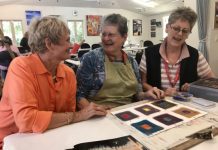 With 2019 just around the corner, a local group of artists have come up with the perfect Christmas gift – a calendar which throughout...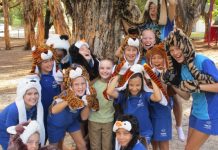 Sunshine Beach State School struck gold when they recruited 42 students to join their Wakakirri team this year, taking out the Sunshine Coast Regional...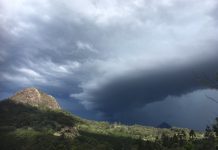 If you didn't have a 'what if?' plan at the start of Get Ready Queensland Week on Monday it may already be too late...