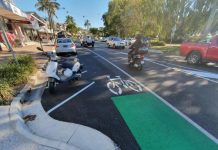 Pedestrians and cyclists using Gympie Terrace – between Albert and Cloudsley Streets – can now enjoy an even safer journey, with the completion of...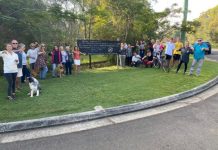 A report from the Aircraft Noise Ombudsman has vindicated the outcry by Noosa Hinterland residents in 2019 in response to proposed new flight paths linked...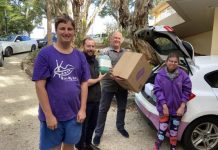 TWO big hearted Noosa based businesses have come to the rescue of community and sporting groups to help them bounce back from COVID-19. The pandemic...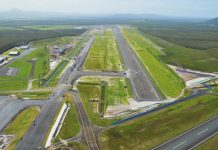 Sunshine Coast Airport is gearing up to reopen its terminal and recommence selected domestic services from next week. Sunshine Coast Airport Chief Executive Officer Andrew...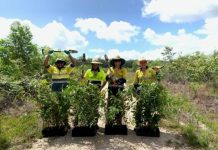 Noosa and District Landcare have completed a massive feat in Koala Rehabilitation, with 24,000 trees planted in the first stage of the project to...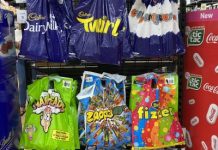 From today, Bensons Showbags will be available on the shelves of over 200 selected IGA stores throughout Queensland and Northern NSW as part of...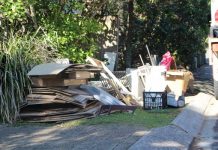 The impact of the global COVID-19 pandemic has forced Council to defer the annual kerbside rubbish collection. But residents will be given a say on...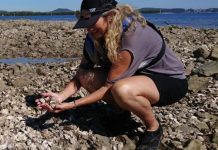 The oysters destined to grow and form reef beds in the Noosa River are not intended for the dinner plates of Noosa restaurants or...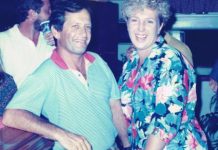 Last week some of our unemployed people joined the list of those now back at work. These were the staff members of the...
It was while living in Tasmania in the year 1992, that Stephen Paul Porter, had his first ever introduction into the world of marathon...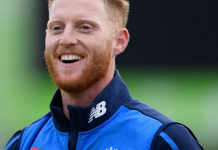 With the recent surge in cases of Covid-19 in Victoria the AFL is faced with a mammoth task to keep the 2020 AFL season...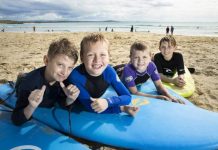 Visitors have flocked to regions across the Noosa Shire from Hastings Street to the hinterland for the school holidays and tourism operators couldn't be...