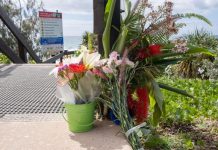 In a sad start to the school holidays, a woman has drowned in front of her family at an unpatrolled beach south of Coolum. Natasha...
This year has been a rollercoaster and our Sunshine Coast community has truly shown strength and compassion. We've seen and heard many incredible stories...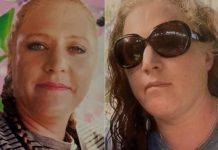 Police are appealing for public assistance to help locate a 36-year-old Buderim woman. Jennifer English was last seen at Sunshine Plaza Shopping Centre on Monday...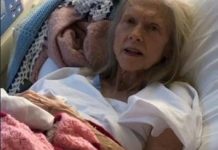 Police have released new information as part of ongoing efforts to identify an elderly woman who was left at Nambour Hospital on September 6. Following...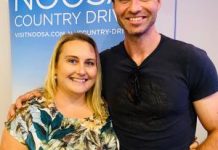 Team members from Tourism Noosa and the Noosa Council visited various Noosa hinterland villages last week connecting with the community. The Hinterland Roadshow, a joint...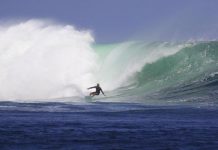 I don't mean the 11 world titles or the multi-million sponsorships. I mean how does greatest of all time surfer Kelly Slater keep popping...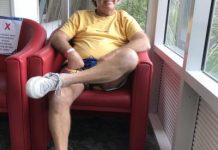 Following Noosa Today's exclusive on the plight of local cancer patient John Bowie last week, a Sunshine Coast representative of Queensland Health who had...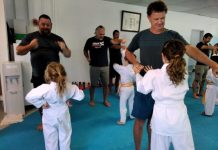 On Saturday morning the biggest sporting event to be held in Queensland this year, the Queensland State Age Netball Championships, will commence at the...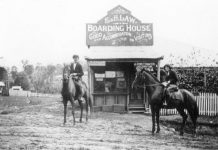 History was made on Tuesday as the township of Yandina not only celebrated 150 years since the proclamation of Yandina as a Township Reserve...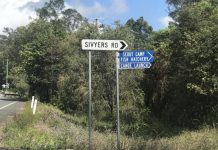 Sivyers Road, Tinbeerwah Unless you happen to be launching a canoe on Lake Mcdonald, or you're fortunate to live somewhere along its leafy glades, or...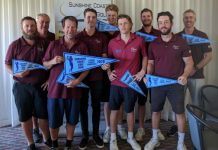 Noosa again showed it boasted the best golfers on the Sunshine Coast when its A grade team scored a comfortable 5-2 win over Headland...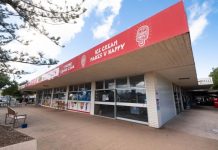 Former owner of the Peregian Village building at 6 Heron Street Dave Maloney is disappointed at the state of the building formerly occupied by...