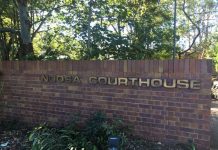 Detectives from Noosa Heads Criminal Investigations Branch have charged a 41-year-old woman with one count of stealing as a servant. This follows a two year...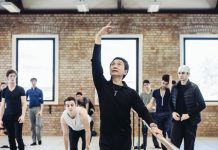 Queensland Ballet's Artistic Director Li Cunxin was plucked from poverty at the age of 11 when he was selected by Madame Mao's cultural advisors...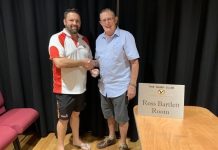 The recent Annual General Meeting and Election of Officers of the Sunshine Beach Surf Life Saving Club, is one that Life Member Ross Bartlett...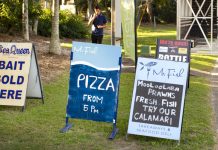 Noosa business organisations and owners hold serious concerns over the negative impact to businesses of Noosa Council's proposed advertising sign policy changes which include...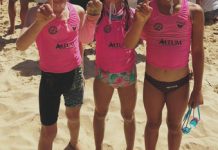 The future of Peregian Beach Surf Club looks set to remain in the hands of lifesavers after Noosa Council voted unanimously at Monday's General...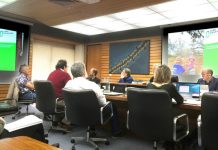 Noosa Council announced on Monday it would become the first Queensland local government to declare a climate emergency but warned there was a risk...
The Mary River Catchment Coordinating Committee (MRCCC) has welcomed the proposed new fishing regulations that relate to Mary River Cod believing they will give...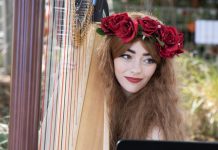 The Queensland Garden Expo held at Nambour Showgrounds over the weekend started from a grass roots event in 1984 with just 300 visitors. Now...
Noosa Council has boasted over its delivery of 96 per cent of Capital Works projects totalling nearly $23 million during the last financial year. Mayor...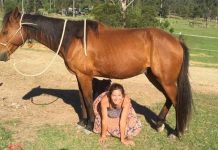 Tewantin-raised Holly van Slooten has spent the past two years rescuing, rehabilitating and re-homing horses that have been abused, mistreated or sent to the...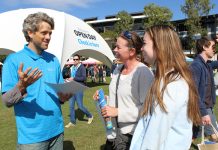 In a local first, employers will attend USC's Open Day at Sunshine Coast campus to talk with prospective students about future careers and work...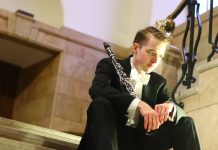 Just like a young Mozart at a very early age, Peregian local, Sacha Gibbs-McPhee remembers listening under the piano while his teacher mum, Tara,...