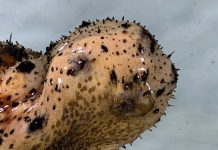 While hormone therapy is a proven biotechnology in many animals, including humans, the University of the Sunshine Coast's Genecology Research Centre will use it...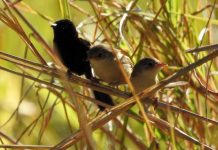 A male Red-backed Fairy Wren and its two babies. Picture: LANCE HUNT. Send your stunning Lenscape photos through to newsdesk@noosatoday.com.au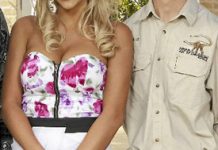 Noosa District State High School Year 11 Social and Community Studies students have made contact with The Beauty and The Geek's George Sinapius to...
Instead of lazing away the school holidays, more than 50 students from St Andrew's College Peregian have stepped beyond the bounds of their everyday,...
Forty-five Nursing Science students from four USC campuses will complete clinical placements in Indonesia, starting from this month, with funding support from the Australian...
Flight Path Forum is holding a public meeting at Coolum Civic Centre on Sunday 20 October at 10am to alert residents and the flying...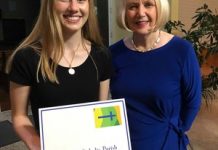 Noosa District State High School Year 12 student Jasmin Smith has received a special academic award from the Father Heffernan Memorial Bursaries. Jasmin was chosen...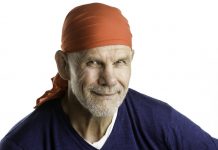 The River Read Noosaville is excited to be welcoming Australia's bestselling non-fiction writer and journalist Peter FitzSimons to launch his latest book James Cook...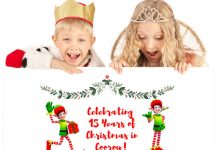 Christmas in Cooroy is celebrating 15 years and it is going to be bigger and better than ever. One of the new additions, is...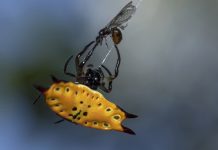 A spur of the moment chance snap of one of Australia's most-loved small birds has delivered big results for amateur photographer and USC student...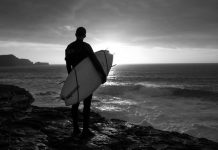 Starting tonight, the Noosa Surf Film Festival is an event for all ocean lovers that brings together the best of film, art, music and...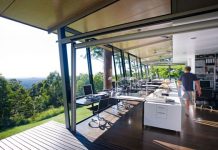 Thirty of the Sunshine Coast's most intriguing buildings are set to open their doors and reveal their secrets to the public at this year's...