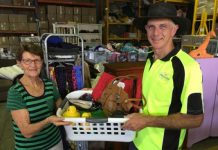 A working pianola, camping gear and exercise equipment are among bargains on offer as Bloomhill Cancer Care's op-shop Distribution Centre clears out ahead of its...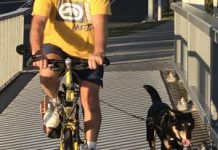 Just over three months since the protests of his many friends resulted in a quarantine exemption that allowed him to come home to die,...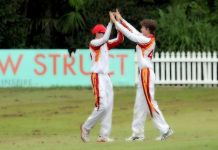 All cricket matches in South-East Queensland were called off last weekend due to the Covid-19 Lockdowns in this area of the state. The wet...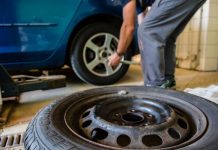 Tyre shops in the Noosa area have been flat out fixing punctured tyres, with at least 10 people a day needing assistance. Bob Jane T-Marts...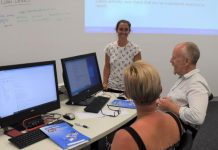 With many adults reassessing their career options as 2021 begins, USC is offering those looking to upskill or reskill a free course as an...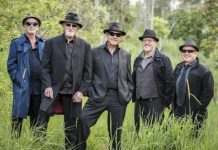 It's a welcome return to Tewantin Noosa RSL for five-piece Noosa band The Claptomaniacs, one of the most popular club bands on the Coast. Like...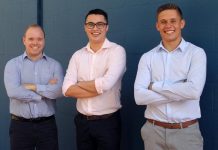 A former fly in-fly out mines driller who recently graduated from USC with a psychology degree is taking his career change even further in...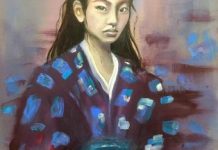 It's Artastic time again! Noosa Arts and Crafts' annual Art Sale sees our members fill Wallace House with their artwork. This year Artastic will also...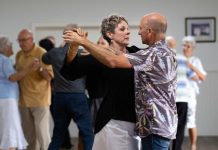 An afternoon of dance may sound like a bit of fun and it is but many are finding out about its wide-ranging benefits. Andrew Hansen...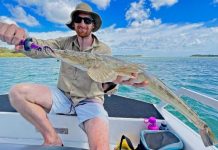 What a mixed bag of weather we have seen this week. As predicted last week the spotties have started to show up along with...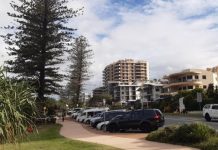 Parking is already at a premium at Coolum during the summer holidays and the situation is predicted to worsen, according to Save Yaroomba spokeswoman...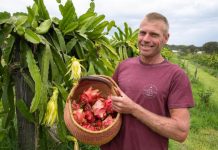 Despite being a working farm for more than a century it was a growing interest in locally produced food in just the past few...