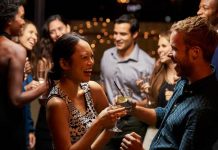 Imagine arriving at a world-class wine bar right here in Noosa, for beautiful night out with friends and catching the eye of another. Now...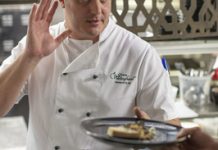 The idea to celebrate the talents of Noosa's top chefs culminated last Thursday in Hats Off, an event that brought together five of the...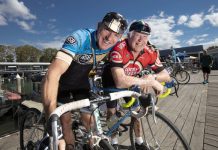 For the past five years Keith Bremner and Noel Ross have come to Noosa from the Gold Coast to cycle in the Strade Bianche,...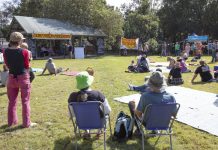 The residents of Cooran wrapped up and folded away a fabric black hole on Saturday to symbolically show future coal or gas mines were...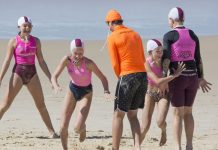 About 100 nippers signed on at Peregian Beach on Sunday in a recruitment drive held by Noosa Heads Surf Life Saving Club to revive...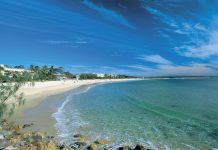 Due to a slight delay in production, your regular early Thursday morning delivery of Noosa Today will be a little delayed. You can still expect...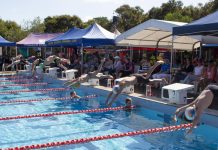 Personal best times were scored and records broken when about 400 young swimmers descended on the Noosa Aquatic Centre on the weekend to compete...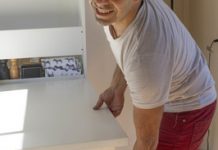 The community interest in a sustainable and connected community living conference held in Doonan on Saturday overwhelmed organisers who anticipated 150 attendees and ended...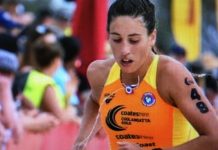 More than 200 families have registered already to attend the Super Sunday sign on for nippers and lifesavers at Peregian Beach as the club...
Across Noosa Shire more people own their own homes, fewer are unemployed and more volunteer than on average across Queensland. A report providing a snapshot...