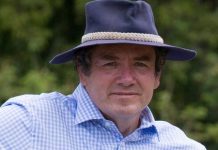 Cr Brian Stockwell today succeeded in adding the Climate Emergency, what he calls "the giant, missing piece", to Noosa's approach to protecting the health...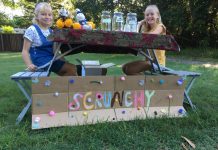 Sunrise Beach residents, Marley Reichman, 10, from St Thomas More Primary School and Olive Johnston Blair, 9, from Sunshine Beach State School raised over...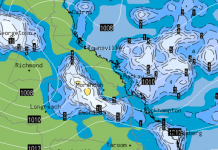 Storms and showers are expected to return to the South East starting Wednesday February 19, as a surface trough over the interior of the state...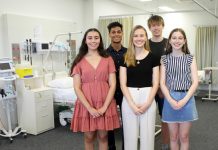 Five OP1 Sunshine Coast school leavers eager to pursue medical careers without having to leave the region for university study can't wait for the...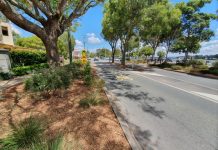 Work to improve stormwater infrastructure and pedestrian safety on Gympie Terrace will begin next week. The $2 million project involves the installation of new stormwater...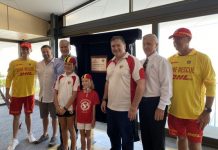 The 'funky and modern' Sunshine Beach Surf Club was officially opened Friday 14 by deputy PM Michael McCormack and member for Wide Bay Llew...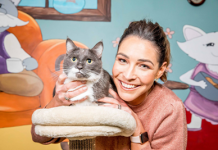 On Saturday February 15, PETstock Noosa will play host to its local animal rescue organisation as part of National Pet Adoption Day, an initiative...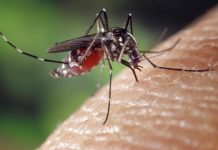 Noosa Council started aerial spraying of Noosa Banks, Noosa River Islands, Lake Doonella and Lake Weyba to eliminate mosquito activity in the area the...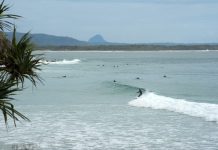 The weather system that brought drenching rain to Noosa on Wednesday night 12 February also brought a mad swell to the Noosa coast, with...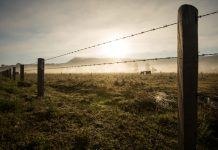 Have you thought about the goals for your property - better productivity, improved biodiversity and pasture quality for your animals. Do you have a property...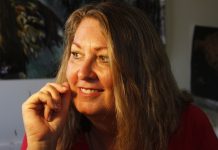 Throughout International Women's Week the Queensland Government is highlighting the diversity of women and aims to empower and inspire women and girls to embrace...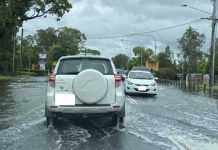 Massive totals have been seen across parts of Noosa and the Sunshine Coast overnight as a deluge of rain hit the South East. Tewantin...