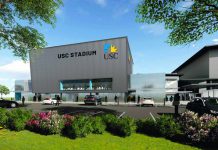 Plans are in place to unveil the new-look USC Stadium when Sunshine Coast Lightning hosts the Giants in a Round 5 clash of the...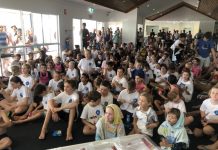 While about 110 nippers celebrated the end of their season at Peregian Beach over the past two weekends the future occupancy of their clubhouse...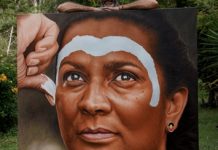 Last week renown Noosa artist Dr Jandamarra Cadd revealed his 2019 entry into the Archibald Portrait Prize amidst gasps from the crowd gathered at...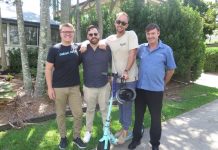 New electric scooter sharing company Neon Ride plans on bringing their sustainable transport option to the Noosa region. A recent trial of the e-scooters in...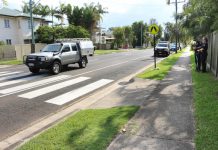 Noosa Council have elected to upgrade the road along Hilton Terrace, Noosaville, beyond legal requirements following the second fatal accident in almost 12 months...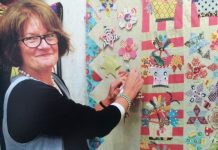 Back in the 1800s travelling salesmen used wooden trunks to display their wares to potential buyers and hence the tradition of 'Trunk Shows' was...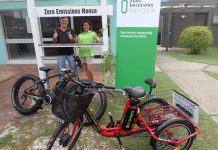 Zero Emissions Noosa (ZEN) will open its Low Emission Living Centre in Lanyana Way, Noosa Junction on Saturday 30 March to promote low carbon...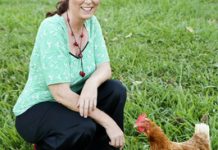 Birds are singing, horses are fed, the kids are off to school and now it's time to escape to the harmony of the writer's...
USC Nursing Science staff and students will partner with community groups to offer free health checks to Sunshine Coast homeless and marginalised people on...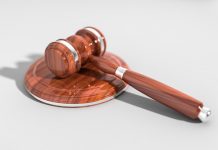 Tomas Farrell appeared in the Noosa Magistrates Court on Tuesday 19 March after being charged with possessing dangerous drugs, although he believed the police...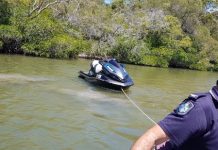 37-year-old Tewantin man Gilleard Pearson appeared in Noosa Magistrates Court on Tuesday 19 March regarding alleged offences committed in the Noosa River. Noosa police charged...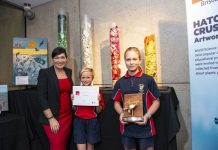 The impacts of ocean pollution were an important driver for students from St Thomas More School at Sunshine Beach, who won the inaugural World...