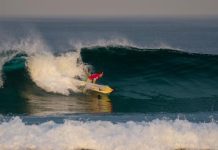 I once wrote that adaptive world surfing champion Mark Mono Stewart was 'as tough as an old boot'. I was wrong. He's much tougher...
Tourism Noosa's environmental sustainability initiative, Trees for Tourism has delivered positive results for the region since partnering with event organisers to give back to...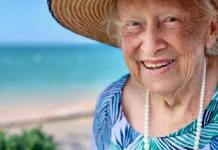 Noosa mourns the passing of Cecily Fearnley, Noosa's dedicated and proud conservationist. Over the past 66 years, long before the term eco-warrior was...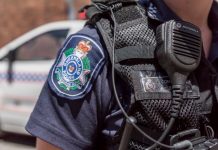 A 17-year-old boy has been charged with murder following an altercation with another boy in Buddina last night, 20 January. At 11.20pm, emergency services were...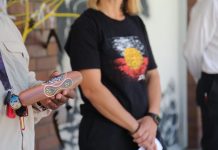 For some, Australia Day is all about barbecues and backyard cricket, but for others, 26 January is a day of mourning. Last year, the Australia...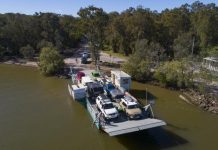 Part 1: The reality As one of the most hectic summer holiday seasons on record draws to a close, locals, councillors and stakeholders are predicting...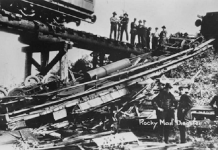 Talked about for many years after it occurred, the Traveston Creek Rail Disaster of 9 June 1925 had a profound effect on the citizens...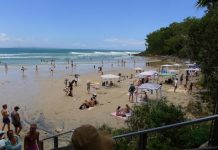 Since New Year's Day Noosa's Main Beach has been under almost daily bombardment from powerful easterly swells, including three days of dangerous high surf...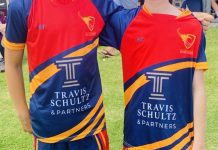 Quote of the week- "What is the difference between Cinderella and English batsmen? ……. Cinderella knew when to leave the ball !" Thanks to clear...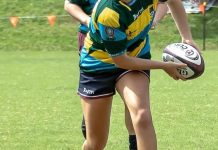 At Dolphin Oval, home of the Ray White Noosa Dolphins Rugby Union Club, this month will see the club set the wheels in motion...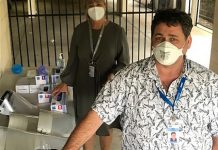 Staff at a Noosa aged care facility are working hard to keep the spread of Covid-19 to a minimum after three elderly residents tested...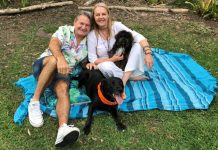 Christmas again was not in any way normal, nor what we would have wished for anyone including our businesses, workers, families and community. The...