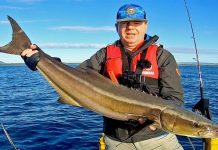 The cold snap made its presence felt all over South East Queensland this week. With the temperature drop came the predicted westerly winds and...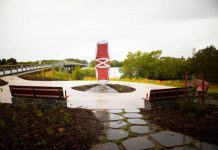 Have you caught a glimpse of the three-metre high First Nation's warrior's shield in Bli Bli? The stand-out attraction is part of a new series...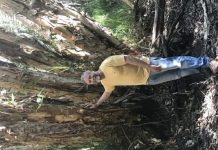 PHIL JARRATT goes deep under rainforest cover to hear new Councillor Tom Wegener's big ideas for Noosa ...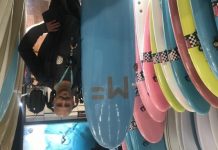 They say every cloud has a silver lining, but the black cloud of Covid-19 has delivered a pure gold lining for Noosa's struggling surf...
In the June round of Noosa Council meetings, a number of development applications were discussed at the Planning and Environment committee meeting and subsequently...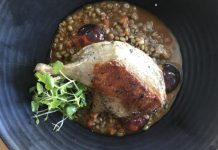 Copperhead Restaurant Brewery, reviewed by Trevor Pepys Trevor Pepys has never been much of a fan of boutique breweries or craft beer, for that matter,...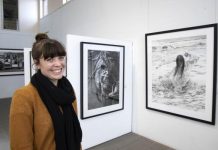 Three exhibitions grace the walls of the Cooroy Butter Factory Arts Centre after the gallery opened last Friday at a launch for a restricted...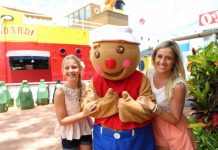 The winter school holidays have arrived and if you are looking for family fun, there is plenty to discover in Noosa. Family Fun: Eumundi Drive-In ...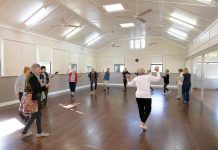 For centuries folk dancing has been the cultural tradition of a people or region. Each Friday morning Noosa Folk Dancers continue the traditions of other...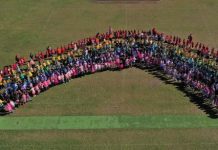 The student council at Tewantin State School decided to end the term in a colourful splash of positivity to wish the entire community a safe...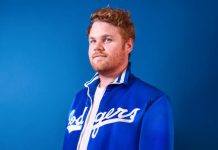 With a gentle guitar introduction, singer Mike Waters delivers a powerful message in a three minute, immensely listenable tune - reminiscent of Brit Ed...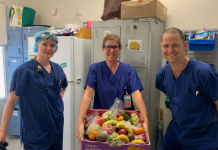 Staff at Noosa Hospital have been overwhelmed by the generosity of the local community, following an influx of donations to the medical team during...