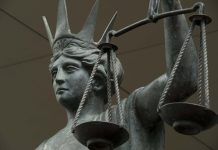 Noosa Council is facing a legal appeal against its decision to refuse a development application to realign boundaries on privately-owned land at Happy Jack...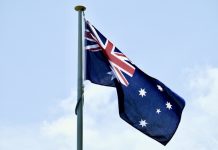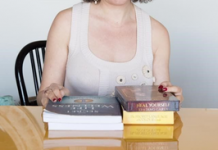 Noted author Inna Segal is coming to Noosaville. Her best-selling book, The Secret Language of Your Body, has been published in more than 22 languages...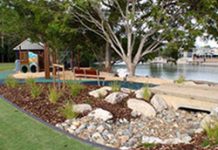 Regional water and wastewater utility operator Unitywater says it is "still investigating" the cause of cracks in a sewer main which led to two...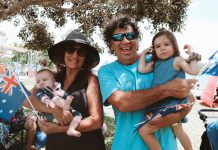 Aussie flags were proudly waved as people gathered at the Lions Park in Noosaville for Australia Day celebrations on Sunday 26 January. Noosa Today...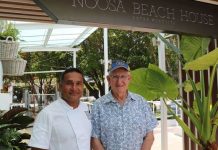 The Noosa Australia Day Festival is a free family event held annually on January 26 in the Lions Park, on Gympie Terrace in Noosaville,...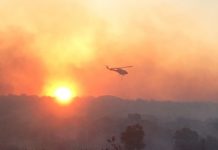 Noosa Council was the first in Queensland to declare a climate emergency and now it has been selected to host a major national climate...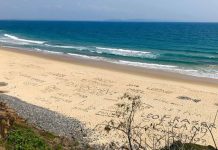 In December last year, Noosa residents were left furious after seeing one of their most pristine and secluded beaches littered in rocks, spelled out...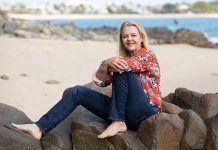 Happy New Year everyone! During our break, we were contacted through various channels regarding many 'hot topics', however in this short space I will touch...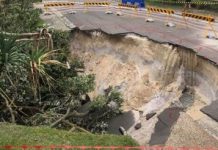 Noosa Council will re-build a section of road which collapsed at Sunrise Beach last Sunday after rainfall at the weekend. The huge section on Tingira...
Private land conservation policy changes ratified at Council's Ordinary Meeting last week will boost Noosa Council's efforts to protect more fauna habitat and expand...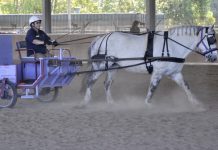 The new year is upon us for the start of programs in 2020 and once more Sunshine Coast Riding for the Disabled (SCRDA) ise...