The J provided the perfect backdrop on Thursday to acknowledge with Queensland Day Awards the outstanding work of community volunteers and professionals who donate their...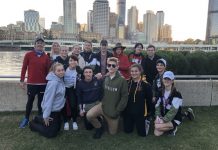 Last week a group of Year 10 students from St Teresa's Catholic College supported the cause to raise awareness of the problems of Domestic...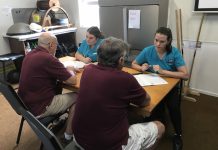 More than a dozen USC Nursing Science students will support the Australian Men's Shed Association 'Spanner In The Works' campaign by carrying out free...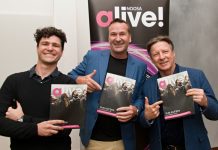 The full program for NOOSA alive! 2019 has been announced, promising an exciting line-up of music, theatre, dance, film, literature, comedy, food and fashion...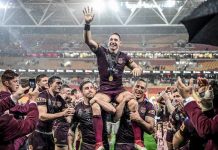 Game One of Origin is over but Premier Annastacia Palaszczuk is urging all Queenslanders to go another day in maroon, with today being Queensland's 160th...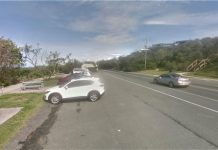 A $265,000 project to upgrade the David Low Way carpark at Castaways Beach is complete. The upgrade has formalised the parking area, created room for...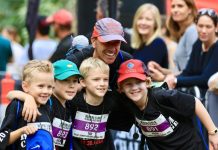 A record 45 teams and 175 students from St Andrew's Anglican College participated in Saturday's Kokoda Challenge, Australia's 'toughest team endurance event', raising $5,590...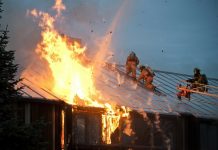 Queenslanders are being advised not to leave home fire safety out in the cold this winter, as new figures reveal the State's south east...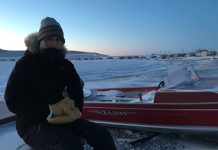 USC student Kristin Emanuelsen isn't batting an eyelid at the Sunshine Coast's start to winter – she's back from two months in temperatures more...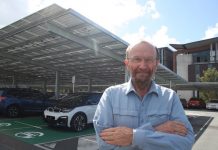 New car park covers have been fitted with hundreds of solar panels that are almost ready to be switched on at the University of...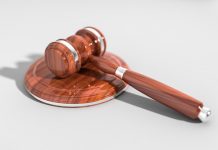 Noosa detectives have charged a man with criminal defamation after flyers were allegedly distributed throughout Tewantin falsely claiming his former sporting associate was a...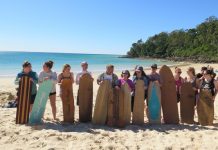 Master surfboard shaper Tom Wegener spent the day teaching American students from the University of Wyoming to surf at Noosa Main Beach on Tuesday...