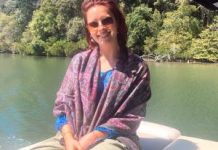 Powerful and evocative writing have helped a school student from Noosa to be a runner-up in the 2020 RD Walshe Writing for the Environment...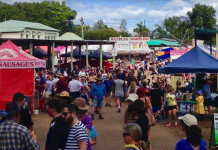 The Noosa Show Society will continue to delight, entertain and connect the community after receiving a $14,419 grant from the Queensland Government's Show Societies...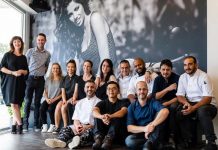 Trevor Pepys reviews 250 Grammi Food and Wine Bar As by now you know, Trevor enjoys a gargle with his grub, and as a working...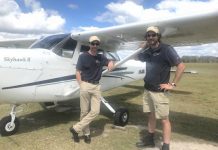 Oh, I have slipped the surly bonds of earth And danced the skies on laughter-silvered wings; Sunward I've climbed, and joined the tumbling mirth Of sun-split clouds...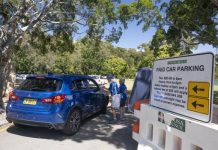 Noosa Council will open Noosa Heads Lions Park to paid parking for the first time in the September school holidays and ask the State...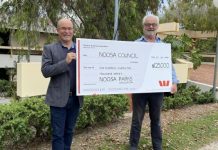 The Yurol-Ringtail Conservation Project is on track to become one of Noosa's most significant environmental initiatives. A collaboration between the Queensland Government, Noosa Council and...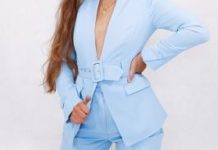 Despite the set backs to the arts industry due to Covid-19, a Noosa festival has announced that 'the show will go on' but with...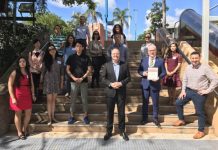 Sunshine Coast Council has taken out the Multicultural Australia category in the 2020 National Awards for Local Government. Member for Fairfax Ted O'Brien, joined by...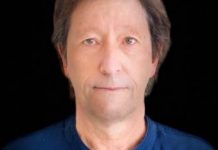 A well-known Noosa psychiatrist turned author has released his debut tragic-comedy novel inspired by his fascinating career in psychiatric care. Entering his sixties, Chris Cantor...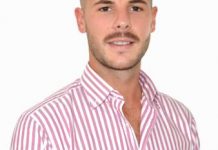 A USC researcher has helped develop a computer model that aims to predict how long a bushfire will burn and how much of the...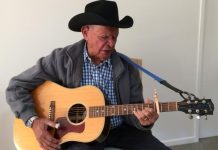 Locals would recognise Jimmy Howard as the country and western guitar-playing singer who has performed at the Noosa Farmers Markets for many years. The 90-year-old...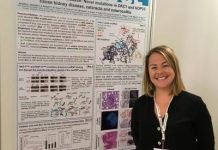 Genetic research by a USC PhD graduate in England has used laboratory modelling in zebrafish to identify a key feature of a rare kidney...