This Bowel Cancer Awareness Month, Bloomhill Cancer Care is celebrating the achievements of its new Bowel Care Nurse. Kirsty Ferguson took on the role in...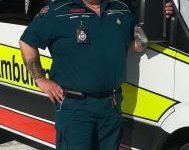 Paramedics often toil above and beyond for their peers, patients and communities, and three of the Queensland Ambulance Service's (QAS) finest are being celebrated...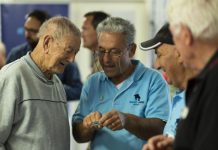 This Men's Health Week from 14 to 20 June, the Australian Men's Shed Association (AMSA) is encouraging all men to book in a date...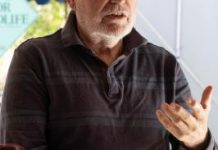 So far 100 Noosa residents have joined the Urban Wildlife Gardens program run by Noosa Integrated Catchment Association (NICA) to increase native habitat in...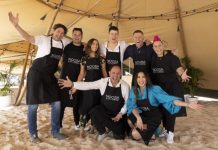 It may have been scaled back for COVID requirements but Noosa was abuzz last weekend as glamorous foodies descended on the shire to celebrate...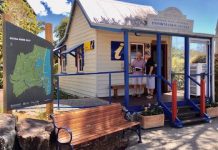 Parkyn's Hut Visitor Information Centre Tewantin is celebrating a birthday this month. It has been 20 years since the Hut became the local Visitor...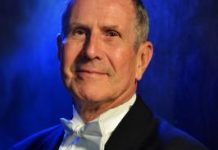 Still upbeat from his gold medal Olympic success with Noosa Chorale, Sunshine Coast music director and orchestra conductor Adrian King is presenting another hugely...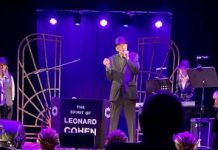 "So come my friends be not afraid, we are so lightly here, It is in love that we are made, in love we disappear." These words...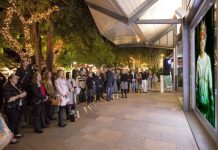 At the end of a week of high tension as Noosa's politicos tore each other's heads off, a bridge-building exercise on Hastings Street was...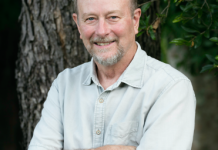 There's always two sides to every story, and only one side was featured in Noosa Today, 11 june. In recent years Tourism Noosa has been...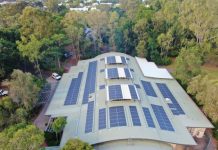 Annie Nolan is Noosa Council's Carbon Reduction Officer. For the past 4 years Annie has been implementing Noosa Council's Strategy to achieve net...
People across USC's South East Queensland regions have shown how much they value their University's student success and research work, with $266,118 pledged on...