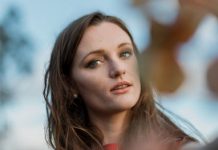 The Offbeat Music Festival has released the full line-up for the event, taking place on Saturday 2 November at The Imperial Hotel Eumundi, with...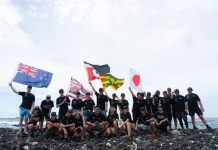 Noosa local Lilliana Bowrey has joined legendary big wave surfer Shane Dorian and son Jackson Dorian among a group of youth ambassadors from Australia,...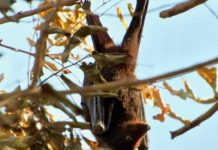 Drought and bush fires are taking their toll on the local wildlife with local wildlife carers experiencing a significant influx of wildlife in distress,...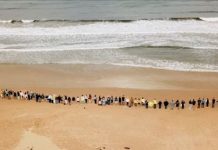 The program for the fourth annual Noosa Surf Film Festival has been revealed and it's packed with a selection of remarkable films from across...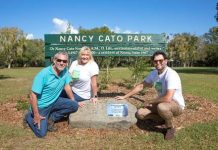 The Queensland Tourism Industry Council's (QTIC) 'Destination IQ' event has taken on a new initiative this year with the aim to improve the tourism...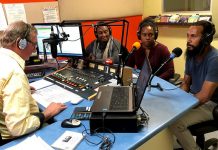 Sixteen professionals from Papua New Guinea and the Pacific region have spent the past few weeks in Noosa as part of an executive leadership...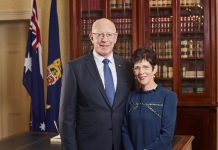 The Governor-General, His Excellency General the Honourable David Hurley AC DSC (Retd), will visit Peregian next week to meet residents impacted by the recent...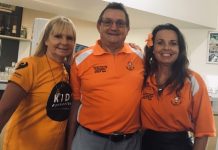 Smile for a Child Foundation held their annual Golf Day last Friday at Noosa Golf Club with a full playing field of 160 golfers...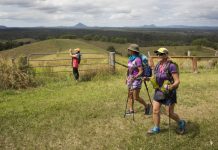 The Great Noosa Trail Walk has become a victim of the recent fires with its postponement until May next year. Organiser Jim Ennis said the...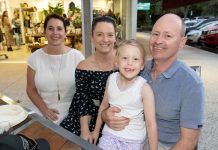 Regarded as Noosa's bohemian cousin Peregian Village, according to local Peter Goodlet, has everything a village requires - a friendly local pub, local square,...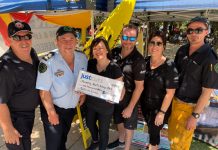 Just Cuts, Noosaville donated a $1000 cheque to the Maroochy North Group Rural Fire Service, after these volunteers did a amazing job helping controlling...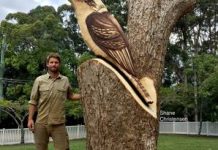 Shane Christensen has a serious wow-factor. One look at his work….. yep, "wow"! So much so that this chainsaw-wielding artist went from hobby to full-time about...