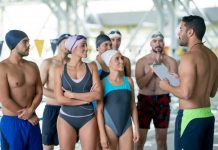 Sunshine Coast migrants are invited to register now and dive into a popular free swim program designed to boost their confidence and safety skills...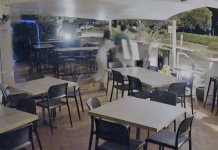 Police have released vision, seeking public assistance, to help identify people believed to be involved in two unrelated stealing investigations in Noosa. At around...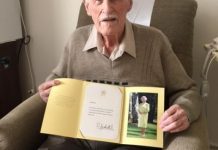 It will be a happy time when Second World War veteran, Bill Hoskin of Tewantin, celebrates his 100th birthday with family and friends this...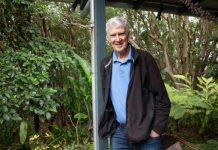 Our most esteemed playwright David Williamson and writer wife Kristin have called Noosa home now for a quarter century. The place they love so...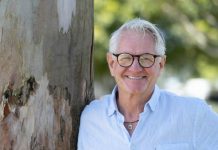 From Fleetwood Mac to YouTube covers band Hindley Street Country Club, DENNIS DUNSTAN has done it all. He talks to PHIL JARRATT. If you didn't...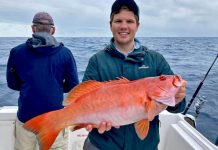 Well October really started with a bang! Big thunder storms over the region with some decent rainfall too. With light winds predicted and a...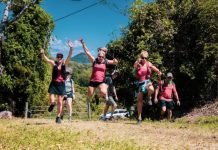 The annual Great Noosa Country Trail Walk took place on the long weekend of 2-4 October in the beautiful Noosa Hinterland. This unique event,...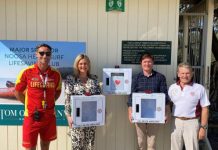 With Mayor Clare Stewart's launching of three new AEDs (defibrillators) at the Main and West Beach towers this week, Noosa moved one step closer...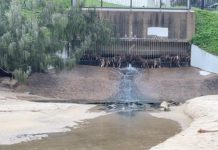 A petition calling for Noosa Council to take "practical action to stop its own stormwater runoff eroding and contaminating local dunes, beaches and waterways"...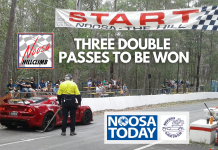 2021 Noosa Summer Hill Climb - Friday 26 to Sunday 28 November.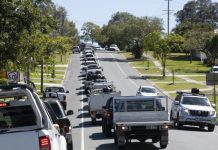 Police say the school holiday period at Teewah Beach was "chaotic" with campgrounds hitting full capacity and close to 100 speeding fines being handed...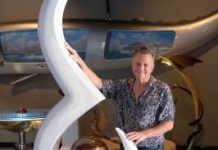 Every artist has a story to tell on what led them on a path of creativity. Last weekend as more than 100 Noosa artists...