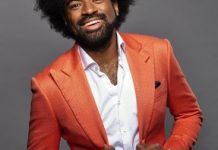 Lai Utovou, hit sensation from Channel 7's All Together Now, will perform at Noosa Council's Looking Forward to Peace Remembrance Day community event. Utovou...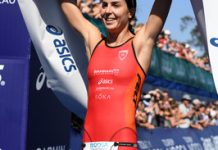 Defending champion Ashleigh Gentle wrote herself into the history of the Noosa Triathlon on Sunday when she notched up her sixth overall win equalling...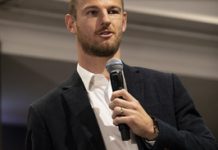 Former Wallaby Rob Horne who injured his arm in a tackle and US Army Master Sergeant Justin Minyard who fractured his spine while a first...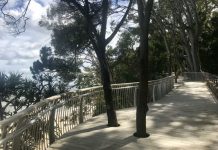 Visitors to the Triathlon this weekend will be among the first to experience Noosa's revitalised Park Road boardwalk, with work on a major upgrade...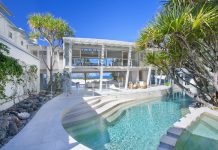 "A $14,000,000 house sale in Sunshine Beach has added further weight to the immense appeal and underlying confidence in the exclusive Noosa property market"...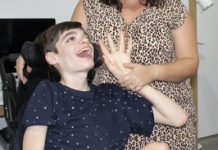 One of three brothers, Zac Usai is a happy 16-year-old who laughs a lot and likes to whistle. His rare X-chromosome-linked genetic disorder, cyclin-dependent kinase-like...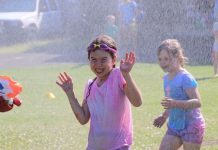 Good Shepherd Lutheran College's Junior Years students enjoyed a fantastic afternoon of colourful fun and fitness while raising over $6,000 for the Salvation Army...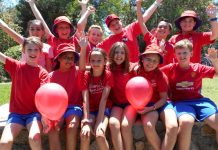 Sunshine Beach State School students, staff and families are wearing red today to show their support for the Day for Daniel. This special day...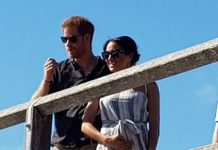 The Duke and Duchess of Sussex waved to fans on a jetty on Fraser Island (K'Gari), north of Noosa, on Monday after Prince Harry...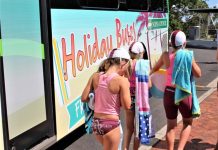 Parking information displayed on video screens, a ride-share app for Hastings Street workers, more free bus services and traffic control staff are just some...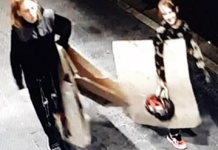 Smashing windows, destroying pot plants, tossing paint over buildings and floors and smearing faeces on toilet walls are amongst the acts of wilful damage...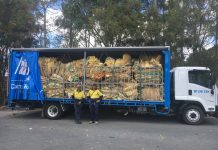 Next time you buy carpet underlay it may have once come from the mattress on which you slept. Resource Recovery Australia (RRA) which won the...