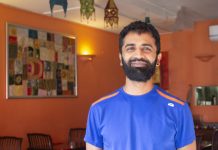 Sri Lankan refugee Siva Kumar has had his application for asylum in Australia rejected and with no further legal avenues to explore will be...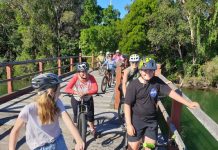 Both Tracey Wyatt from Bike On and Vivien Griffin from Zero Emissions Noosa (ZEN) are urging Noosa Council to consider funding further cycling workshops...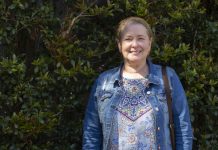 Residents who support voluntary assisted dying (VAD) are being urged to add their names to a new petition calling on the State Government to...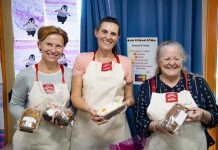 Fabulous food, rides, animals, music and plenty of activities along with a sunny winter's day provided all the ingredients to a great day out...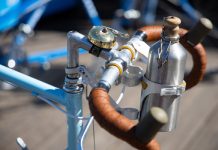 Di and Martin Bentley have taken their Gitane tandem on regular trips around Australia including one from Adelaide to Melbourne and last Saturday they...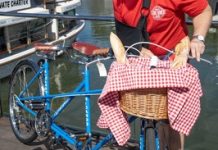 Bike enthusiasts Dave Young and Lindell Gittoes combined their love of cycling with their efforts to find people affordable accommodation at this year's Strade...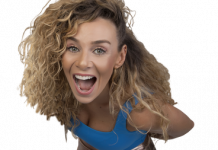 Cancer Council Queensland has announced breakfast host Heidi Latcham from 91.9 Sea FM as an ambassador for this year's Sunshine Coast Walk for Women's Cancers event....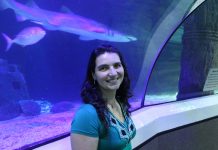 For USC Science Honours graduate Lidia Davidovics-Smith, there's only one thing more exciting than working in a giant aquarium awash with "wow moments" from...
The most intense sporting moments growing up in an Aussie household didn't take place in a big arena shown on TV, but in the...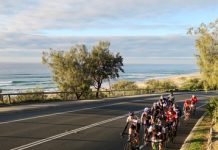 The 2018 Noosa Classic Gran Fondo cycling event has received three nominations for the upcoming Australia Event Awards. The Noosa Classic will go up against...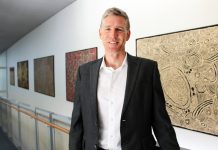 USC Professor of Sustainability Tim Smith has been named a Fellow of the Institute of Australian Geographers (IAG) in recognition of more than two...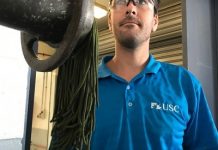 Three students from USC will be at the forefront of Australian climate change adaptation discussions, when they attend a national conference this month. From August...