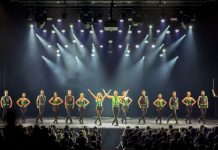 After wowing audiences across Australia, dance and magical performance Celtic Illusion is set to showcase its internationally acclaimed dancers to the Sunshine Coast. The show...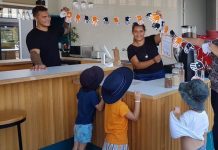 The Peregian Beach Community Kindy kids recently celebrated Australia's cultural diversity during Harmony Week. In keeping with the spirit, the children concentrated on acknowledging the...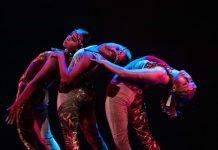 Women Initiating New Directions Organization Inc brought the curtain down on Queensland Women's Week with their collaborative variety show Steppin Out at the J...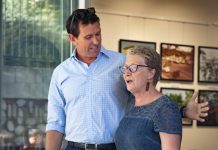 Eumundi Markets celebrated 40 years on Saturday with an exhibition of the history of the markets at the art space funded from market profits....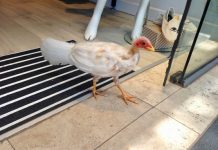 Chris Lofven captured this image of Noosa's rare albino bush turkey on a shopping spree in Hastings Street last week. If you have an...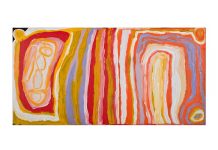 The creativity and skill of Australian women artists will be celebrated in a new exhibition opening last Thursday at the USC Art Gallery. The exhibition,...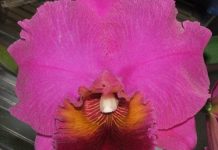 One of my favourite orchids is Cattleyas as they are the plant most people think of when you say orchids. The Cattleya group of...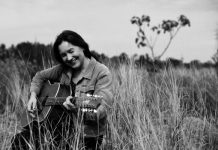 In the age of tribute bands, one has emerged that is truly Australian and authentic. The official "Johnny O'Keefe Tribute" features Vicky O'Keefe, daughter...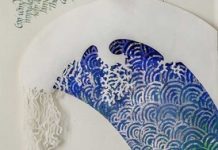 Art in the Springs, an exhibition of eclectic works by renowned lettering artist, Dave Wood in collaboration with award winning photographic artist, John Street,...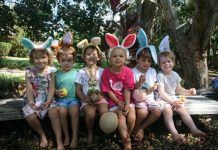 The Peregian Beach Community Kindergarten has been nurturing, educating and growing with families in the same location for the last 33 years. They are inviting...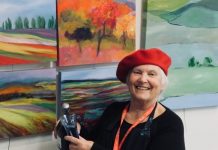 "Live as if you were to die tomorrow. Learn as if you were to live forever" said Mahatma Gandhi. But just how...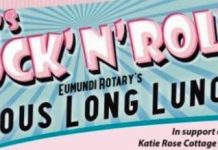 The Rotary Club of Eumundi is taking the lead on one of the most significant fundraisers for hospices serving the community. This year's "Eumundi...