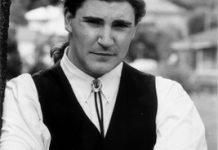 Not many people can say they've pursued their passion since childhood but that is precisely what Darren J Ray has done. Having been performing...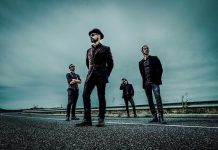 Two of Australia's most iconic bands are back again for one last time with their double-barrelled catalogue of hits and classic songs. After two years...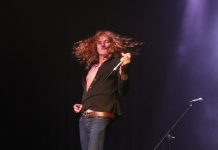 Led Zeppelin fans – be on notice. You are about to witness the legendary British supergroup in all its glory and excesses, right here...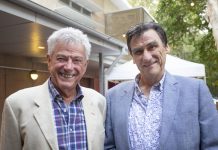 Filmmakers gathered for VIP drinks before the short film awards were presented Saturday night at the Noosa International Film Festival.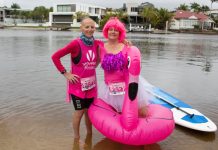 Despite having had recent surgery to remove brain tumours Debbie Rielly travelled from Victoria to take part in Sunday's Paddle in Pink breast cancer...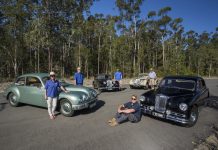 Sunday's Noosa Beach Classic Car Show will have a distinctly British flavour this year. Cars from the Old Country are being celebrated for the 30th...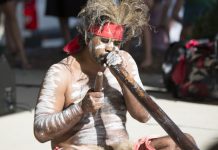 What began 11 years ago in the United Synergies carpark with an aim to connect to Aboriginal and Torres Strait Islander people has a...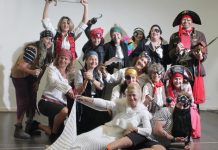 It was a celebration of books and a parade of colour at St Teresa's Catholic College as they marked Book Week. The college devoted...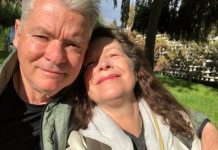 Highly acclaimed and award winning Australian filmmaker Bill Bennett's very successful movie; PGS-Intuition Is Your Personal Guidance System has been viewed by over 600...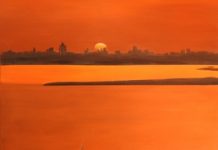 David Berns Real Estate presents a group of eight diverse artists from varied backgrounds and careers but whose life journeys have lead them all...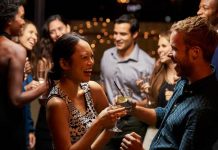 Imagine arriving at a world-class wine bar right here in Noosa, for beautiful night out with friends and catching the eye of another. Now...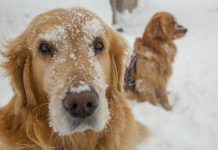 By Hollie Harris Celebrate the canine connection through this carefully curated collection of heart-warming stories about dogs and their people. The Top Dog Film Festival...