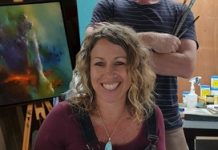 Intergenerational studio secrets, a cross-discipline collaboration and an exhibition showing the works of the region's First Nations people, art is bridging divides at Cooroy's...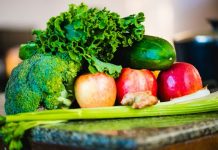 Stay on top of your health this winter, with these tips from Cancer Council Queensland CEO Ms Chris McMillan. The days are getting shorter and...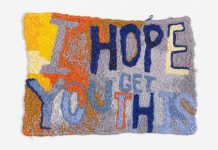 Raquel Ormella's I hope you get this exhibition comes to Noosa Regional Gallery this month. Social and environmental activism, human and animal relationships plus nationalism...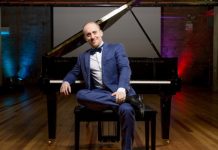 Noosa Music Society is bringing one of Australia's most loved pianists, Simon Tedeschi, back to Noosa for their first 2019 concert. This year's performance...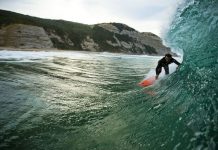 For an evening of stoke with award winning filmmaker Jack McCoy, head to the Land & Sea Brewery on Thursday 20 June at 7pm to hear...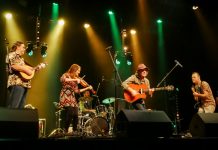 Four top home-grown Sunshine Coast musical acts are coming together for a fantastic night of free music at The J on Friday 21 June,...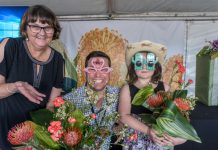 Whether it is bees or bromeliads, composting or camellias, the Queensland Garden Expo will have something for everyone when it opens for its 35th...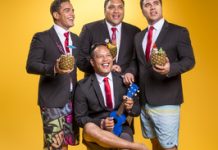 NOOSA alive! is welcoming the whole community to the festival's opening night on Friday 19 July, with an hour of free entertainment at The...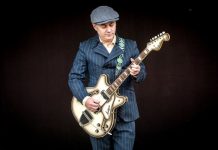 Jeff Lang has earned worldwide acclaim as a virtuosic guitarist, a dynamic songwriter and a startlingly unique live performer, and he's returning to The...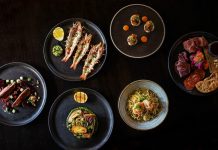 Miss Moneypenny's are celebrating after being crowned the Best International Bar and Restaurant of 2019 at the internationally acclaimed LUXlife Restaurant & Bar Awards...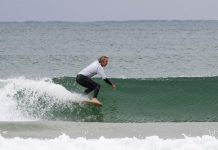 One morning during my second trip to Bali in August, 1975, I was enjoying my breakfast of tea and bananas on the terrace outside...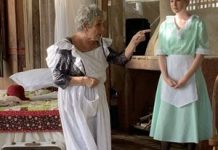 After its sell-out success at the Anywhere Festival, The Secret Garden – An Australian Outback Story, will play at the Noosa Arts Theatre with...