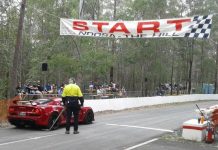 Noosa Today readers have the chance to win one of three double passes to the Noosa Beach Classic Car Club's final event of the...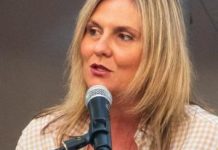 Floating Land Biennale opened on Saturday 9 October in a community event at Boreen Point followed by an official 'after party' at the nearby...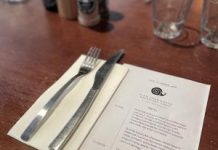 With an emphasis on fresh and local, producer Cafe Le Monde offered a fun, casual and relaxed setting in Hasting Street for the first...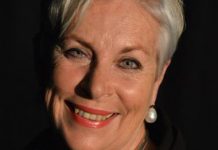 After 18 years of volunteering her time at Noosa Arts Theatre, Liza Park will be closing the curtains one last time as she directs her...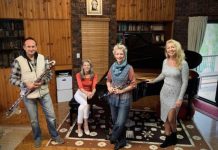 Fans of Fragments Ensemble have been become accustomed to the group's bright and beautiful performances so it is hardly surprising that the name of...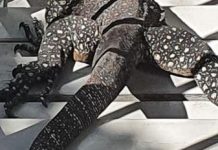 Judy Greaves captured this image of a house guest in Little Cove just leaving number 13. If you have a Lenscape please email to...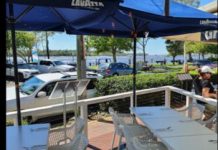 Trevor Pepys reviews Eclipse Noosa On a beautiful midweek spring afternoon, Trev was thinking about the yacht club for a brisk lunch with a business...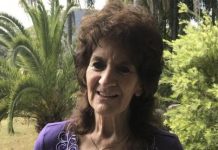 Resident artists Jacqueline Barry, Ron and Cathie Twaddle, and Carolan Ciot will be exhibiting at The Art Hub Cooroy from 22 October to 19...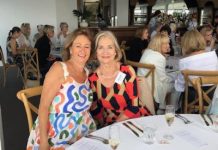 Local charity group The Thursday Girls met on 30 September at The Boathouse after a two month break due to Covid restrictions. A spokeswoman for...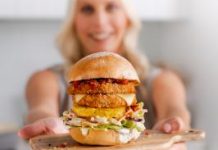 The Fry Family Food Co.'s Chicken-Style Burger has been named one of the top 10 best vegan burgers by global sustainability-focused consumer review app,...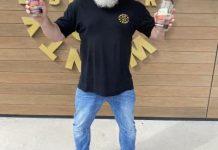 Sunshine Coast distillery, 20 20 Distillery, has impressed judges at the 2021 Australian Gin Awards with its East London Dry and George gins taking...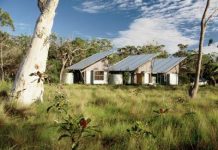 Award-winning Australian architect Gabriel Poole was known for his innovative, light-weight designs that profoundly influenced the direction of architecture in Queensland. Site and climate responsive,...