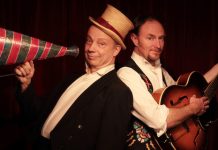 Mic Conway from the legendary Captain Matchbox Whoopie Band is back at the Majestic Theatre, Pomona, for one night only on Saturday 16 February...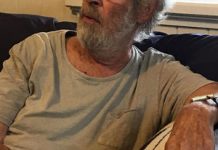 Internationally acclaimed Master of Light, Wolfgang Lämmle presents what he considers his final exhibition, at Cooroy's Butter Factory Arts Centre (BFAC) this month. The Cooroy local...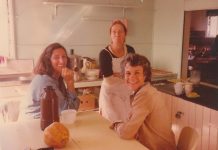 It all started with an idea.. In 1979, ceramic artist Christa Barton and her friend Gail Perry-Somers came up with the idea of holding a...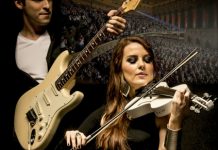 Golden Fiddle Award winner Rachel Bostock and her brother Robbie, a Golden Guitar nominee will present their show, String Spectacular at Tewantin Noosa RSL...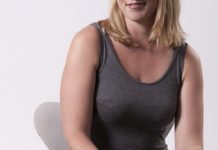 Crime writer Candice Fox used her year in the US speaking to a serial killer in prison, investigating crime scenes and trying to unravel...
Over a number of years when he lived at Little Cove artist David Parker took the opportunity to immerse himself in the natural beauty...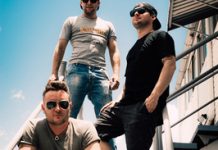 The Rumbrellas, Arabesk and Dan Horne will take to the stage in The Bunker for 'HUSTLE n' GROOVE' at the Imperial Hotel Eumundi on...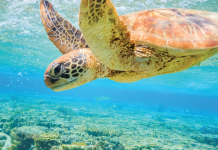 A confronting documentary by a Chernobyl researcher shows the Great Barrier Reef is in grave danger due to poor management of the surrounding land....
Don't miss out on the Gallery of Modern Art (GOMA) visit to Cooroy's Butter Factory Arts Centre (BFAC) which will be in the hinterland...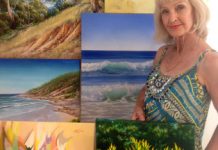 The award winning and enthusiastic artists from Noosa Arts and Crafts Association are once again holding their annual Artastic sale as they clear out...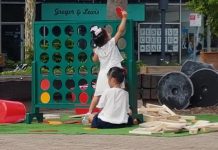 The Sounds Like Summer Fest continues at Noosa Junction with art, music and games to be enjoyed through performances and workshops until 20 January.Chill...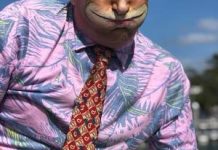 Winner of last years Anywhere Theatre Festival, and following four sell out shows, The Rogue Toad is back, and there is one more opportunity...