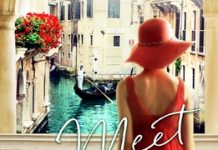 LISTEN - RedHanded Podcast This Podcast by True Crime with Suruthi and Hannah covers everything from big time serial killers (and those you may never have...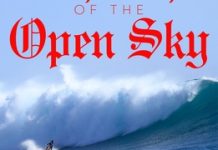 LISTEN - Chiaroscuro - Ocean Alley Ocean Alley's second album Chiaroscuro is a sun drenched, genre bending delight. The band has captivated audiences around the country with their...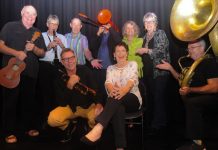 Sydney and Melbourne's finest jazz musicians, The Australian Jazz Ensemble, will team up with Noosa Chorale at the J for two shows on Friday...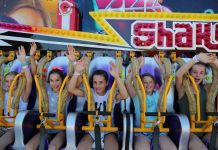 The wait for the St Thomas More Primary School Fete is almost over with the fun-filled event coming up on Saturday 17 August from...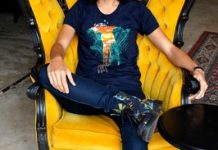 The 50 year anniversary of the legendary Woodstock music festival will be held on Saturday August 17 at the historic Cooran Hall. Celebrating ...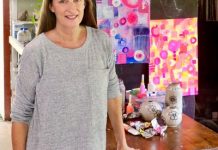 Now in its fourth year, Noosa Open Studios keeps growing bigger and better each year. To accommodate more artists, galleries and visitors, six art...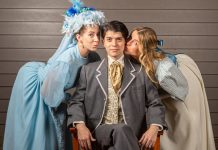 Widely acknowledged as one of England's funniest plays, Wilde's The Importance of Being Earnest is a masterpiece combination of love, logic and language. Taking place in a world full of gentlemen and ladies, the play sees Jack, Algernon, Gwendolyn and Cecily embark on tumultuous romantic journeys, under the watchful eye of the inimitable Lady Bracknell. A fresh take on Wilde's comic masterpiece, Jane River's directs one of the most well-crafted stage comedies of all time at Noosa Arts Theatre, opening in September. Crowd favourite Stephen Moore is back from Sydney to play butlers Lane and Merriman. Stephen was with Noosa Arts Theatre for years, he won 13 Best Actor, 2 Best Supporting Actor, 2 Best Director, 2 Best Sound, 3 Adjudicator's Awards and much more, all whilst he was with the theatre. His immense talent is why director Jane Rivers has called him back from his home town of Sydney to star in The Importance of Being Earnest. Oscar Wilde's madcap farce about mistaken identities, secret engagements, and lovers entanglements has been delighting readers for more than a century. The Gala Opening Night is on 5 September at Noosa Arts Theatre, with shows running until September 14. Tickets...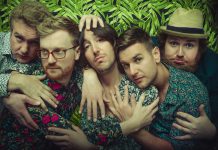 The Imperial Hotel Eumundi will host the inaugural Offbeat music festival on Saturday 2 November, with the early bird ticket release seeing the announcement...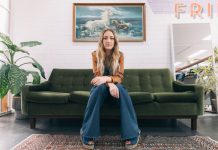 Brisbane based guitar-slinger and singer Dana Gehrman and her band will take to the stage at The Imperial Hotel Eumundi on Saturday 17 August...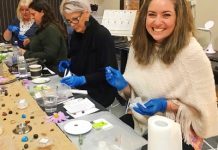 New jewellery making workshops being offered by local creative, Cathie Withyman of Noosa Collective, allow women the opportunity to take some time out of...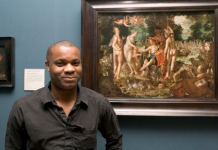 Leslie Primo, an art historian from The Arts Society in the UK will be presenting a lecture at the ADFAS (Australian Decorative Fine Arts Society)...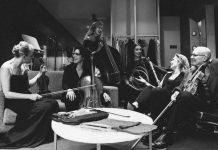 Noosa Music Society is thrilled to welcome the world-class musicians from the Australian Romantic and Classical Orchestra back to Noosa on Sunday 25 August...