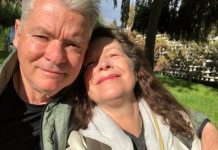 Highly acclaimed and award winning Australian filmmaker Bill Bennett's very successful movie; PGS-Intuition Is Your Personal Guidance System has been viewed by over 600...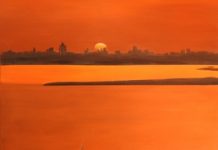 David Berns Real Estate presents a group of eight diverse artists from varied backgrounds and careers but whose life journeys have lead them all...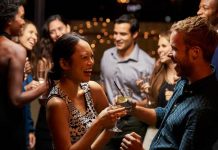 Imagine arriving at a world-class wine bar right here in Noosa, for beautiful night out with friends and catching the eye of another. Now...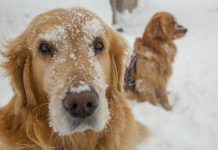 By Hollie Harris Celebrate the canine connection through this carefully curated collection of heart-warming stories about dogs and their people. The Top Dog Film Festival...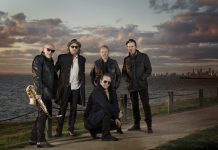 By Hollie Harris The Black Sorrows continue to be one of Australia's most enduring touring bands and they are coming to Tewantin Noosa...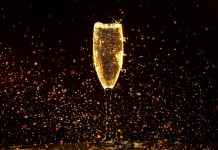 Enjoy a night of fun and glamour at the Starry Nights Cocktail Party on the Deck at the Sunshine Beach SLSC. The Gala Event,...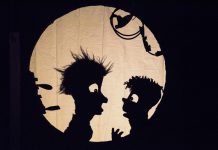 By Hollie Harris "Slapdash Galaxy – Shadow Puppets in Space" by Bunk Puppets at The J in the School Holidays – Wednesday 4...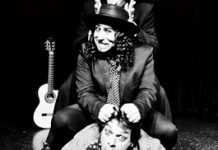 By Hollie Harris The Countdown has begun! Just 30 Sleeps (from Thurs June 21) until NOOSA alive! (formerly Noosa Long Weekend) once again lights up...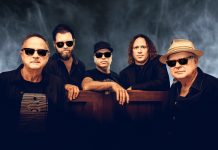 By Hollie Harris It's hard to believe, but it has been four decades since the release of The Angels sophomore album Face to Face. The...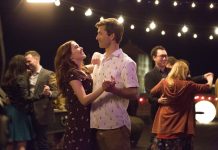 Set It Up, Netflix, Premieres, 15 June Do you remember rom-coms? They used to be a dime a dozen at the movies - Meg Ryan/Julia Roberts...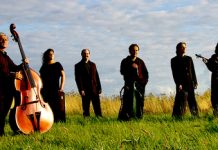 By Hollie Harris Don't miss this rare opportunity to experience one of Germany's finest Ensembles Chamber Philharmonia Cologne Germany performing on this Sunday...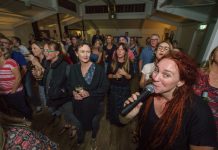 By Hollie Harris Sound Crowd is a community choir (for 18 years +) held on the second Wednesday of every month in The Brewery, Imperial...