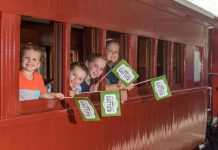 With the school holidays in Queensland extended an extra two weeks, the Mary Valley Rattler is coming to the rescue of parents in the...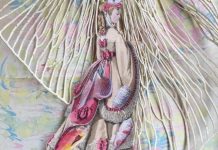 The often fraught relationship between women and their bodies is the subject matter for Objectify, an exhibition by North Arm artist Tracy Muche-Williams. "Western society...
Saturday 12 February will see a rare live performance from Mess Esque in The Bunker at The Imperial Hotel Eumundi, supported by Brisbane-based These...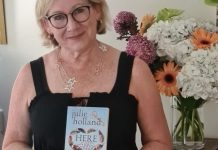 If you love contemporary fiction with a touch of magic realism thrown in, the latest novel by a Noosa author is right for you. Sometimes...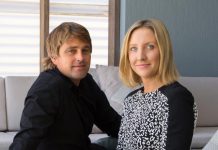 Noosa shoe brand, holster, has been awarded Best Vegan Footwear Brand Asia Pacific. Recognised by LUXlife Magazine for its services, products, brand history, testimonials...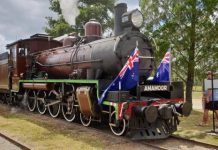 A special Australia Day service on the Mary Valley Rattler will allow passengers to take their own trip back into Australia's heritage past. The...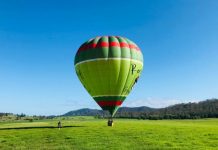 PTSD Dogs Australia and Sunshine Coast Ballooning are offering you the chance to win the ultimate Valentine's Hot Air Ballooning experience for two. This...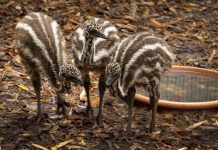 Australia Zoo is thrilled to have welcomed three emu chicks in the Wetlands Exhibit for visitors to admire. Emus are Australia's tallest bird and inhabit...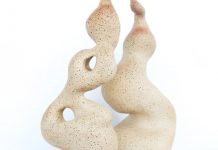 On 21 January 2022 the Butter Factory Arts Centre will open their doors for the third time to the hugely anticipated; 'Bentleys 40 Under...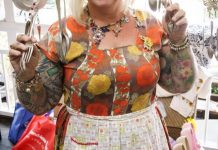 Lovers of vintage treasures and bespoke crafts are in for a fine time at the Viva La Vintage market, held upstairs in The Brewery...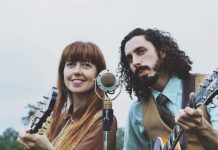 The date is set for the first Park Sounds for 2022 - Sunday 30 January from 2-5pm in Dick Caplick Park, right in the...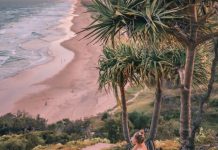 A stunning photo of a pineapple plantation in the Glass House Mountains has led Visit Sunshine Coast's Top 10 Instagram posts of 2021. The...