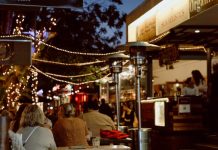 Let the good times roll in everyone's favourite local, Noosa Junction, as the streets and laneways are set to come alive under the fairy...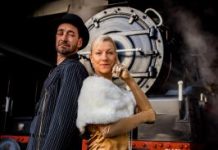 The rich, the glamorous and a murderer are preparing their finest wardrobes for a love and death encounter on board the Mary Valley Rattler's...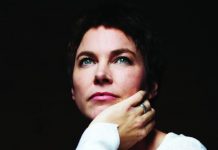 Acclaimed British singer-songwriter and poet Emily Maguire is performing a series of concerts with her band in the Sunshine Coast Hinterland in September. A classically-trained...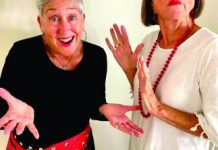 Another upcoming annual event at Noosa Arts Theatre is the very popular Shorts on Stage, featuring a combination of short plays all around the...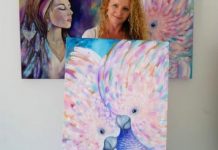 Three new exhibitions are set to inspire audiences at the Pomona Railway Station Gallery. In the Carriage Room, April Greer, presents her exhibition Nature's Beauties,...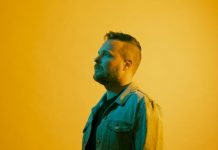 A new USC degree for 2022 aims to amplify the scope and skills of the next generation of music industry artists and professionals across...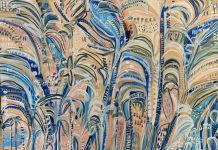 The historic Butter Factory Arts Centre in Cooroy building will transform into three vastly different gallery experiences throughout July and August. There will be three...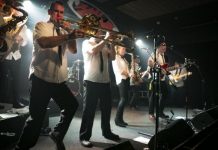 Put Saturday 14 August in your diary for a night of beefy horn lines, jumping grooves and classic ska with The Sunny Coast Rude...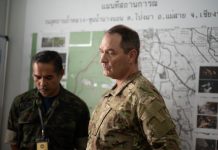 The world's first dramatic feature about the cave rescue of a Thai soccer team hits Australian cinemas on August 19. Filmed in Thailand, The Cave...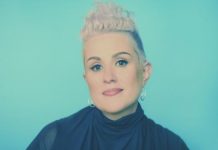 Five-time ARIA award-winning local artist Katie Noonan will soon take to the stage with her quartet in The Brewery at The Imperial Hotel. Premiering all...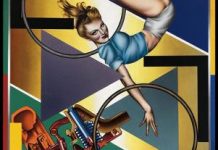 From the private collection of pioneering British pop artist Peter Phillips comes Noosa Regional Gallery's latest exhibition, set to open Friday 16 July. Gallery Director...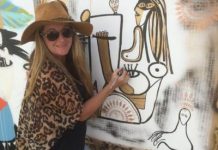 Noosa Councillor Karen Finzel will unveil the official opening of Max Galleria with an inaugural exhibition featuring works from 18 south east Queensland artists. The...