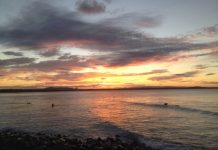 Noosa Today reader Sandi van der Ster captured this sunset over Noosa last week. If you have a photo for Lenscape please email to newsdesk@noosatoday.com.au.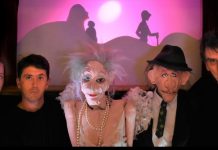 The Bureau of Dodgy Dreams theatre production will be performing as part of the Anywhere Festival at the Wallace House in Noosaville on Saturday...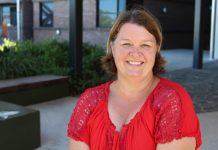 How horse therapy is transforming lives in the United States will be the topic of an upcoming talk at the University of Sunshine Coast. Dr...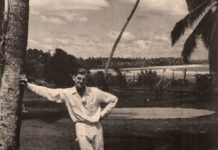 A couple of hours after touching down in LAX in the wee hours we'd checked into the "Jarratt Wing" of our friends' rambling Pacific...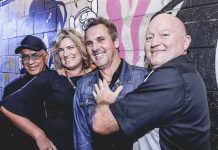 Great food, bright atmosphere and good company can only be improved with one thing: a stunning live band. Audiences can look forward to an...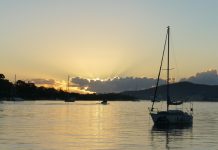 The Noosa River system is intrinsic to Noosa's identity with a long heritage making it a major drawcard for locals and tourists. But how...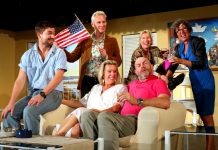 Nick Enright's deliciously fast-paced comedy Daylight Saving is on at Noosa Arts Theatre for a limited season from Thursday 25 April. Set in the late...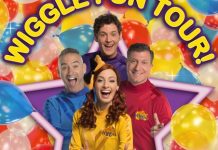 The kids will be jumping with joy when The Wiggles come to the Sunshine Coast as part of their Wiggle Fun Tour on Friday...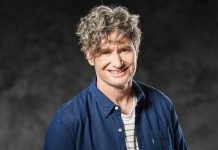 Australia's favourite home-grown stand-up comic Dave Hughes will be making Noosa laugh out loud when he performs at The J Theatre on Friday 3...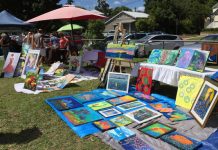 Pomona Railway Station Gallery is holding their ninth Art Market in the Paddock on Saturday 27 April from 9am till 1pm. This event is...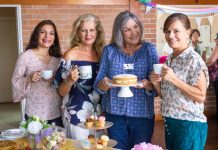 The countdown to Australia's Biggest Morning Tea is on and Cancer Council Queensland is calling on Queenslanders to cater with a healthy twist. The official...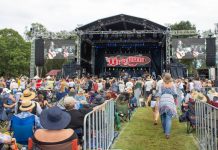 More than 5000 people packed up their chairs and headed to the Red Hot Summer tour at Tewantin Sports Ground last Saturday to listen...