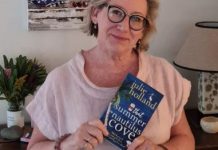 What do you pack to pursue your dream and what do you leave behind? Perhaps that's a question many mature age women ask whilst they...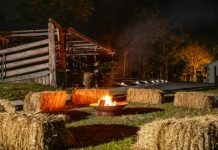 Mary Valley - one of Queensland's richest food bowls - will show off its produce under the stars in a relaxed evening at picturesque...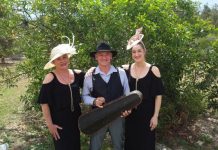 A fast growing community theatre group in Gympie will soon show what they have to offer to Noosa audiences. Opera and Others, a programme of...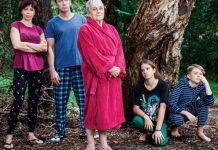 Noosa Arts Theatre has come back with a vengeance this year after such a strange 2020 Covid year. They had the audiences laughing in the...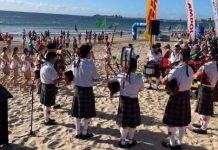 The Noosa and District Pipe Band are very excited to be out of restrictions and able to go out and entertain in the community....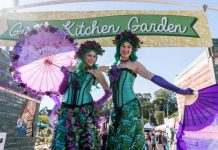 Queensland's premier gardening event - the Queensland Garden Expo — is on track to welcome thousands of visitors from far and wide to...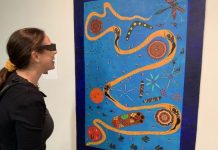 NuunaRon is an inspirational and talented group of local First Nations artists who live with a disability and throughout May their works will be...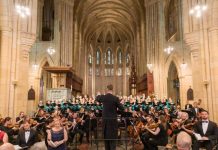 The Sunshine Coast's renowned Oriana Choir will be presenting Mozart's Requiem May 15 at The Events Centre Caloundra and May 16 at St John's...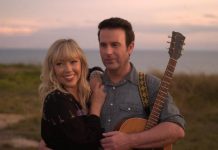 Singer-songwriter Felicity Urquhart will soon take to the stage with Josh Cunningham in The Brewery at The Imperial Hotel Eumundi. The event on Friday 28...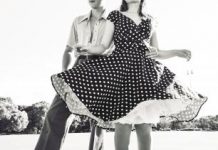 Little Seed Theatre Company's fifth Shakespeare production, Much Ado About Nothing, is set to hit the stage in mid-May. Against the breathtaking backdrop of Lake...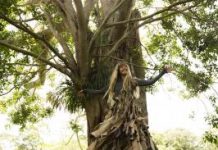 This May and June there will be two group exhibitions by seven female artists on show at the Cooroy Butter Factory. The Creamery and Foyer...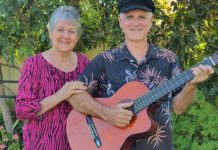 Yandina will soon welcome the very popular Judy and Owen Oxley as guest artists at the country music concert on Sunday 16 May. A polished...