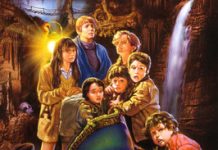 UPDATE Goonies has now sold out, but tickets are available for purchase to watch Pulp Fiction on Saturday June 13! More screenings to come. Renowned...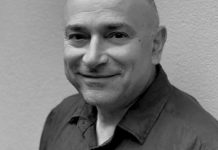 Noosa Arts Theatre, celebrating its 50th year, is excited to announce the winner of the 43rd National One Act Playwriting Competition, Harry Kolotas with...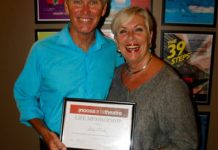 Former President of Noosa Arts Theatre, Liza Park, reminisces about the past "I think the fondest and proudest moment of my approximately 15-year association with...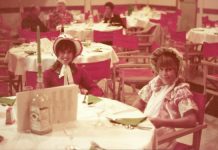 Actress, Playwright and Director Sue Sewell writes; In 1982 the very colourful Bill Deans, director of the Peregian Beach Kindergarten, invited me to audition...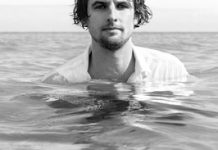 Put Saturday 28 March in your diary for what will be mighty fine gig in The Bunker at The Imperial Hotel Eumundi when one-man...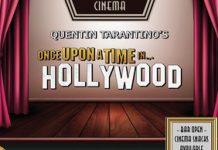 The Imperial Hotel Eumundi will host a Boutique Cinema event in The Bunker on Friday 20 March with a screening of Quentin Tarantino's ONCE...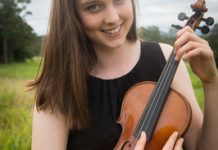 What happens when two like-minded classical music aspirants collaborate? Come and find out for yourself when Noosa Orchestra presents: Bach, Beethoven and a brilliant...
With The Drop Festival right on our doorstep, why not get familiar with local band Fragile Animals who will be kicking off tomorrow's epic...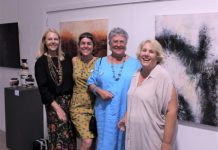 Cooroy is usually quite sleepy on a Saturday afternoon but with the opening of 4 new exhibitions at Cooroy Butter Factory Arts Centre the...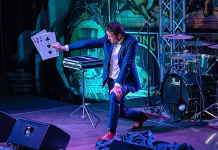 Entertainment central at the Tewantin Noosa RSL in the month of March, come along to see magic happen with Andino the Magician, or treat...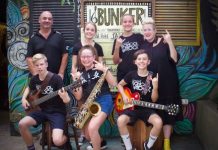 The Eumundi School of Rock is excited to announce that The Imperial Hotel Eumundi has signed on as a Gold level sponsor, enabling the...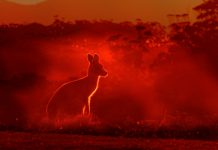 Cooroy RSL are hosting a Bushfire Relief Fundraiser on Saturday February 29 from 6pm and are encouraging everyone to get behind it and support...