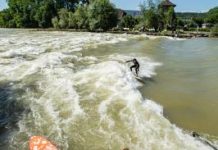 When I lived and worked on the surf-rich south-west coast of France 20 years ago, one of the joys of summer was the influx...
Trevor Pepys reviews Bang Bang Noosa Trev normally gives so-called "event" restaurants a very wide berth - not as wide as restaurants in the sky...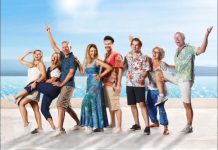 This time last year Noosa Arts Theatre was a curtain call away from staging arguably the most popular musical of all time. Seen by...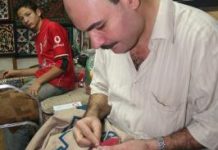 After a year of largely online lectures, ADFAS (Australian Decorative & Fine Arts Society) Noosa, is delighted to return next month with face-to-face lectures...
Noosa Alive Reignite is a return to the arts in the patch of paradise that is Noosa, and the dates for your diary are...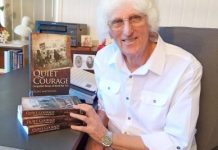 They wanted neither fame nor glory. They were men and women, many of them civilians, whose compassion for others manifested itself in many unobtrusive...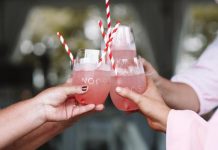 With more events, more often in 2021, the Noosa Eat & Drink Festival's Autumn Fare is dishing up some exciting seasonal events across four...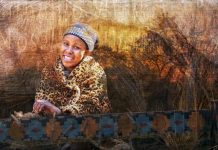 Two unique exhibitions are set to turn heads at the Pomona Railway Station Art Gallery during March. In the Banana Shed, a photographic exhibition 'Celebration...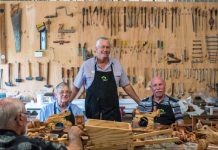 Noosa Community Support has started the year with a range of new activities for the local seniors. The Centre, located at 11 Wallace...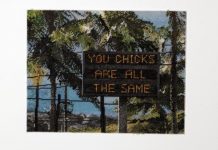 Contemporary artist Michelle Hamer's new exhibition 'Are You Having a Good Night?' has opened at Noosa Regional Gallery, sparking quite a bit of chatter. A...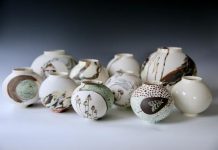 Maleny artist Shannon Garson - known for her intricately decorated, thrown porcelain vessels - presents more than 40 new works in her new exhibition...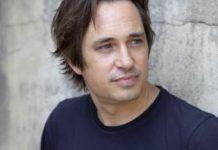 NOOSA alive! REiGNiTE 2021 is just that. It's a reignition, a restart, a return to the arts in the patch of paradise that is...