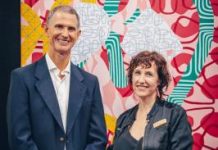 Her vibrant artwork is already wrapped around a MINI art car and roving the streets, but last night the laurels kept coming with Natalya...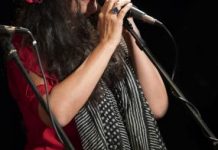 Coming to Noosaville is a fusion of haunting harmonies, pulsing rhythms and dances from Southern Spain combined with hot Latin American rhythms and passionate...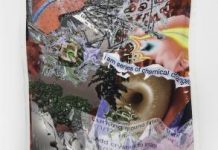 Two upcoming exhibitions at USC Art Gallery will offer creative interpretations of political, economic, environmental and social issues through art made from found objects...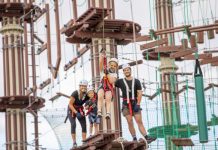 The action at Sunshine Plaza has soared to new heights with the announcement that Australia's largest high ropes course, Next Level, will open its...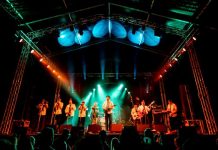 With the positive news that COVID-19 restrictions are easing across indoor venues in Queensland, Venue 114 is thrilled to announce the exciting line-up for...
South East Queensland concert-goers have had a bit of a dry year, but will soon be rewarded for their patience with a magical Christmas...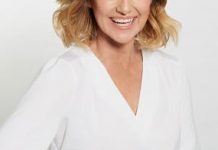 The first Noosa Hinterland Property Expo will showcase a boutique collection of local businesses including some of the most knowledgeable property experts and home...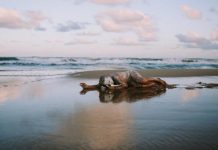 If you're an established local artist working in visual arts, dance, theatre or music, Horizon Festival has a wonderful opportunity for you to be...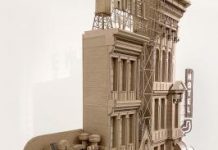 Three exciting new exhibitions will open at Noosa Regional Gallery on November 13. They continue the Gallery's series of exhibitions celebrating Australian artists. Irish-born Queensland artist...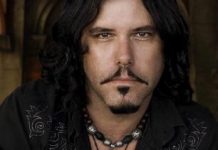 After the success of sold out shows in Brisbane and the Gold Coast, Jeff Martin (of iconic Canadian band The Tea Party) is proud...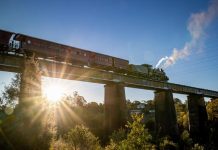 The historic Mary Valley Rattler is introducing a new Summer Sunset Express service to celebrate the imminent arrival of summer. Passengers will be able to...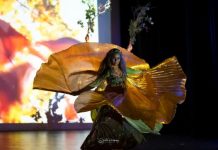 As the storm was hitting Eumundi on Halloween 2020, The Civilised Sultan Production was preparing for it's premier in the School of Arts Hall. A...