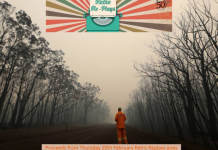 School Of Arts Players Inc. (SOAPI) is a not for profit arts group that is based in Cobargo. While Cobargo is their base, and they...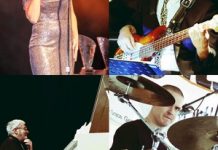 Boiling Pot Brewing Co presents a monthly Jazz Supper Club hosted on a Monday evening in the brewery. Each month the Boiling Pot Brewing...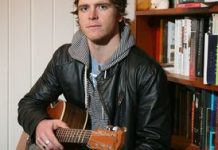 The 'Eumundi's Pretty Good Song Competition' received a phenomenal 240 entries, making it a tough task for judges who this week narrowed it down...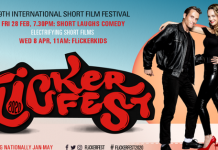 Celebrating its 29th year in 2020 Flickerfest remains Australia's leading Academy(r) Qualifying and British Academy Film Awards recognised short film festival. The J Noosa Junction...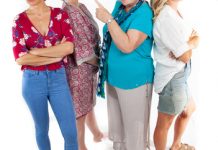 It's Noosa Arts Theatre's 50th Birthday Celebrations and to celebrate they are returning three of the most loved one act plays from their One...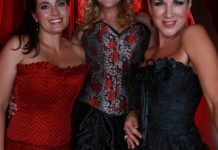 Treat your loved one this Valentine's Day to A Night Of Love with The Kitty Kats at Eats Restaurant, Eumundi. Three of the Sunshine Coast's...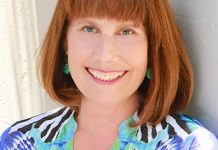 An invitation for literary lovers. Come and celebrate the 10th anniversary of the Australian Decorative and Fine Arts Society in Noosa, Saturday February 15, with...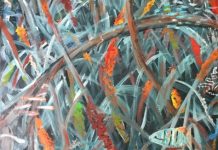 Pomona Railway Station Gallery will present an exhibition by Lake Macdonald artist, Wendy Catlin, her exhibition Natural Habitats is an environmental art statement which...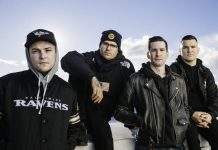 A warning to all metalcore fans - time is running out to secure tickets to see The Amity Affliction on the Sunshine Coast. Tickets are...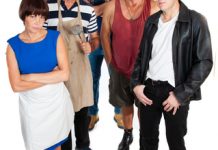 The One Act Playwriting Festival is into its 43rd year, and as part of the Noosa Arts Theatre's 50th birthday celebrations, three of the most...
Dusty archives have been painstakingly tracked down and remastered to bring a new perspective to one of the most crucial periods in surfing's evolution...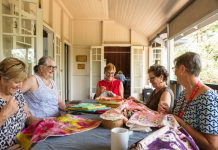 Curator Loani Prior sat down to tea with 29 of the 55 strong membership of the Wallace House Quilters and recorded the stories of...