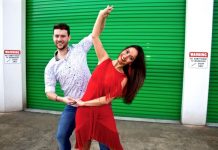 This amazing free musical evening has a following that keeps growing. It's fantastic to see this event so well supported by our community. It's...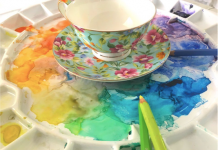 Always wanted to try putting some creative marks on paper or canvas but didn't know how to get started? Artists who tutor at...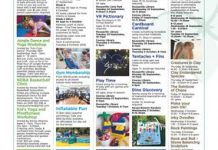 Noosa Council's venues offer a range of fun activities to keep your children entertained over the school holidays, from storytelling to crafty workshops, indoor...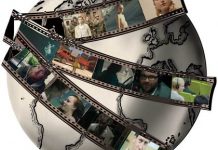 From September 26 to October 6 an audience of more than 100,000 people in more than 400 venues worldwide, including Noosa's The J, will...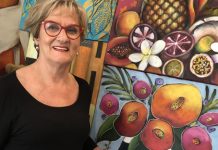 Exotic Tropical Fruit with a Touch of Okanui is Pam Taylor's choice of subject for her tutored evening at Noosa Arts and Crafts...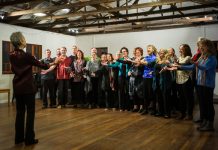 Local Queensland choirs from Maleny, Maroochydore, Pomona and Mt Nebo have spent the last seven weeks learning the arrangements and harmonies of five songs...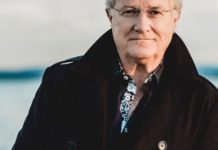 Master songwriters and brilliant storytellers, Eric Bogle and Mike McClellan will perform 'Songs and Stories' at The J Noosa on Saturday 28 September from 7.30pm. They'll bring...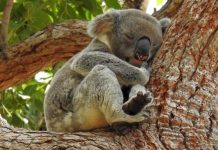 Noosa Today reader Lance Hunt captured these images in Noosa of a cuddly Koala and a hungry Eastern Osprey. If you have an image for Lenscape...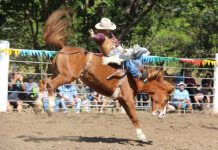 The Kenilworth Show and Rodeo is celebrating 100 years on Saturday 21 September, having first began in 1919. The Vintage Cars Venture to the Kenilworth...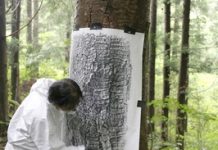 Acclaimed Japanese artist Masao Okabe will return to Noosa for Floating Land: point to point – more than 30 years after his first visit...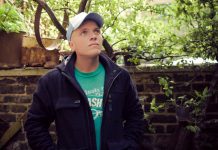 Park Sounds will bring a line up of talent to Dick Caplick Park Eumundi for a free afternoon of music on Sunday 15 September. Bring...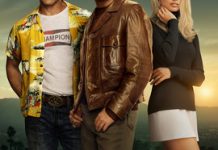 LISTEN: Anderson .Paak - Oxnard One of my favourite artists right now is Anderson Paak and this album release is an ode to his home town. A true...