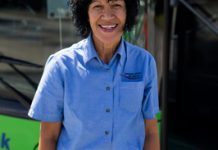 Bus drivers make huge contributions to society by ensuring customers travel safely and conveniently, but like all jobs, there's always one that goes above...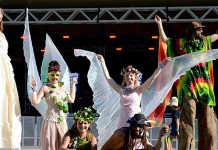 The fourth annual Noosa Come Together Festival and Noosa Busking Championships will take place on the weekend of 8 and 9 June at the...
Every month I am confronted with having so much to share, and never enough space to do so! So this month I will try to...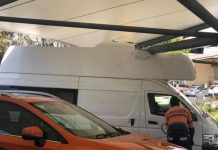 It looks like this unlucky rental van driver won't be getting their bond back after they didn't quite make the cut for undercover parking...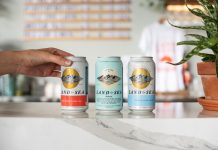 The best beers in the world have been tasted and judged at the prestigious 2019 Australian International Beer Awards (AIBA), with Land & Sea...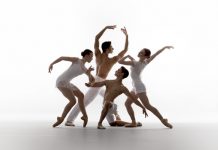 Queensland Ballet will return to 'NOOSA alive!' to present an exclusive program of dance for festival-goers on Saturday 27 July. There are two performance...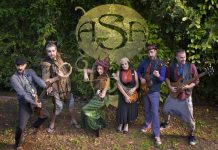 Head to The Bunker at The Imperial Hotel Eumundi on Saturday 1 June for a night of bright folk from around the world. Kick...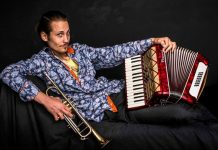 The J Noosa's free monthly musical event, Sound Feast's line-up has been announced for their next show on Friday 31 May from 6pm. The line-up...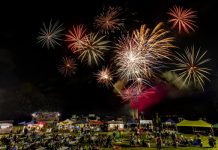 Get ready for all the fun of the fair at Sunshine Beach State School, as they host their annual International Food Fair on Friday...
There is a growing movement in many regional towns around Australia that is actively promoting busking for all the amazing benefits that street performance...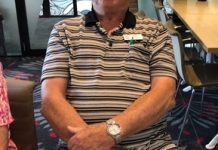 John Fenton will be guest speaker at the next meeting of the Tewantin Noosa Probus Club on Monday 27 May. He will share his life...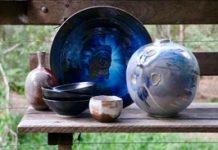 Located on the outskirts of Cooroy, Quixotica is a creative art space where long standing ceramic artist, Rowley Drysdale, makes his work and teaches...