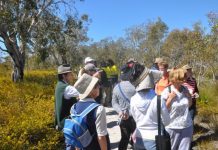 Noosa will showcase nature at its best including its spring wildflowers as part of the annual Sunshine Coast Wildflower Festival during August. The full...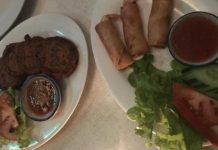 Trevor Pepys reviews Thai Square, Noosaville It was a rare, rainy night in Noosaville, and, as he schlepped along the glistening pavement in the dark,...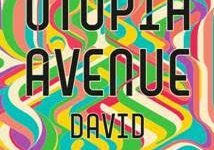 UTOPIA AVENUE by David Mitchell (Hachette $33.00) David Mitchell is a bestselling British author who has brought us such delights as CLOUD ATLAS and...
After requests from beer lovers keen to take home Eumundi Brewery seasonal craft beers, The Imperial Hotel Eumundi has come up with a solution...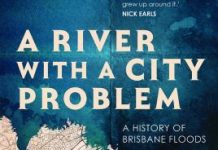 A book by a USC History academic delving into the muddy waters of flooding in South East Queensland and a mystery novel by a...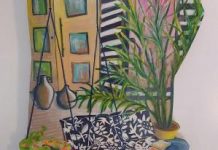 The Outsiders Art Circle will showcase their 2D and 3D works at the Pomona Railway Station Gallery during August. The exhibition will be a celebration for...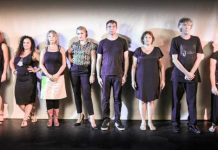 Actors are required for a season of rehearsed play-readings of the 3 Finalists in Noosa Arts Theatre's 2020 One Act Playwriting Competition. Auditions are on...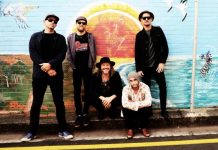 There's a buzz in the village of Eumundi with the announcement of 'CoVibes 1' on Friday 14 August in The Brewery at The Imperial...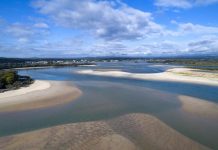 As COVID restrictions ease in Queensland, Tourism Noosa have scheduled in their first Welcome to Noosa Training Sessions for 2020. Two training sessions will take...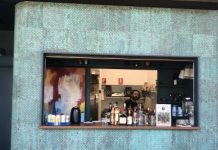 Telephone Call From Istanbul, reviewed by Trevor Pepys Stumbling around Noosa Junction after that splendid Spanish feast at Sindo's the other night, looking in vain...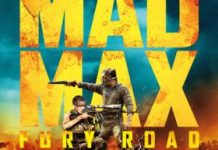 After sell-out screenings in July, Starry Nights Outdoor Movies has announced they will be hosting a Eumundi Drive-in double feature screening of Mad Max...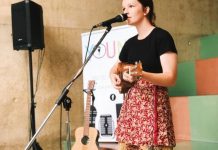 Emerging musicians up to 25 years are invited to PLUG IN and take part in a new music mentorship taking place from 4 August...