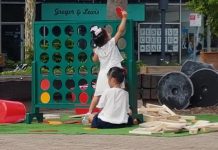 The Sounds Like Summer Fest continues at Noosa Junction with art, music and games to be enjoyed through performances and workshops until 20 January.Chill...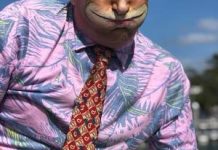 Winner of last years Anywhere Theatre Festival, and following four sell out shows, The Rogue Toad is back, and there is one more opportunity...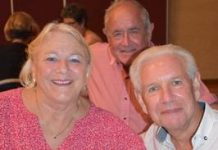 It was mince pies, Christmas carols, cheese platters and loads of singing fun when Noosa Chorale brought JOY to a packed J Theatre last...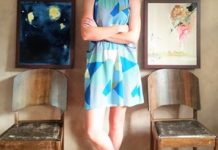 Artists Nicole Harper of Gympie and Sunshine Coast's Brian W. Jones will showcase their latest exhibitions at the Pomona Railway Gallery from 5 January...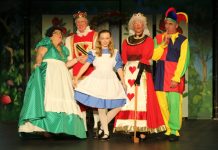 The Noosa Arts Theatre goes down the rabbit hole for a completely insane, fun filled journey! Join our young talented Grace Burroughs as Alice...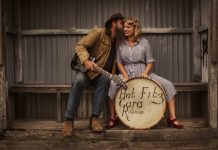 Join roots duo Hat Fitz and Cara as they launch their new album around Australia. Hat Fitz and Cara can in no way be mistaken...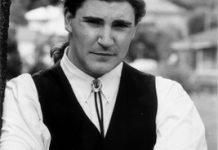 Not many people can say they've pursued their passion since childhood but that is precisely what Darren J Ray has done. Having been performing...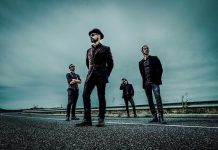 Two of Australia's most iconic bands are back again for one last time with their double-barrelled catalogue of hits and classic songs. After two years...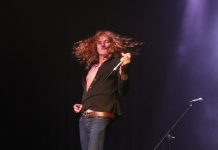 Led Zeppelin fans – be on notice. You are about to witness the legendary British supergroup in all its glory and excesses, right here...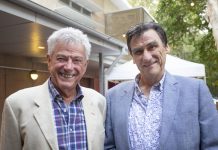 Filmmakers gathered for VIP drinks before the short film awards were presented Saturday night at the Noosa International Film Festival.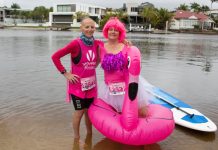 Despite having had recent surgery to remove brain tumours Debbie Rielly travelled from Victoria to take part in Sunday's Paddle in Pink breast cancer...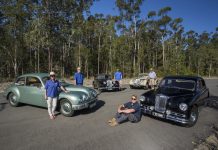 Sunday's Noosa Beach Classic Car Show will have a distinctly British flavour this year. Cars from the Old Country are being celebrated for the 30th...