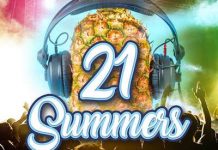 By Hollie Harris This Saturday, The J will host a very special show, whereby you, the audience member can be a part of a live...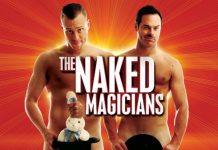 By Hollie Harris Seen on London's West End, in 200+ cities around the world, and by over 50 million on TV (NBC, ABC, FOX, iTV)...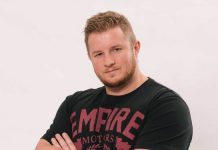 By Hollie Harris Don't forget, funny-man Troy Kinne takes to the stage this weekend for an evening of side-splitting laughter, for one night only. Following...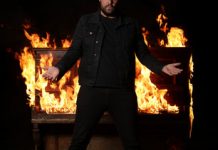 To watch Dan Sultan hold an audience in the palm of his hand is to see a storyteller unafraid to lay it all out...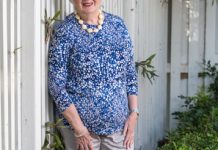 By Hollie Harris Join Author Mary Atkins, author of A Journey of Creative Healing My Story of resilience, remission and recovery through daily creative projects...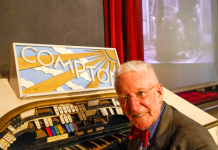 Majestic Theatre icon Ron West, 85, has looked into his massive library of awesome films and has come up with some of his favourites...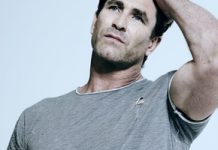 Byron Bay singer-songwriter and one of Australia's most loved musicians, Pete Murray has today announced a stunning remix of his song Heartbeats, by ARIA-awarding...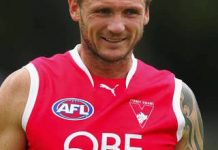 By Hollie Harris Peter "Spida" Everitt played 291 games for St Kilda, Hawthorn and Sydney in the AFL. He is a three time All-Australian and...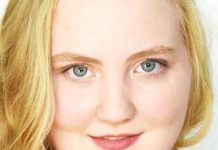 Five of Queensland's rising young opera stars will be soloists with Noosa Chorale this Saturday when the choir presents an afternoon of baroque music...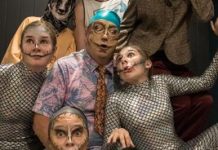 The Rogue Toad is a hilarious tale of love and mate-ship on the Noosa River. A play loosely based on the characters of Wind in...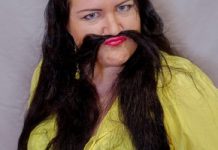 By Hollie Harris It's stand-up comedy, but not as we know it, in Noosa this weekend (May 26-27). Comedy Lounge for the Anywhere Theatre...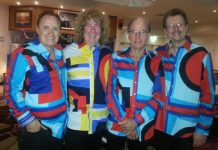 By Hollie Harris You don't have to be an octogenarian to love the smooth tunes of the 50's, 60's, and 70's. The Don't Lock Up...