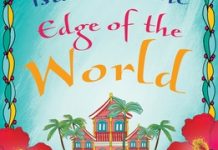 LISTEN - Laps Around The Sun by Ziggy Alberts Ziggy Alberts is a singer/songwriter, free-surfer and environmental enthusiast from the east coast of Australia. Entirely self-funded...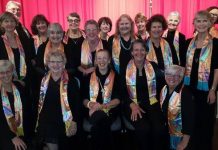 If you enjoy music and would like to try singing, go along and join the fun-loving, vibrant, friendly choir who sings joyful, easy to...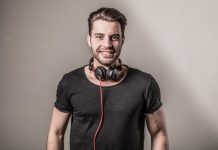 Miss Moneypenny's Noosa is bringing that beat back to Saturday afternoons with 'Noosa Ocean Beats' featuring International resident DJ AVOR and supporting guests. Just in...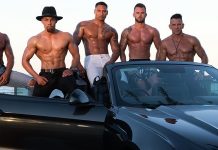 Badboys Australia have been entertaining the ladies for over 20 years and are one of the world's most sought out male review. And they...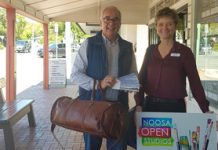 Noosa Open Studios opened with a cracking success last weekend. Continuing across 10 days there are expected to be thousands of art goers grabbing...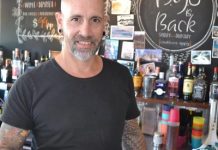 Fratellini chef Malcom Grant tells us about his favourite pasta dish right now and explains why it's important to stick to the basics when...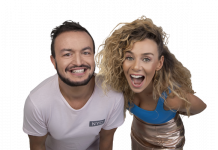 Once again, EON Broadcasting continues to dominate the Sunshine Coast ratings. 919 Sea FM is Number One Under 40 and 92.7 Mix FM is Number...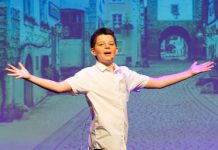 Students from 'Coast Academy of Song and Dance' are currently hard at work rehearsing for their up and coming production of 'Books to Broadway'...
"Live as if you were to die tomorrow. Learn as if you were to live forever," said Mahatma Gandhi. We all know that keeping our...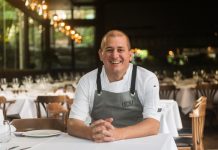 Locale chef Andy Davies tells us about his favourite dish this season and spills about his life, loves and cooking tips. What is your name? Andy...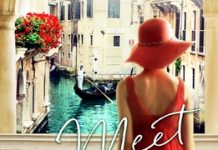 LISTEN - RedHanded Podcast This Podcast by True Crime with Suruthi and Hannah covers everything from big time serial killers (and those you may never have...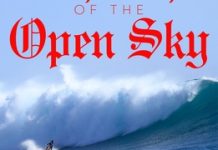 LISTEN - Chiaroscuro - Ocean Alley Ocean Alley's second album Chiaroscuro is a sun drenched, genre bending delight. The band has captivated audiences around the country with their...