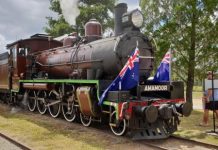 The historic Mary Valley Rattler is staging a special Spring Twilight Express service offering a balmy evening of fun, food and entertainment on Friday...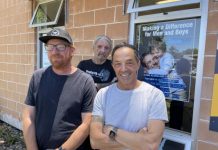 Celebrate International Men's Day with Noosa FM on Friday 19 November from 9am to 12pm. Enjoy Noosa FM's famous sausage sizzle in front of the...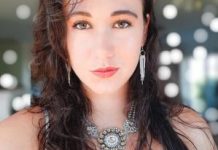 This year, 20-year-old Sunshine Coast singer-songwriter and captivating emerging artist Mayah, penned her 50th original song, formed an eclectic new rock band, and produced...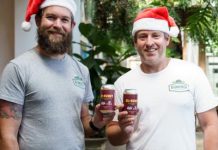 Craft beer and rum lovers will be happy to hear about another exciting collaboration between the brew crew at Eumundi Brewery and the team...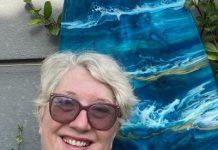 Visit The Art Hub Cooroy to view exceptional works of art from accomplished artists. The upcoming exhibition, from 19 November to 23 December, is timely...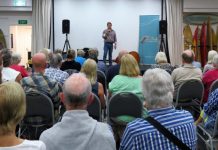 Former mayor and prolific creative soul Tony Wellington drew a full house to the Noosa Surf Museum for an entertaining evening of music and...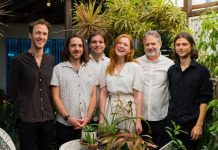 Bring your picnic rug on Sunday 28 November from 12.30pm to 5pm for Park Sounds - a fabulous afternoon of free live music in...
Noosa Arts Theatre has earned a valued reputation over the past five decades, both creatively and artistically, for producing and presenting wonderful shows. With so...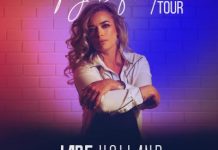 Award-winning country artist Jade Holland will release her new hit single Fight For It for Sunshine Coast fans on Friday 3 December at the...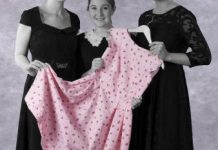 After a nightmare run of Covid cancellations, the Coolum Theatre Players are bouncing back this month with a short season of that fabulous '50s...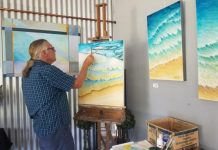 An art fair will be launched in Kin Kin on Sunday 7 November and is set to run monthly in conjunction with the local...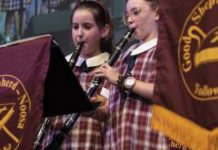 Three concerts over two nights involving 15 conductors, 27 ensembles and more than 220 students, was the result of a Noosa school's Spring Spectacular....