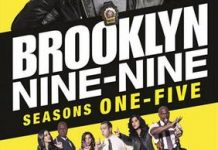 LISTEN - True Crime Conversations Podcast - MamaMia. I may be late on the Podcast bandwagon but I finally caved and jumped on board. This Podcast...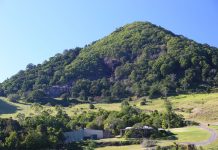 Walk, stroll, climb or just relax, eat, drink and listen to the music at the Cooroy Mountain Spring Festival, the Rotary Club of Cooroy's...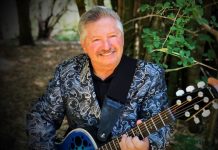 Australian singer and guitarist, Mark Weare will recreate the brilliance, the stories and music of Glen Campbell when he bring his Glen Campbell and...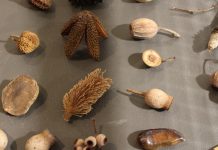 Currently in residence at the Butter Factory Arts Centre is Brisbane based artist, facilitator and seed specialist, Sophie Munns.In Cooroy she is currently...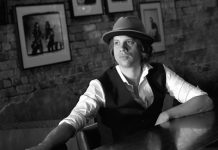 Sound Feast is a fantastic free musical event at The J in Noosa Junction and it's back on Friday 16 August from 6pm. Performing at...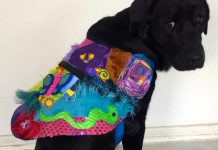 Patches of Cooroy has been meeting weekly for 20 years over the love of quilts and crafts and to celebrate they will be displaying...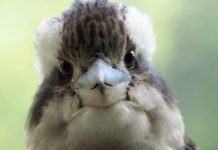 The music played by the Mr Whippy ice cream van, the hit song 'Down Under', and our iconic Aussie bird, the Kookaburra all have...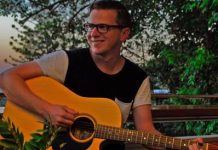 Thursday 1 August WHERE: Tewantin/Noosa RSL WHO: Arthur Black playing blues based rock and ballads WHEN: 6pm WHERE: The J Noosa WHO: Soweto Gospel Choir WHEN: 7:30pm WHERE: Flanagan's, Noosa...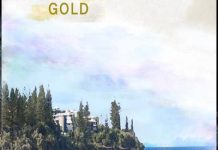 LISTEN: The Dreggs - Gold. Formed in the Sunshine Coast, The Dreggs are an acoustic Indi-Folk duo, made up of Paddy Macrae and Zane Harris....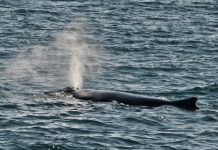 Noosa Today reader Bernard Jean captured a majestic humpback cruising at Boiling Pot about 50m to 100m from the shore. If you have a photo for...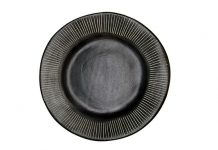 Noosa Regional Gallery will host a new exhibition, Plates Thrown Against The Wall, featuring works by nationally and internationally renowned local artists from Noosa...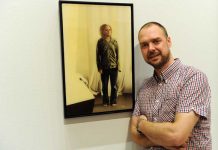 Noosa Open Studios is a free event that runs from 16 to 25 August and showcases 76 artist's studios and galleries in the region. It's...