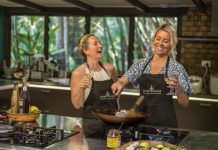 From farm gates to food tours and freshly caught seafood, the Sunshine Coast's food scene is rich in its diversity. Here you can meet the...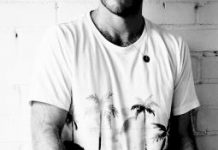 After wrapping up the recording of his third EP at Jampot Studios in Noosaville, a local musician is ready to release his first single...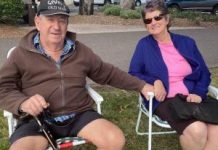 Noosa Today journalists hit the Noosa River waterfront to ask the community: What is the best thing you have ever won? 1. Richard Holdcroft "The best...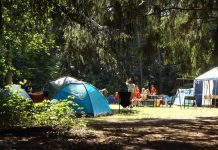 Minister for Environment Leeanne Enoch has reminded anyone planning on camping in national parks these school holidays, to ensure they have camping permits and...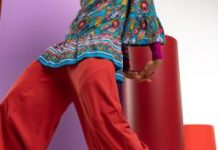 BOOM SHANKAR founder and design queen Dui Cameron says there's never been a better time to get creative when it comes to fashion combinations,...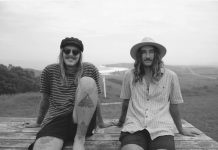 After weeks of working with Queensland Health to become Covid compliant, organisers of Sunshine Coast's first drive-in music festival have received the news that...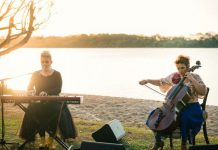 Horizon Festival 2020 has another incredible month of inspiration, entertainment and creativity for us all, with the July program unveiled today (July 1), plus...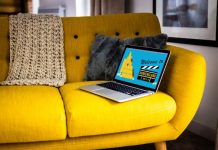 Film lovers are being invited to secure a comfy seat on their couch for a bumper online event that brings together Queensland's best-known film...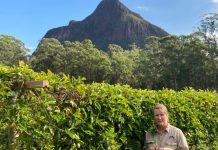 A chance meeting outside the local post office changed the life of farmer Jane Richter and her husband. Six year's later Richter is growing passionfruits...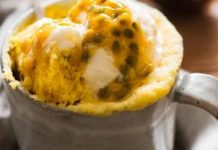 Quick, decadent and delicious – mug cakes are all the rage at the moment and with farmers expecting a bumper year for passionfruit –...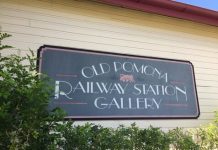 The Gallery is fully open chock full of beautiful creative works by local artists. Paintings, Sculpture, Ceramics, Wood, Textile, Jewelry and much more await your...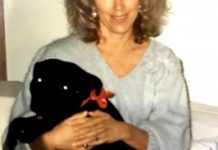 Susie Osmaston, now 78 and looking and sounding a decade younger, sums up her Cassandra years thus: "I met the deadline for 23 years,...