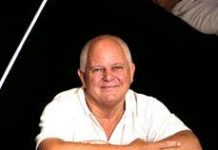 Cooroy will soon be alive with the sounds of Beethoven, Chopin and Mozart. A piano concert on 13 October at 3pm will be the...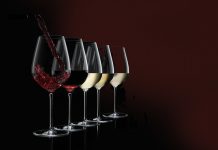 This isn't your usual Saturday night 'eat out'. It's a special occasion, something to anticipate, to dream about, and to remember long after the...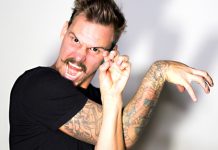 The funniest comedians from this year's Sydney Comedy Festival are hitting the road and bringing the best of the fest to our doorstep. The Sydney...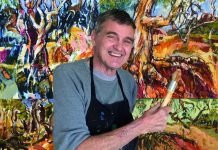 Art After Dark is fortunate to have secured the talented award winning artist Trevor Purvis as guest tutor in October. Painting with Trevor is not...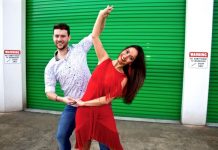 This amazing free musical evening has a following that keeps growing. It's fantastic to see this event so well supported by our community. It's...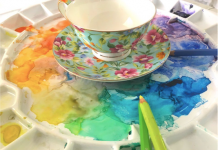 Always wanted to try putting some creative marks on paper or canvas but didn't know how to get started? Artists who tutor at...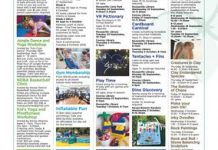 Noosa Council's venues offer a range of fun activities to keep your children entertained over the school holidays, from storytelling to crafty workshops, indoor...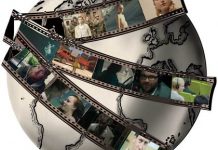 From September 26 to October 6 an audience of more than 100,000 people in more than 400 venues worldwide, including Noosa's The J, will...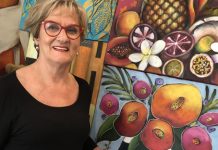 Exotic Tropical Fruit with a Touch of Okanui is Pam Taylor's choice of subject for her tutored evening at Noosa Arts and Crafts...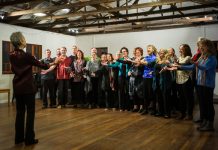 Local Queensland choirs from Maleny, Maroochydore, Pomona and Mt Nebo have spent the last seven weeks learning the arrangements and harmonies of five songs...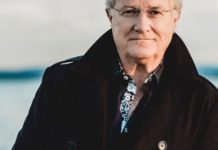 Master songwriters and brilliant storytellers, Eric Bogle and Mike McClellan will perform 'Songs and Stories' at The J Noosa on Saturday 28 September from 7.30pm. They'll bring...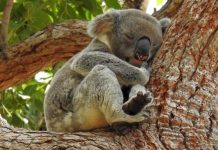 Noosa Today reader Lance Hunt captured these images in Noosa of a cuddly Koala and a hungry Eastern Osprey. If you have an image for Lenscape...