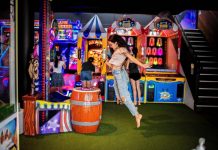 Though a birthday party should be a fun event, it can often be stressful to organise. You want your little one to have a blast,...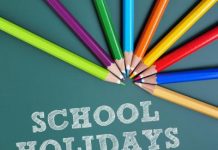 Have you ever wondered about the things you can do with blue whale poo? Well wonder no more! Join local author Chris Collin at...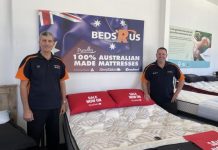 There's nothing better than a good night's sleep and if you've been missing out on this luxury, Beds R Us are ready to provide...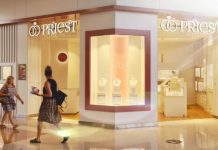 As Priest Jewellers celebrate 75 prestigious years this year, the family business is also relishing in their sparkling new location at Noosa Civic! Owners Charles...
Lady Bird Noosa is a well loved Lingerie boutique situated in the heart of Noosa Junction. Glenda and Kathy, a mum and daughter team,...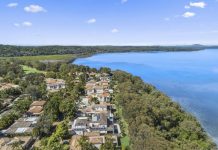 Before it became Noosa Springs, it was an area of overgrown trees and swamps on the banks of shallow Lake Weyba, with some cleared...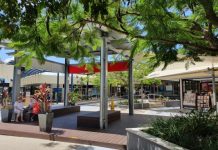 Noosa Fair Shopping Centre is celebrating Mother's Day with a $500 gift card giveaway. To enter shoppers must spend a minimum of $30 at...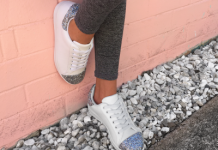 Celebrating 20 years in business, holster Australia is Noosa's shoe shopping haven offering a range of glamorous vegan sneakers, sandals, espadrilles and slides. Noosa locals...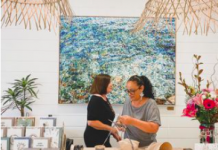 Our little shop is overflowing with all the good things for you, your home, family and friends. Think holiday home vibes and simple palettes, natural...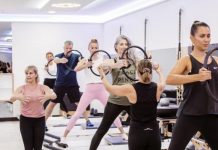 Club Pilates Noosa offers more than just low-impact, full-body workouts. With a range of class offerings that challenge your mind as well as your...
How does a half day of pleasurable pampering at the famous Noosa Springs Spa sound? It's a great gift idea for Mother's Day, a...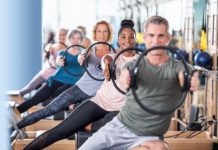 Club Pilates has announced they have opened their first three studios in Australia, bringing the leader in pilates to life across three locations: Sippy...