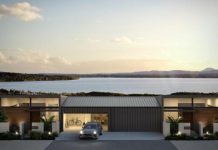 Local and interstate buyers have plunged into the remaining homes and apartments at Parkridge Noosa this summer as they look to secure their dream...
Aged care residents in Arcare Noosa will be enjoying life to its fullest. Residents can expect to experience fortnightly spa treatments in the wellness centre,...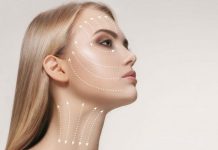 There's a boutique clinic in Noosa that is booming in popularity, offering the latest pain-free, safe and effective treatments in Non-Surgical Face Lifting, Fat...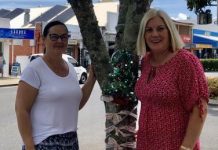 This year Christmas in Tewantin is going to be bigger and better than ever. The Christmas decorations and solar fairy lights are all up, giving...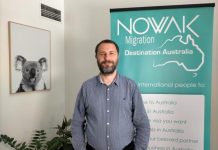 According to the Department of Home Affairs there were 657,186 New Zealanders in Australia on a Special Category (SC) Visa subclass 444, as of...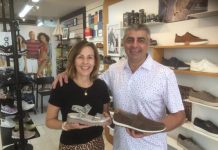 Despite a testing eight months, a long-standing locally family owned and operated Noosa business has continued to walk the walk in supporting locals. Feet First...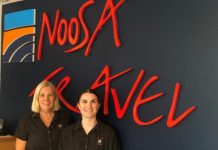 What a year for the travel industry! Covid-19 has subjected the industry to some pretty harsh treatment and Noosa Travel has had to pivot...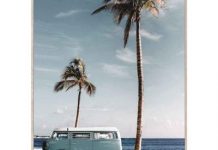 With Christmas just around the corner, you may be wondering when is the perfect time to start decorating your home for the holidays. Noosa's Eclectic...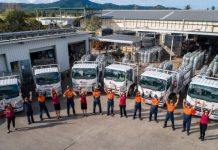 A Cooroy family business is celebrating 30 years of servicing the community of loyal customers with the help of their hardworking staff. Hotgas, originally known...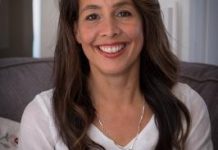 Have you watched the music video for by George Ezra's 'Give me a minute to hold my girl'? He is in a small house...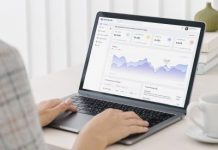 A Noosa female tech entrepreneur has announced the official launch of Find My Fit, a mobile app that allows users to easily find all...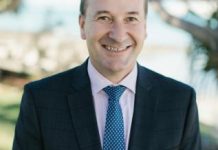 The Noosa Chamber of Commerce and Industry was first incorporated in 1981 to be a voice for business and more broadly our local community....