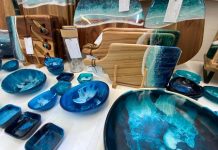 Christmas in Cooroy will be bigger and better than ever this year with Cooroy Future Group hosting a community Christmas market at Butter Factory...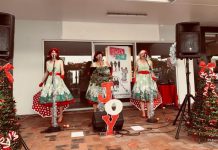 The Christmas and Tewantin 150 Year Celebration will take place on Saturday 11 December 2021 from 9am to noon along Poinciana Ave in Tewantin. Don't...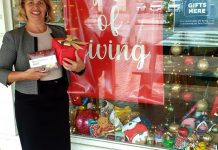 2021 has been a challenging year for communities across Australia including the Sunshine Coast and more locally, the Noosa Hinterland. Christmas is a time...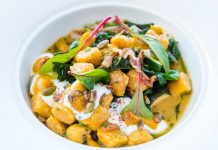 The perfect place to make any meal a special occasion is Noosa Italian Restaurant and Pizza, bringing an authentic and warm-hearted slice of Italy...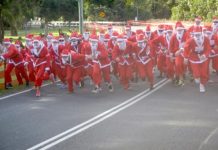 With just one week to go, there is certainly an air of anticipation around Cooroy with the community looking forward to Christmas in Cooroy...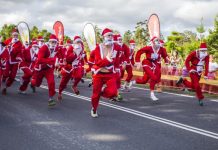 Christmas In Cooroy is a much-loved, free and family-friendly community event put on by the Cooroy Chamber of Commerce and this year it is...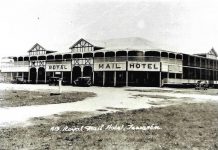 Christmas will bring joy to Tewantin again this year, with the added bonus of celebrating the town's historic anniversary. The town of Tewantin was established...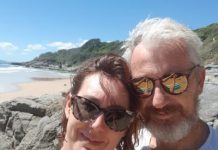 A final call has gone out for hinterland residents to rate their neighbourhood in Noosa Council's Liveability Survey, which closes on Sunday. Council has received...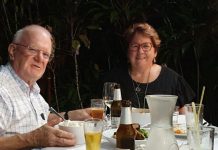 While Noosa Council continues to make our suburbs and villages even better places to live with the help of a Liveability Survey, Noosa Today...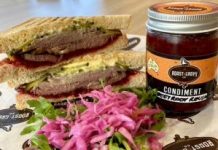 Inspired by the taste of traditional meals cooked by their grandparents, Roast and Gravy Co owners fulfilled the community's cravings when they opened their...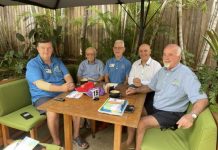 A free family fun day raising awareness and providing help for those living with Post Traumatic Stress Disorder (PTSD) will be held in Noosa...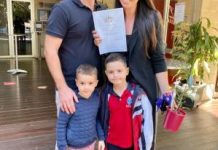 As Noosa Council conducts a Liveability Survey, Noosa Today has been asking local residents their thoughts on what's needed to make our suburbs and...