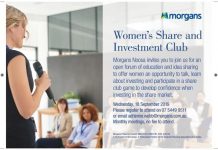 Morgans Noosa invites you to join them for an open forum of education and idea sharing to offer women an opportunity to talk, learn...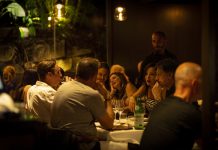 Fall in love with one of Australia's finest wines alongside a menu crafted by the chef of one of the most highly awarded restaurants...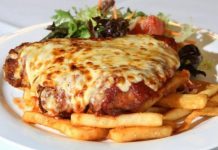 For the month of August at the Cooroy RSL, every Parmy sold will have $2 go to AGFG to help support drought, fire and...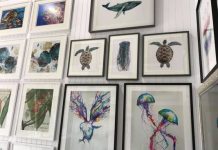 Family-owned Design on Display has been providing quality custom made picture frames in Noosa since 2003. The team prides themselves on a friendly professional...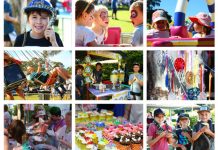 All the fun and excitement of a traditional fair is on offer at this year's Shepherd's Fair at Good Shepherd Lutheran College on Saturday...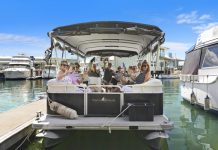 With over 30 years in the retirement village sector, the privately owned, regionally based operators of Noosa Domain Country Club, "Country Club Living"...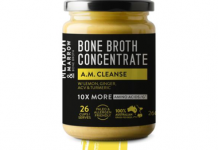 Welcome to August, the last month of winter. Typically still cool here in Noosa with chilly westerly winds so make use of seasonal organic...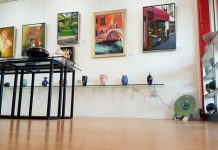 The Art Hub Cooroy Gallery showcases local artist's exhibits on a four week rotational basis.The artists display their works of art in an enviable...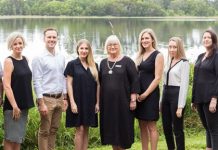 Countryside Realty Noosa has been in business since 2002, making it the second longest standing real estate agency in Cooroy. Robyn Kildey has been the...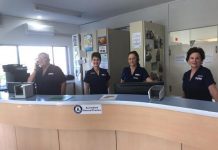 Maple Street Surgery in Cooroy has been providing quality and affordable medicine to Sunshine Coast and Hinterland residents for over 36 years. With four male...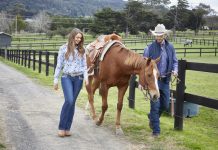 Cooroy locals Kerry Martin and her daughter in-law Joanne Hill identified a huge gap in the clothing market in the Cooroy/Noosa area for men...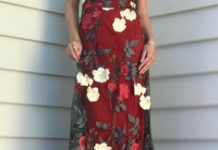 With the imminent approach of Spring we move into event season. Are you event ready? If not, the arrival of Closet Confidential to Cooroy six...