Lady Bird Noosa is a well loved Lingerie boutique situated in the heart of Noosa Junction. Glenda and Kathy, a mum and daughter team,...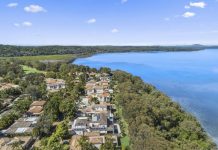 Before it became Noosa Springs, it was an area of overgrown trees and swamps on the banks of shallow Lake Weyba, with some cleared...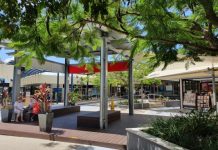 Noosa Fair Shopping Centre is celebrating Mother's Day with a $500 gift card giveaway. To enter shoppers must spend a minimum of $30 at...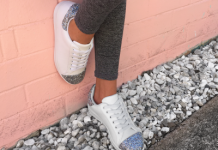 Celebrating 20 years in business, holster Australia is Noosa's shoe shopping haven offering a range of glamorous vegan sneakers, sandals, espadrilles and slides. Noosa locals...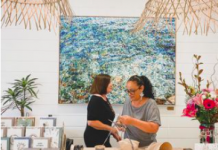 Our little shop is overflowing with all the good things for you, your home, family and friends. Think holiday home vibes and simple palettes, natural...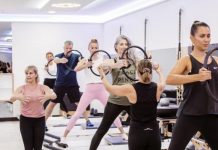 Club Pilates Noosa offers more than just low-impact, full-body workouts. With a range of class offerings that challenge your mind as well as your...
How does a half day of pleasurable pampering at the famous Noosa Springs Spa sound? It's a great gift idea for Mother's Day, a...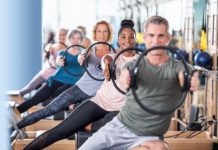 Club Pilates has announced they have opened their first three studios in Australia, bringing the leader in pilates to life across three locations: Sippy...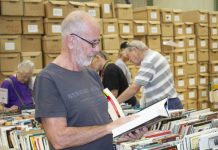 Rotary Noosa Daybreak are again holding the annual Bookfest Noosa.Over three days from Friday 30 April to Sunday 2 May 2021, 9am to 5pm...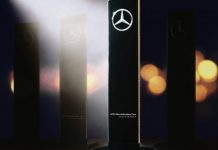 Mercedes-Benz Sunshine Coast have recently been awarded the top two awards at the Mercedes-Benz Australia Retailer of the Year Awards. Business Owner and Dealer Principal...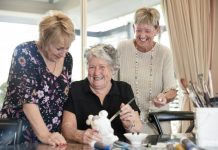 Noosa Domain Country Club and residents are excited to see the newly opened luxurious two and three bedroom boutique apartments open. New residents are...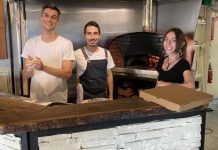 With only the finest ingredients used in their dishes, it's no wonder the recently relocated Pasta Pronto restaurant remains a favourite amongst locals and...