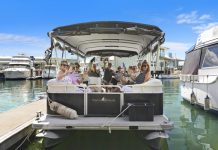 With over 30 years in the retirement village sector, the privately owned, regionally based operators of Noosa Domain Country Club, "Country Club Living"...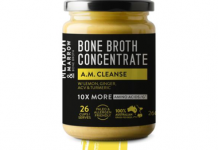 Welcome to August, the last month of winter. Typically still cool here in Noosa with chilly westerly winds so make use of seasonal organic...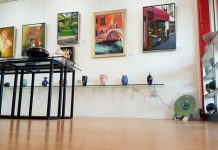 The Art Hub Cooroy Gallery showcases local artist's exhibits on a four week rotational basis.The artists display their works of art in an enviable...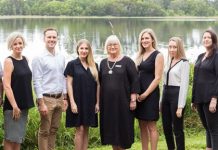 Countryside Realty Noosa has been in business since 2002, making it the second longest standing real estate agency in Cooroy. Robyn Kildey has been the...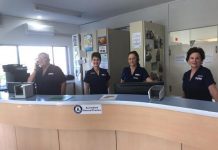 Maple Street Surgery in Cooroy has been providing quality and affordable medicine to Sunshine Coast and Hinterland residents for over 36 years. With four male...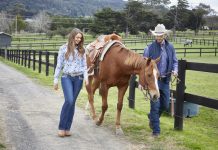 Cooroy locals Kerry Martin and her daughter in-law Joanne Hill identified a huge gap in the clothing market in the Cooroy/Noosa area for men...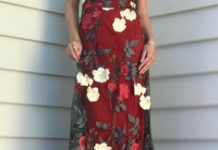 With the imminent approach of Spring we move into event season. Are you event ready? If not, the arrival of Closet Confidential to Cooroy six...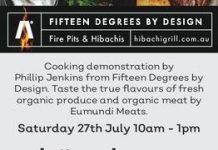 Phillip Jenkins from Fifteen Degrees by Design will be giving a cooking demonstration at Bioshop Noosa on Saturday 27 July from 10am until 1pm. Bioshop...
The countdown is on until the starter gun cracks and about 100 runners take part in this year's King of the Mountain race up...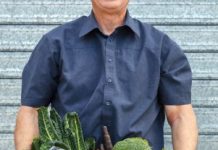 Uwe Wullfen took over Bioshop Noosa in 2014 and has placed great importance on sourcing from local suppliers to ensure the produce is always...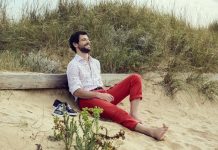 Beau Gentry Mens Store, have been in Noosa for over 30 years. During that time the town has developed enormously as the time of...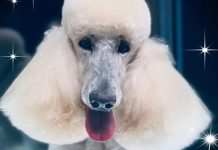 Glitter Pawz, located at 500 Cooroy Noosa Road, Tinbeerwah is a holistic pet grooming salon, with state-of-the-art facilities providing safety and comfort. Owner of Glitter...