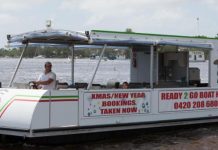 Since reopening with the easing restrictions, Ready 2 Go Boat Hire at Noosa Marina have come back as strong as ever, and it's clear...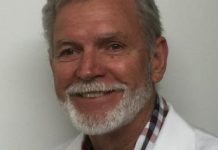 There are many reasons why so many denture wearers trust and recommend John Taylor and his team at Precision Dentures. They appreciate the individual and...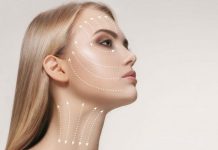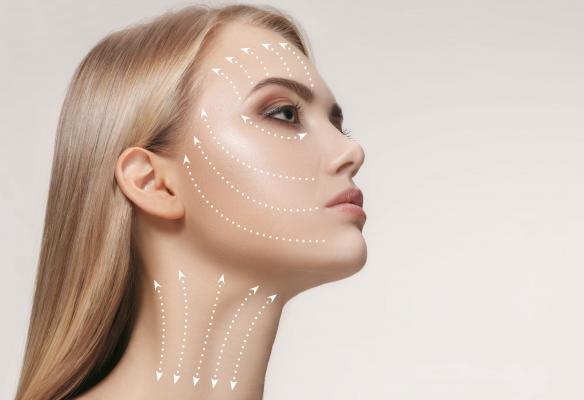 There's a boutique clinic in Noosa that is booming in popularity, offering the latest pain-free, safe and effective treatments in Non-Surgical Face Lifting,...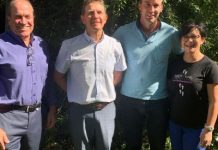 Introducing Noosa's Musculoskeletal team, a local one stop body shop serving all your musculoskeletal needs. Howard Frye graduated as a Chiropractor in 1978 and commenced...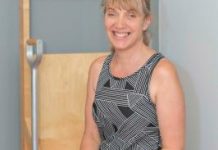 For seven years, Classical Pilates Noosa owner Karen Waugh-Raphael has been teaching the community true pilates, and still finds the work as inspiring as...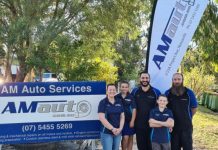 One of Noosa's real local family businesses is expanding their team by adding another family member to the specialist mechanics. AM Auto Services, run by...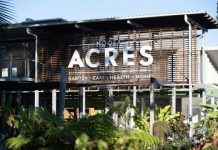 Noosa Today journalist Abbey Cannan discovers Acres Noosa Explore the garden nursery for expert advice and outdoor inspiration; clear your mind, body and skin; enjoy...
During Dental Health Week in August, a Noosa business will be teaching the community exactly how much sugar is hiding away in their trolleys....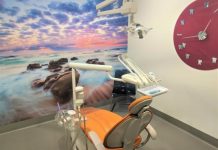 Due to the risk of airborne viruses such as Covid-19, a Noosa dentist has recently invested in negative pressure rooms to keep their patients...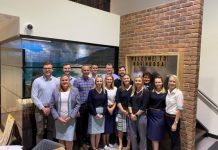 The new look BOQ Noosa is now open at Noosa Civic. It's the same personal service you know and love, just with a brand new look, and...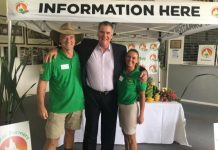 After 18 years of successfully running the Noosa Farmer's Market, owner Shane Stanley said a localised food chain was more important now than ever. Despite...
COVID-19 has caught many on the backfoot, but it's a scenario Ecovia prepared for long in advance. Now they're here to protect residents and...