The Granite Belt Art and Craft Trail is announcing a strong artisan line up for the 2020 open studios event. Over thirty artisans will...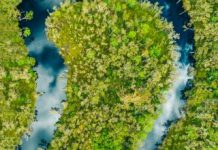 Everglades Eco Safaris are the exclusive guided tour boat operator for Australia's Everglades. The tours depart daily from Habitat Noosa, where guests board purpose built,...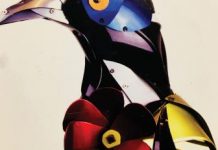 Perched among the rolling green hills of Eumundi is a beautiful property that comes with an incredible story. The 75 acres property has become...
Locally owned and operated, Noosa Radiology are one of the largest radiology clinics on the Sunshine Coast, Gympie and Fraser Coast regions. By merging...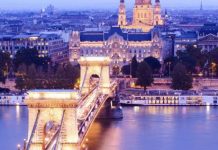 Viking's popular 11-day Passage to Eastern Europe from Bucharest, to Budapest or vice versa is now on sale, priced from $4695 per person including...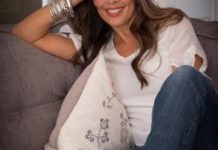 Are you sick of feeling distracted and tetchy with your children? Parenting is the most important job that we will ever do. The problem is...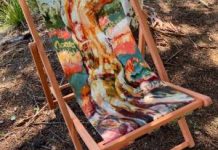 An upcoming event featuring 30 local artists is bound to impress Noosa art lovers with their unique touch on beach deck chairs as part...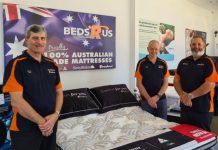 There's nothing better than a good night's sleep and if you've been missing out on this luxury, a Noosa business is ready to give...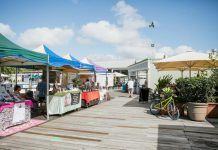 Located on the beautiful Noosa Marina, these markets have an array of arts, crafts and food. Positioned just 7km from Hastings Street, the Noosa Marina Markets boast...
This September the Butter Factory Arts Centre (BFAC) will showcase two new exhibitions featuring local artists from all walks of life. The Butter Factory Coordinator...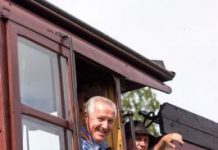 The Mary Valley Rattler is one of Gympie's best known gems, the Rattler brings in an abundance of tourism dollars for the community and...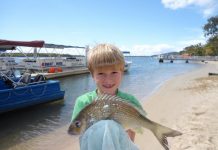 If it's boating, fishing or simply a relaxing tour on the Noosa River you are looking for, O Boat Hire is equipped to ensure...