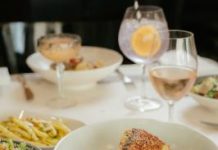 Originally from the North of France, the new owner of Gusto on Gympie Terrace has brought a fresh twist to the restaurant with a...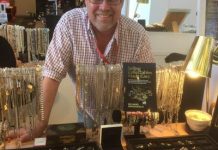 Up until 1pm this Sunday, published author and valuer Richard Macdonald, Director of The Unique Jewellery Co., Best Price Gold Buyers and acclaimed writer...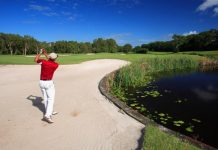 Golf, food and a cold beer – this is a Father's Day gift that ticks all the boxes. Noosa Springs' Ultimate Father's Day Gift Idea...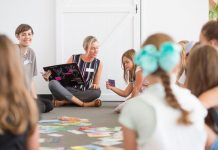 If you're looking for something to keep yourself and the kids entertained these school holidays, Haven has got just the thing for you. Haven is...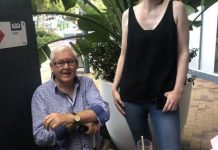 Staff and friends of Gregor & Lewis Bespoke Travel recently celebrated their first office move after 12 years of being based in the one local...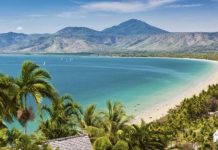 After 12 years based in the one location in Noosa, one of the region's most profitable and successful award-winning travel agencies, Gregor & Lewis Bespoke Travel,...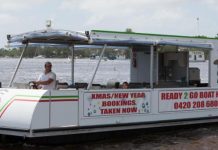 Since reopening with the easing restrictions, Ready 2 Go Boat Hire at Noosa Marina have come back as strong as ever, and it's clear...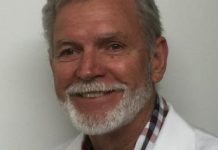 There are many reasons why so many denture wearers trust and recommend John Taylor and his team at Precision Dentures. They appreciate the individual and...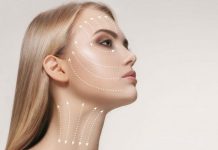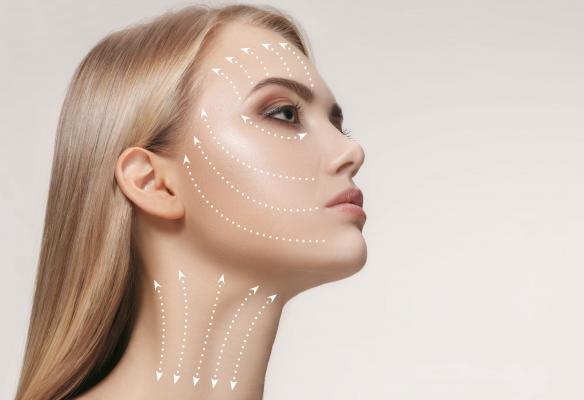 There's a boutique clinic in Noosa that is booming in popularity, offering the latest pain-free, safe and effective treatments in Non-Surgical Face Lifting,...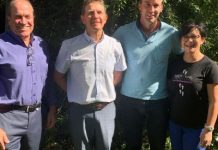 Introducing Noosa's Musculoskeletal team, a local one stop body shop serving all your musculoskeletal needs. Howard Frye graduated as a Chiropractor in 1978 and commenced...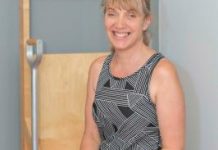 For seven years, Classical Pilates Noosa owner Karen Waugh-Raphael has been teaching the community true pilates, and still finds the work as inspiring as...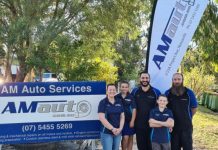 One of Noosa's real local family businesses is expanding their team by adding another family member to the specialist mechanics. AM Auto Services, run by...