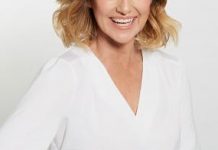 The first Noosa Hinterland Property Expo is planned for the weekend of 20 and 21 March 2021 and showcases everything about living in the...
A Sunshine Coast businessman, Barry Schefe and his wife Carleen have been running Tint a Car franchisees on the Sunshine Coast for over 17...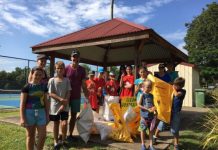 Sunday 7 March is the date for Clean Up Australia Day 2021, when thousands of Australians wage war on rubbish and litter lying in...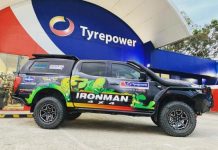 After the Covid-19 pandemic put a sudden halt to overseas travel, road trips have boomed with locals enjoying what their own state has to...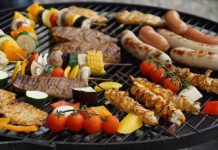 Noosa Chamber of Commerce are pleased to announce that along with our partners Tourism Noosa, Zinc Fm, Beyond Blue, 91.1 Hot Fm and Noosa...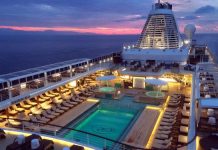 The team at Noosa Cruise and Travel & Helloworld Travel Cooroy are thrilled to be holding a cruise information event on Friday 26 February...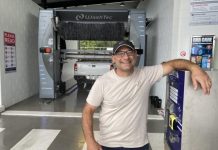 An architecturally designed car wash has opened in Noosaville with handy extras including an underbody wash, a twin dog wash, vacuums, and an ice...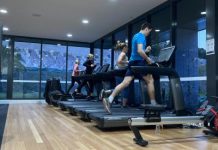 For the large majority of us, a new year births new opportunities to set ones mind on getting more exercise, more consistency, more often,...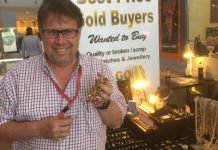 Published author and valuer Richard Macdonald, director of The Unique Jewellery Co., Best Price Gold Buyers and acclaimed writer of 'Selling Collectables Made Easy',...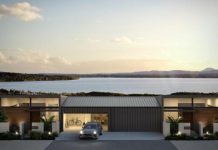 Local and interstate buyers have plunged into the remaining homes and apartments at Parkridge Noosa this summer as they look to secure their dream...
Aged care residents in Arcare Noosa will be enjoying life to its fullest. Residents can expect to experience fortnightly spa treatments in the wellness centre,...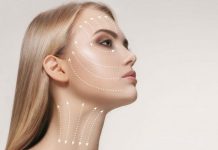 There's a boutique clinic in Noosa that is booming in popularity, offering the latest pain-free, safe and effective treatments in Non-Surgical Face Lifting, Fat...