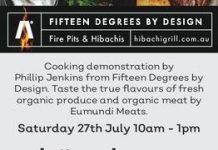 Phillip Jenkins from Fifteen Degrees by Design will be giving a cooking demonstration at Bioshop Noosa on Saturday 27 July from 10am until 1pm. Bioshop...
The countdown is on until the starter gun cracks and about 100 runners take part in this year's King of the Mountain race up...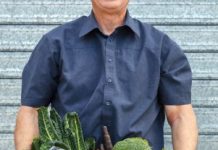 Uwe Wullfen took over Bioshop Noosa in 2014 and has placed great importance on sourcing from local suppliers to ensure the produce is always...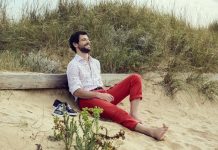 Beau Gentry Mens Store, have been in Noosa for over 30 years. During that time the town has developed enormously as the time of...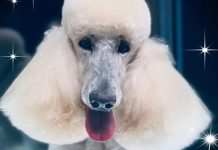 Glitter Pawz, located at 500 Cooroy Noosa Road, Tinbeerwah is a holistic pet grooming salon, with state-of-the-art facilities providing safety and comfort. Owner of Glitter...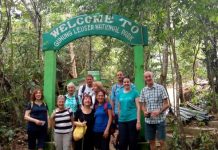 Noosa local Albertina Banks has been an Indonesian language and culture teacher since the mid 1990's and she is now taking small groups to...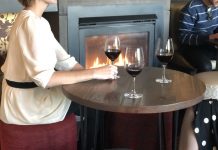 Both casual and elegant, and perched atop the busy village of Sunshine Beach, Embassy XO Wine Bar is the perfect prelude to a great...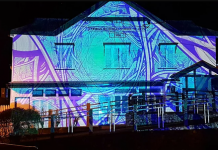 Cooran's annual Art extravaganza – the Tall Trees Art Exhibition is on again this weekend from 5-7 July showcasing the diverse talents of Cooran...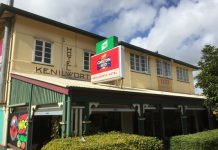 With all its country character and charm, Kenilworth Hotel offers a friendly relaxed atmosphere to enjoy a drink, a meal and a stayover in...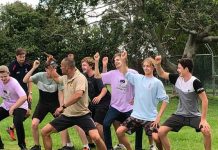 Year 9 at St Andrew's is a most exciting year that, based on research, has been purposefully designed to cover the themes of Academic,...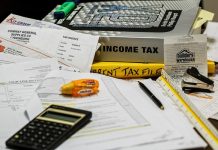 The Reserve Bank (RBA) announced on 4 June that it was lowering the cash rate and it now stands at 1.25%. This is...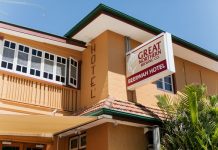 Nestled in Sunshine Coast Hinterland are two iconic family owned hotels with enviable reputations for their great food, magnificent atmosphere and quality entertainment. Beerwah Hotel...