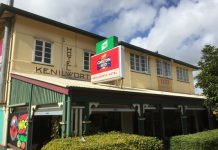 With all its country character and charm, Kenilworth Hotel offers a friendly relaxed atmosphere to enjoy a drink, a meal and a stayover in...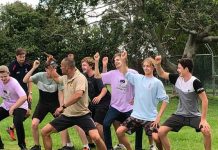 Year 9 at St Andrew's is a most exciting year that, based on research, has been purposefully designed to cover the themes of Academic,...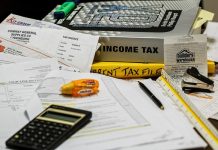 The Reserve Bank (RBA) announced on 4 June that it was lowering the cash rate and it now stands at 1.25%. This is...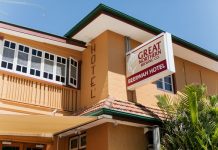 Nestled in Sunshine Coast Hinterland are two iconic family owned hotels with enviable reputations for their great food, magnificent atmosphere and quality entertainment. Beerwah Hotel...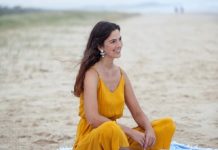 Noosa local Ashlee Jellis spent years not enjoying her life to the full extent until she discovered a way to free her mind, and...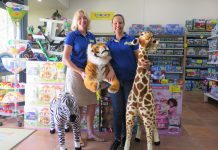 Toy World Noosa is a local family-owned toy shop that has been supplying the community with quality toys and hobbies at competitive prices for...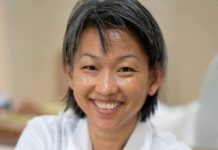 Do you suffer from pain, discomfort or mobility dysfunction? Want to take back control over your life again? Australian leader in bioelectric meridian therapy...
One of Queensland's premier winter school holiday events is about to take place in the high altitude town of Stanthorpe which delightfully celebrates being...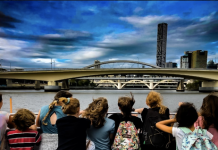 "The child is both a hope and promise of mankind," famous words of Dr. Maria Montessori, the globally iconic founder of the Montessori education...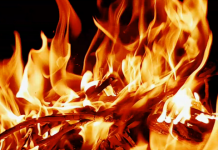 Queenslanders are being advised not to leave home fire safety out in the cold this winter, as new figures reveal the State's south east...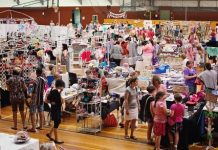 An exciting new chapter has begun for The Handmade Expo Market, with new owner Michelle Murphy on board. A Grand Re-Opening of the markets...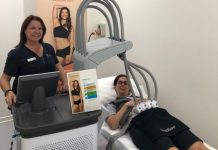 The next generation of body contouring is officially here, with Coastal Skin and Laser in Tewantin offering state-of-the-art facilities and treatments to suit your...