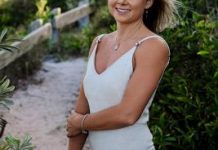 Hannah Sawyer is a registered Functional Medicine and Clinical Nutritionist, truly dedicated to supporting clients along their individual health journey, and creating optimal health...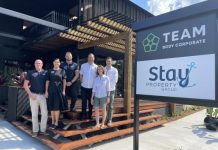 Two local, family-owned businesses have joined forces as they set to officially open Noosaville's newest iconic development along Weyba Road. The architecturally pleasing property, featuring...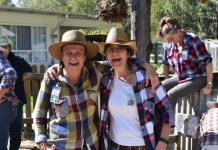 Lifestyle means something different to everyone and no matter what your age, you live a lifestyle that suits you. In this current environment of lockdowns...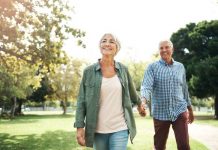 Ageing is inevitable and can be synonymous with deteriorating health. A cataract is one of those age-related illnesses, however, early detection and awareness can...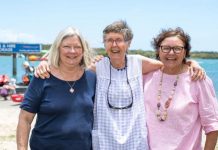 Attention all seniors in our local community, you are welcome to Seniors Connect 2021. This is a free morning full of information, activities and demonstrations...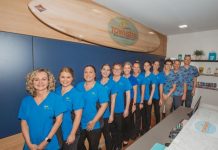 During the school holidays, Noosa residents are being encouraged to check their smiles and book their family in for a dental check-up at Townsend...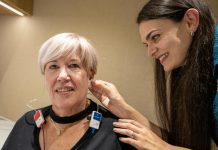 Recent times have reminded us all just how important it is to be able to interact with others, and the ability to hear gives...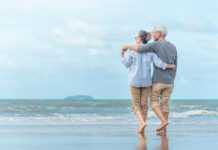 Daytime sleepiness has a significant impact on quality of life according Dusk till Dawn Sleep Centre. People with daytime sleepiness struggle with social, academic...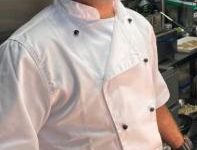 Eduardo's by the River on Gympie Terrace at Noosaville opened in early November 2020. The restaurant's namesake and head chef is Eduardo Richetta -...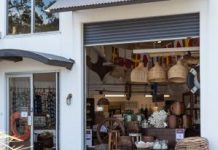 Coastal Vintage is captained by Sally Oulton who has turned her love for the high seas into a global treasure hunt, bringing you a...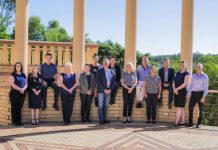 Hinternoosa has been named as a finalist for the second consecutive year in The Real Estate Institute of Queensland (REIQ) Awards For Excellence in...
Gateway Drive is the home of Weaver Green Australia, a company selling handwoven rugs and soft furnishings made entirely from recycled plastic bottles. Originating in...