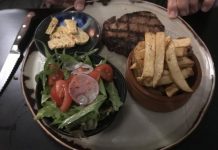 Possibly thinking that it was some kind of skid row bum's bar turned trendy, where I would feel relatively at home, a group of...
PRECEDE Bookseller ANNIE GROSSMAN (Annie's Books, Peregian Beach) ruminates on reading. I can't imagine my life without books. These days they are my livelihood, but...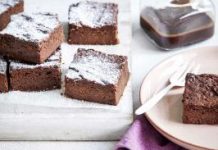 Looking for a sweet treat for the kids that has plenty of the good things? On the surface these are tasty chocolate brownies but they...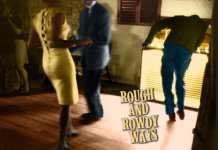 There are some musicians that transcend generations, that intrinsically become part of culture – whether you listen to them or not. Bob Dylan is...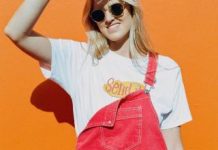 Following the ground-breaking success in its inaugural year, The Refinery creative incubator returned this year with a mission to help artists and creatives use...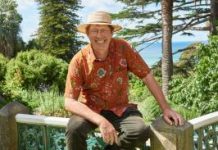 WITH people taking up gardening in record numbers during lockdown, Gardening Australia presenter and Horticulturalist Jerry Coleby Williams is a man very much in...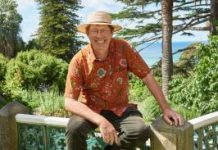 Five Beginners Tips from Gardening Australia's Jerry Coleby-Williams. 1. The most important thing is if you are going to get serious about gardening you need...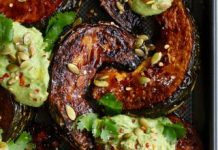 There's an abundance of pumpkin and new season Hass Avocadoes in stores at the moment and beautiful winter weather to enjoy a little al...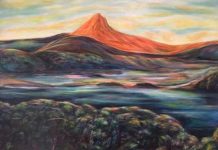 "As you can see by the composite photograph our much-loved Centre for Creativity is still very much closed for any creativity. "The old Queenslander is...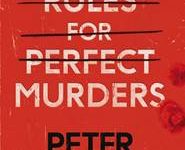 Rules for Perfect Murders is a very clever and compelling crime novel, the sixth from this bestselling American author. The story is set...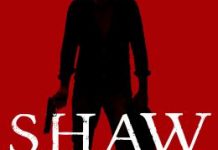 New South Wales-born author Xavier Wallace has just released the latest novel in his Max Shaw thriller series - Shaw Initiation - released late...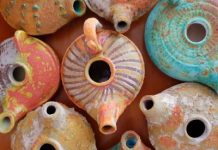 Three new exhibitions will open when then Cooroy Butter Factory Arts Centre reopens for a virtual experience on their Facebook page, Friday June 26...