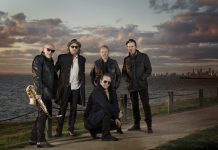 By Hollie Harris The Black Sorrows continue to be one of Australia's most enduring touring bands and they are coming to Tewantin Noosa...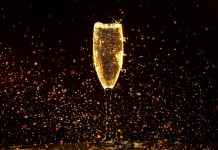 Enjoy a night of fun and glamour at the Starry Nights Cocktail Party on the Deck at the Sunshine Beach SLSC. The Gala Event,...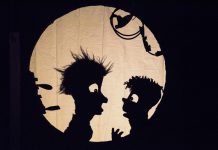 By Hollie Harris "Slapdash Galaxy – Shadow Puppets in Space" by Bunk Puppets at The J in the School Holidays – Wednesday 4...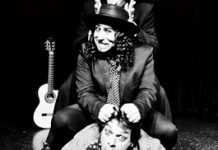 By Hollie Harris The Countdown has begun! Just 30 Sleeps (from Thurs June 21) until NOOSA alive! (formerly Noosa Long Weekend) once again lights up...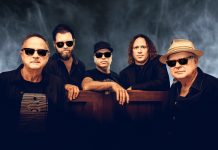 By Hollie Harris It's hard to believe, but it has been four decades since the release of The Angels sophomore album Face to Face. The...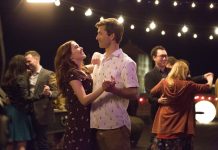 Set It Up, Netflix, Premieres, 15 June Do you remember rom-coms? They used to be a dime a dozen at the movies - Meg Ryan/Julia Roberts...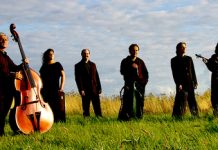 By Hollie Harris Don't miss this rare opportunity to experience one of Germany's finest Ensembles Chamber Philharmonia Cologne Germany performing on this Sunday...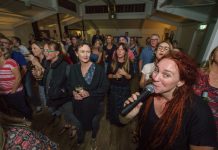 By Hollie Harris Sound Crowd is a community choir (for 18 years +) held on the second Wednesday of every month in The Brewery, Imperial...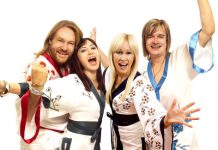 St Thomas Moore Primary School presents "Let's Party With Bjorn Again" at The J, Noosa - Friday 8 June 7.30pm ABBA Fans, it's time to...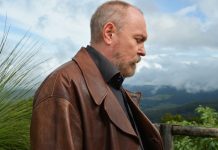 By Hollie Harris Music lovers, we're in for a very special night when the legendary Ed Kuepper performs a 'Solo & By Request' show on...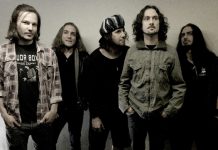 By Hollie Harris Pearl Jam was one of the first bands to be involved in the grunge movement of the 1990's. As frontrunners, the band...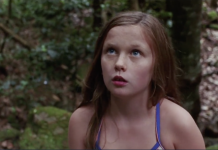 The Noosa International Film Festival will host an exclusive 70 minute screening of short films from its 2017 festival on Sunday 24 June and...