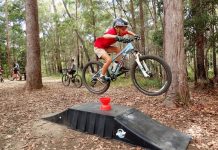 Bike On will again be running Bike Camps these school holidays with interest in them growing since their launch three years ago. These coming July School...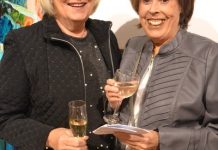 Excitement was in the air at the official program launch party for this year's NOOSA alive! performing arts and cultural festival at the Noosa...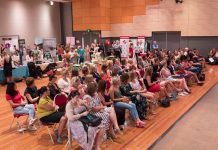 The upcoming Women to Women Business Expo will feature a diversity of innovative local female-led businesses in the arts, services and food industries at The...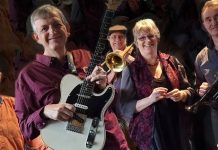 Noosa Heads Jazz Club will present The Session Band with Peter Uppman at The J Noosa Theatre on Saturday 15 June with music from 7.30...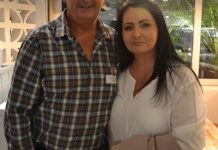 Business and community members met at Cafe Le Monde on Wednesday 29 May for a Tourism Noosa Networking Evening.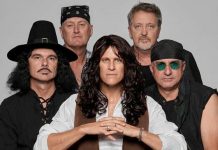 What happens when five brilliant, seasoned musicians that grew up on a diet of Deep Purple and classic rock get together? They put...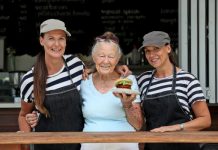 Noosa Come Together Festival on this weekend will pay tribute to two local legends, Betty Wallace and Mark Davidson, who were known for their...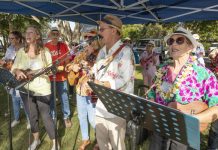 Noosa Together Festival this weekend aims to bring the community together to celebrate our diversity, our oneness and our 'place'. Now in its fourth year,...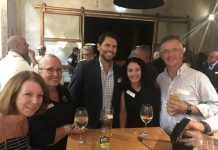 Fun times were had at the Heads of Noosa Brewing Co. last night (Tuesday 28 May) during the Noosaville Business Association May BA5 networking...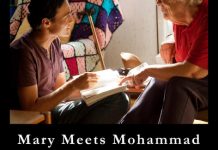 To celebrate Refugee Week the Sunshine Coast Refugee Action Network is coordinating a Community Film Festival. Five different films will be screened at seven venues...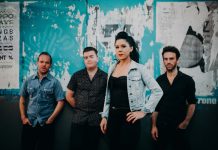 Make your way to The Imperial Hotel Eumundi on Friday 7 June for what will be an awesome double headline gig with Little Billie...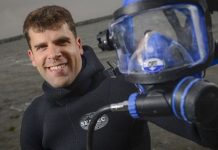 World-renowned ecologist, Dr Chris Gillies, has been announced as the guest speaker at the next Noosa Parks EnviroForum on 7 June in recognition of...