Noosa Arts Theatre has earned a valued reputation over the past five decades, both creatively and artistically, for producing and presenting wonderful shows. With so...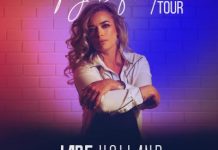 Award-winning country artist Jade Holland will release her new hit single Fight For It for Sunshine Coast fans on Friday 3 December at the...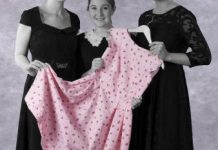 After a nightmare run of Covid cancellations, the Coolum Theatre Players are bouncing back this month with a short season of that fabulous '50s...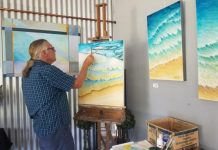 An art fair will be launched in Kin Kin on Sunday 7 November and is set to run monthly in conjunction with the local...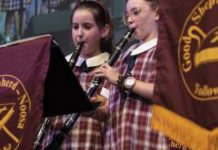 Three concerts over two nights involving 15 conductors, 27 ensembles and more than 220 students, was the result of a Noosa school's Spring Spectacular....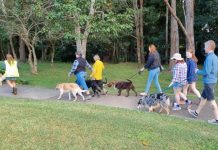 Bark in the Park will be held in Apex Park, Cooroy, on 14 November from 9am to 10:30am. This dog walk is hosted by Noosa...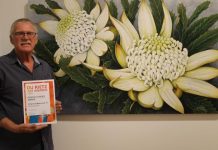 Local artist Greg Liersch recently accepted the People's Choice Winner award for the Du Rietz Art Awards. The Du Rietz Art Awards honour the architect...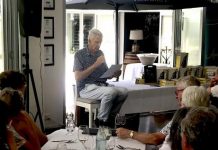 A full house of revellers at Waterfront Restaurant last week helped Noosa-based playwright David Williamson and wife Kristin launch his memoir, Home Truths. The book,...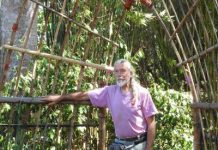 Artist and musician Jon Francis's solo exhibition has been on his bucket list for over a year now and is coming to fruition at the...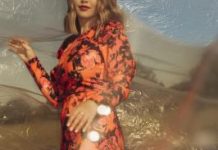 Songbird Jem Cassar-Daley is Eumundi bound, set to take to the stage with her full band in The Bunker at The Imperial Hotel Eumundi...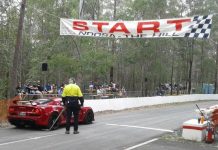 Noosa Today readers have the chance to win one of three double passes to the Noosa Beach Classic Car Club's final event of the...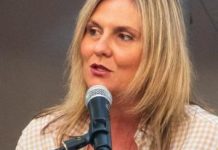 Floating Land Biennale opened on Saturday 9 October in a community event at Boreen Point followed by an official 'after party' at the nearby...