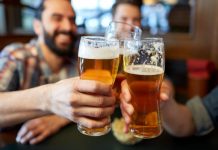 Tewantin Noosa RSL has a fantastic promotion in conjunction with Great Northern Brewing Co for this weekend, "Let It Pour Drought Relief". Quench your thirst...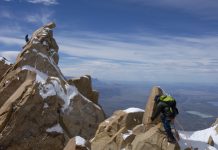 Faster, steeper, higher, deeper. The most adrenaline-inducing mountain sport films from around the globe will thrill and inspire you with big-screen adventures when the...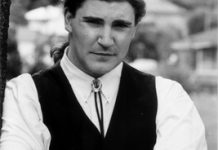 Not many people can say they've pursued their passion since childhood but that is precisely what Darren J Ray has done. Having been performing...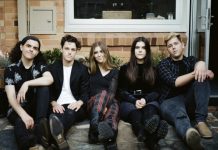 Sound Feast is a regular Friday night live entertainment event on at The J Theatre at Noosa Junction and it's free for the whole...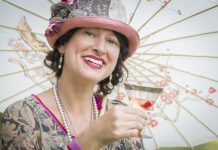 It's that time of year when we start to think about where to spend Melbourne Cup Day to celebrate the "race that stops the...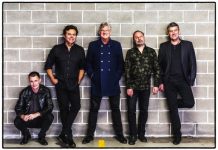 Once upon a time, a group of art students passed themselves off as a band in order to con the local publican into giving...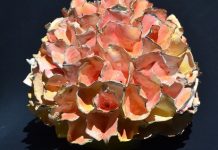 Journeying inward to discover nature and elements of self, four artists show intimate aspects of their daily life and art practice in an exhibition...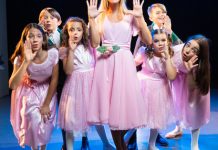 The world's best-loved musical, The Sound Of Music, comes to Noosa Arts Theatre this November with a dazzling production from director Ian Mackeller. Ian...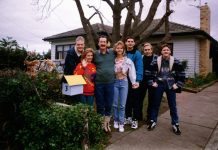 The Castle is an Australian treasure - a cult movie that was written, filmed and edited in just five weeks and went on to...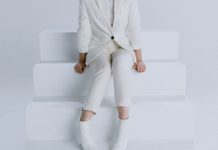 Put Saturday 19 October in the diary, as singer-songwriter Tori Forsyth is taking to the stage in The Bunker at The Imperial Hotel Eumundi...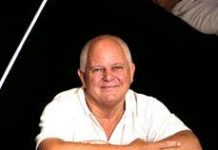 Cooroy will soon be alive with the sounds of Beethoven, Chopin and Mozart. A piano concert on 13 October at 3pm will be the...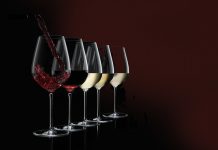 This isn't your usual Saturday night 'eat out'. It's a special occasion, something to anticipate, to dream about, and to remember long after the...