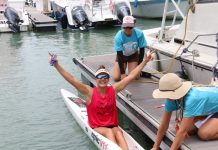 Despite heavy overcast weather and scatters showers hitting the Noosa District Netball Association facilities on Saturday morning, nothing could dampen the enthusiasm of the...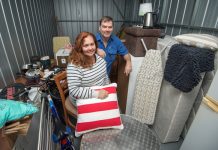 Setting aside 10 per cent of their income, collecting furniture and helping with rental applications are some of the ways real estate agents Janzey...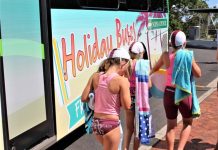 An evaluation of Noosa Council's half million dollar Go Noosa Christmas and Easter traffic trials showed only a two per cent decrease of private...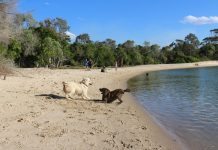 Winter and spring rainfall will be a determining factor in the erosion rate at Noosa's Dog Beach and Noosa Council's urgency to act on...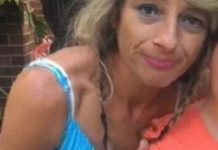 Police are seeking public assistance to locate a 47-year-old woman missing from the Noosa area since last month. Nicky Dernikos was last seen leaving an...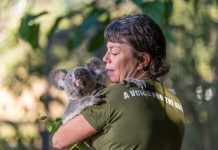 On World Environment Day on Saturday 22 June the Queensland Koala Crusaders invite everyone to the World BioBridge Mission Community Tree Planting with Noosa...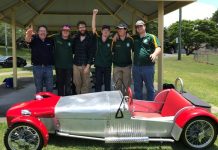 Michael Richardson worked as a mining analyst and stockbroker in Melbourne and a lecturer at Deakin University but has now turned his talents and...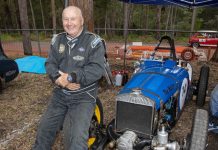 The wet weather made Noosa Hill Climb's Gyndier Drive a slippery track on the weekend but that didn't deter car enthusiasts who make the...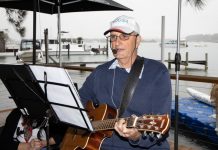 More than double the buskers entered this year's Australian Busking Championships at Noosa on Saturday with 100 buskers across 56 acts all performing last...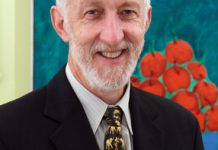 Two outstanding members of the Noosa community will soon be recipients of a Queen's Birthday Honour and appointed as a Member in the General...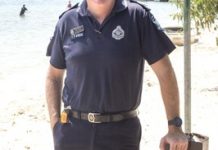 Noosa detectives charged a man with criminal defamation after flyers were allegedly distributed throughout Tewantin falsely claiming the man's former sporting associate was a...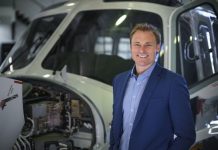 The Sunshine Coast is one step away from being named the world's most intelligent community, with the winner of the prestigious award to be...