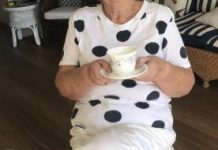 PRECEDE PHIL JARRATT meets the lady who won everything When Susie Clark was a young girl, she won a television spelling bee in which the winner...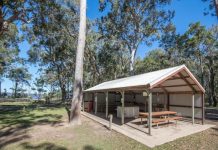 Fifteen key community and tourism-related projects are on the radar, as part of the $2 million State Government Unite and Recover Stimulus Package given...
Noosa police have tracked down and returned property including jewellery stolen from a Tewantin house on 29 June. Noosa senior sergeant Ben Carroll said residents...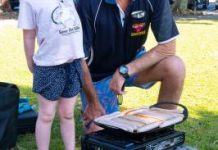 Locals and tourists picnicked, cycled, walked and just sat and relaxed beside Noosa River on Sunday.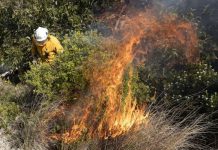 Preparations for this year's fire season are in full swing with hazard reductions burns being conducted and new Rural Fire Service volunteers being trained. Queensland...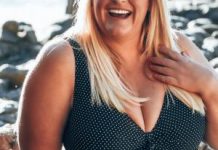 The Brow Bar founder Chernae Silk used the Covid-19 shutdown of her beauty salons to lose 20kg, discover the way to deal with her...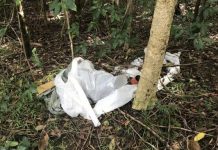 Kin Kin Bushcare have noted a number of rubbish piles have recently been dumped in the Keys Creek area, a site in which the...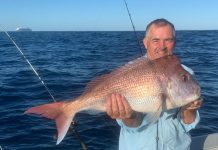 Starting from 12.01am July 15, pearl perch and snapper will be prohibited to take from Queensland waters.Minister for Agricultural Industry Development and Fisheries Mark...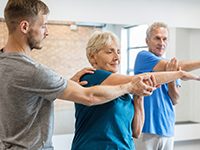 A new Council initiative is encouraging over 65s to bend and stretch in a bid for better wellbeing. Ageing Well Noosa is a series of...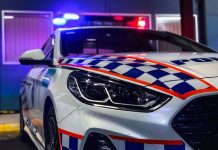 Police are appealing for witnesses after a 16-year-old boy sustained a stab wound in Nambour last night. Preliminary information suggests the local boy was walking...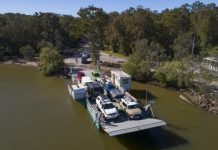 Noosa Heads Police have turned back campers without permits from Noosa North Shore and patrolled the area to keep a check on unwanted behaviour...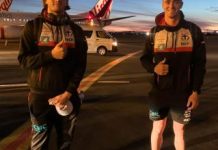 The first Jetstar flight from Melbourne landed on the Sunshine Coast on Monday as flights resumed at the Sunshine Coast Airport for the first...