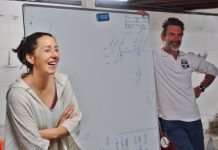 We know whales like to sing but what can they hear? Whale hearing will be the focus of the next three years of research as...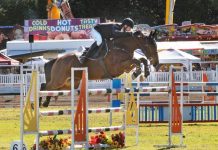 World champion show jumper Billy Raymont may have had his overseas competitions halted by COVID but last weekend he was riding full tilt on...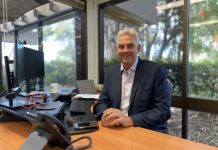 Council's new Director for Infrastructure Services Larry Sengstock's resume packs quite a punch. Sengstock comes to Noosa fresh from planning and delivering Victoria's $57 million...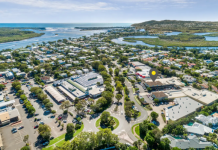 Investors have an opportunity to purchase a Noosaville property on the first floor of the Harvey Norman Centre offering multiple income streams as Lot...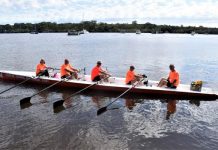 The bid for Brisbane to host the 2032 Olympic Games has cleared the penultimate hurdle: the IOC Executive Board approved Brisbane as host city...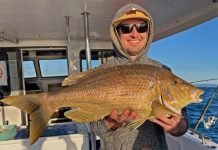 Finally the weather winter is known for showed up this weekend. With calmer seas, westerly winds and low 20 degree daytime temps this is...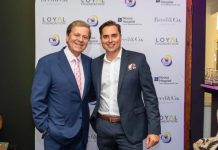 Tennis champion Pat Rafter returns to Noosa to help raise funds for vital paediatric medical equipment at the Reed & Co. Charity Gala. Every second...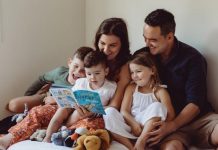 Caring for a sleep-troubled baby put Philip Bunting on the path to becoming one of Australia's most popular children's picture book authors. Philip and...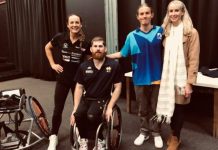 Noosa District State High School senior students have learnt about overcoming adversity, aiming high and developing resilience through inspirational speeches. The speeches were delivered by...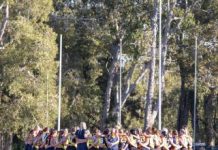 The Mischief Hair Noosa Tigers played Redcliffe at Rococo Oval on Saturday, in a game where the Tigers focussed on some previous learnings. In...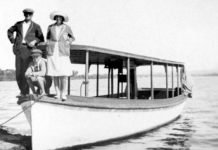 With Tewantin's Parkyn Hut tourist information celebrating its 20th anniversary this week, PHIL JARRATT looks at the Parkyn family legacy in this excerpt from...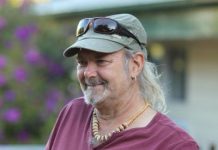 Zero Emissions Noosa (ZEN) has been tracking how different postcode localities are moving towards the goal of zero community emissions for Noosa by 2026,...