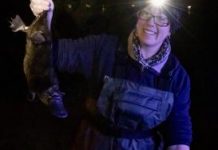 The platypus is an amazing monotreme but little is known about where they specifically live. University of Queensland PhD candidate Tamielle Brunt is studying platypus...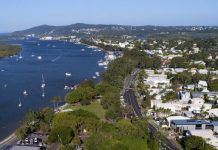 Noosa Council will become the first council in Queensland to enact a local law to regulate short stay letting and home hosted accommodation if...
Last week Ingrid Jackson lamented Noosa Council's journey towards the regulation of STAs through the latest draft of the proposed local laws. This draft is the...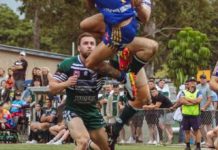 As the old saying goes, behind every cloud there is a silver lining. For the Noosa Pirates Rugby League Football Club, the...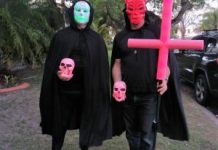 The Noosa Temple of Satan will hold its annual Black Mass ceremony in the form of a public street march on Hastings Street from...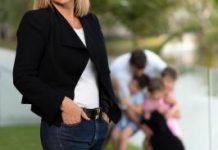 As we march towards Christmas, it is all systems go at Council. Council has awarded a construction tender for the replacement of the Tablelands...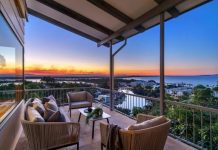 The sale of one of Noosa's most iconic properties, 39-41 Picture Point Crescent, set a new state record when sold at auction on Saturday,...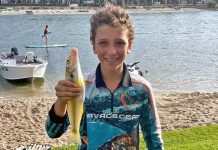 Well it's clear the weather has turned up the heat and as such we are seeing an early run of pelagic fish. The lack...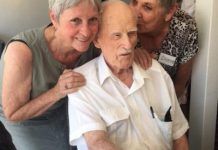 World War II veteran Bill Hoskin was the last to leave the party to celebrate his 100th birthday on Sunday afternoon. Friends and family...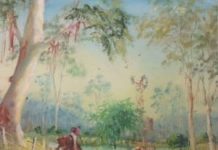 It is said there's a Peter Hughes' painting hanging in every second home in Gympie ... as well as on the walls of Queensland's...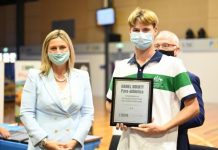 Olympians and Paralympians from the Sunshine Coast who competed at the Tokyo Games were congratulated at a massive civic reception last Thursday. The welcome home...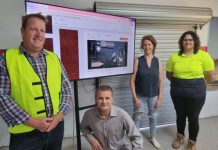 The expertise at Noosa's Peregian Digital Hub is helping an Indigenous council to tap into the power of Artificial Intelligence. The new project was launched...