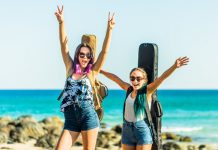 For three days from 26 to 28 April Pomona will be filled with music and festivities for the Pomona Music Festival. Held mostly at the...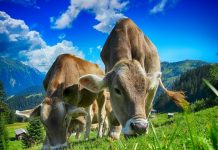 The Palaszczuk Government has cracked down on animal rights activists who invade farms and meatworks after two further disruptive protests on the Darling Downs...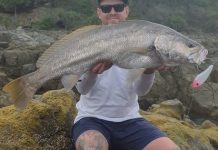 With a break in the weather for the weekend and into Monday, lots of anglers made the most of the conditions. Double Island produced...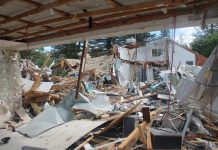 It was for me a happy sad occasion. Escorted by acting site supervisor Steve Boulton I was walking around the site of the Sunshine...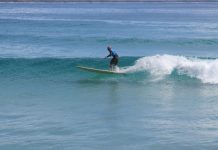 The Noosa Malibu Club were this week stoked to announce the recently opened Heads of Noosa Brewing Co. has come on board as major sponsor...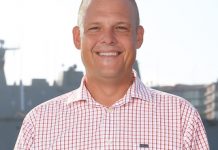 Mates4Mates is calling on the community to rally behind injured veterans and help raise funds for men and women with service-related injuries or mental-illness. Australians...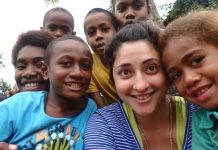 More than 1,800 students graduated from USC last week in the largest round of graduation ceremonies ever held by the University. Twelves ceremonies from 10-12...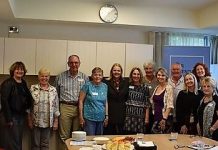 An advisory board set up to make Noosa more dementia friendly is about to release a Memory Support Pack to assist people who have...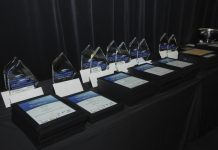 The state-wide search for local contributors who are making a real difference in communities begins on Thursday 9 May, so if someone has impressed...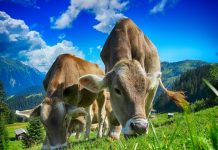 The State Government is cracking down on animal rights zealots invading farms in illegal protests, with the Premier announcing police and Agriculture department officers...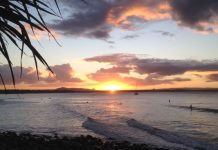 Noosa Today reader Sandi van der Ster captured this image of a beautiful sunset over Noosa last Friday. If you have a photo for Lenscape please...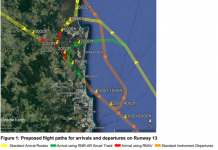 A collective of community organisations, businesses and individuals with concerns about the planning and consultation process of the new proposed flight paths for the...