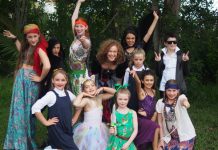 It's rare to indulge in a stage production full of children who are delivering original lines with such passion. The J is hosting a...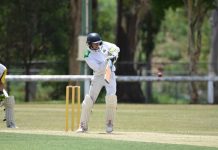 The U15s were the stand out of the weekend for the Eumundi-Cooroy Cricket club, when they dominated Nambour on the Sel Bonnel turf after...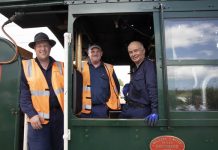 The BB18 and a quarter express engine 1079 steamed into Cooroy Saturday morning filled with about 300 rail enthusiasts thrilled to be travelling in...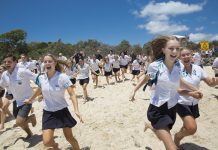 Sunshine Beach State High School Year 12 students celebrated their last day on Friday in what has become a traditional dip in the ocean. This...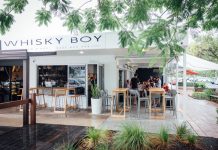 It's been three years since Whisky Boy opened its doors, and they are ready to celebrate this weekend! They have planned an all day...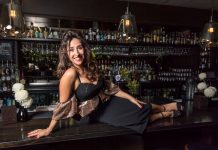 When we think about style and fashion, we think Melbourne, we think Italy, we think designers. Here on the Coast, we have a thongs-on-the-weekend...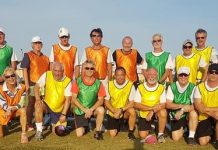 Walking Football Sunshine Coast kicked off its first ever game with plenty of enthusiasm when 19 players turned up last week for the first...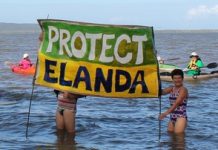 The State Government has rejected an application from Habitat Noosa to downgrade the Elanda Point fish habitat area in order to build a commercial...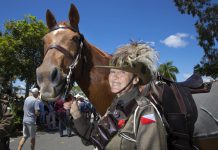 Six young men from Noosa, most of them teenagers, signed on to go to World War I and none returned. The men whose names are...
"I never thought I'd be building a car in high school," Year 11 student Callum Thiess said on Saturday at the Noosa Hill Climb...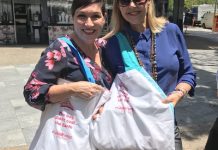 THe Boomerang Alliance estimates that since February the Plastic Free Noosa campaign has eliminated 1.4 million single use plastic items from use in Noosa. Plastic...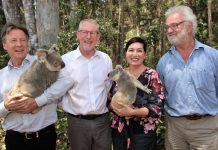 The ink is dry on a landmark agreement that will protect more than 2000 hectares of Noosa koala habitat. Mayor Tony Wellington and Queensland Environment...