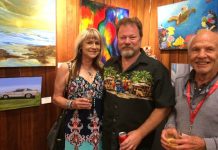 The Noosa Arts and Crafts Spring Exhibition was officially opened on Saturday night, 5 October. Outstanding artistry and craftsmanship was on display by very talented...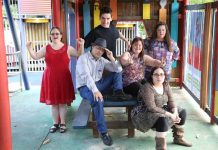 Local disability performing arts groups, Sunshine Troupe and The Outsiders Band, will take the stage in Queen Street Mall on 18 October as part...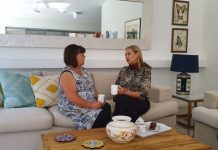 It was a welcomed cup of tea for MP Sandy Bolton and Carole Raye, chairperson of Katie Rose Cottage Hospice, to celebrate the recommencement...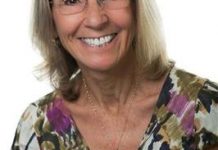 Outspoken Noosa councillor Ingrid Jackson has announced she will not contest the next election in March. She has confirmed she will also not seek the...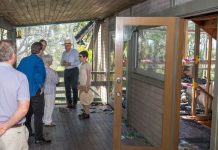 With fires engulfing much of the country of late it was the community spirit rising from the ashes at Peregian Beach that attracted Governor...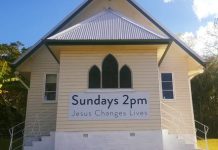 Eumundi township's last remaining church packed up the pews and hymnals in late September, ending a 66-year tradition at the old Presbyterian church site...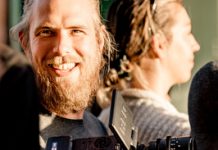 Local filmmaker Fisch Rasy has produced an award-winning documentary entitled "A Woman's Calling", which was recently picked up by national public television network SBS. "A...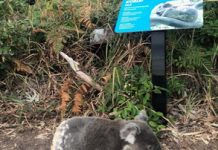 The mauling death of a Noosa National Park wildlife icon has angered members of the Koala Crusaders. Beautiful Teadoro, an ambassador koala in the national...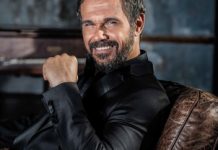 Four days, 130-plus ways to be inspired this weekend at Heart of Gold International Short Film Festival – on now. The heart of short film...
PRECEDE Isobell McConnell is among the latest readers to sign up for the free digital edition of Noosa Today. When she did, we discovered that...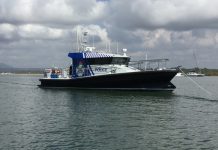 Sunshine Coast Water Police have been conducting extensive patrols throughout the Noosa River during the September school holidays in response to community concerns around...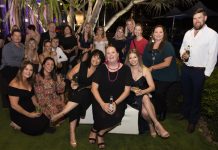 On Friday 20 September Noosa Hospital celebrated its 20th birthday with a cocktail party at the RACV resort. The cocktail party was well attended by...