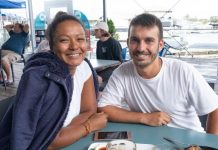 The wet and windy weather quietened the beaches and riverside over the weekend but there were plenty of people keen to escape their homes...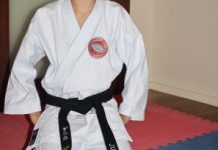 If one were to stop and wonder, exactly what proverbs would best suite Cooroy's 13-year-old Dannica Starkey, junior Black Belt member of the...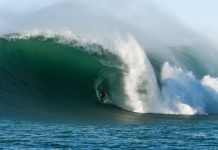 I don't want to be the doomsayer, especially after predicting that the Covid outbreak at Pipeline last month would dash the hopes of a...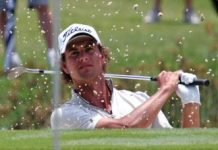 Adam Scott, Australia's top-ranked golfer, believes the three months he spent at his Sunshine Beach home was his highlight of 2020. "I got to spend...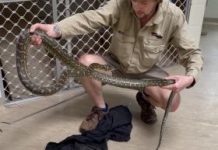 The cats at RSPCA Noosa have been lucky to escape the fate of a hungry carpet python that had managed to sneak inside their...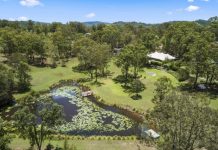 Buyers have an incredible opportunity to purchase an idyllic modern accommodation and functions venue on a walk-in, walk-out basis, as 20 Hasthorpe Road in...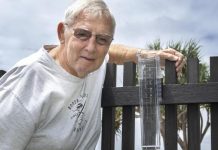 As the rain bucketed down in Noosa last week, Sunrise Beach resident Jim Kennedy put on his raincoat and his wellies and did what...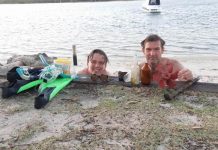 Dynamic diving duo and father and son team Daren and Elliot Styles have become local legends for spending their spare time cleaning up the...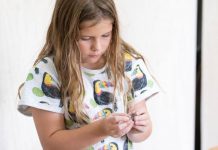 A pottery studio in the heart of Noosa Junction is providing a range of classes in wheel throwing and hand building and is proving...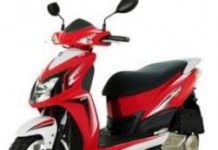 Noosa Police are currently investigating the theft of a red moped from the Noosa Yacht and Rowing Club on the night of January 7. The...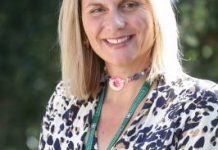 A dedicated information hub has been launched to further enhance transparency and accountability at Noosa Council. Mayor Clare Stewart said the Open Council webpage provides...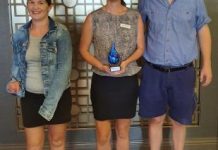 A welcome start to the New Year, Tewantin Noosa RSL has been recognised with an award as part of EPIC Assist's Supportive Employer Recognition...