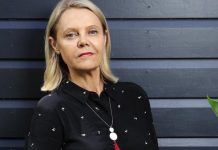 Independent Member for Noosa Sandy Bolton has updated the community this morning, March 25, to confirm that four staff from Sails Restaurant have returned...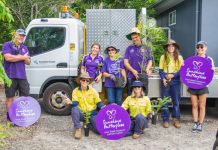 Sunshine Butterflies Disability Support Charity were the lucky receivers of an incredible plant donation from Sunshine Coast Council last week. Sunshine Coast Council attended Sunshine...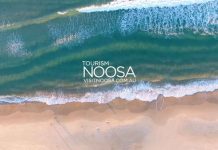 During these fast moving and unprecedented times, Tourism Noosa would like to provide an update on the organisations activities following the Government's announcements over...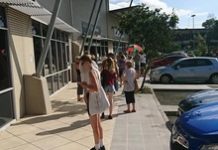 On Sunday night, March 22, Prime Minister Scott Morrison ordered the closure of public venues including pubs, indoor places of worship, gyms and sporting...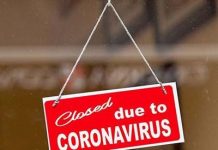 Council-run facilities will close indefinitely from midday today in line with the Federal Government's new requirements to help slow the spread of COVID-19. The closure...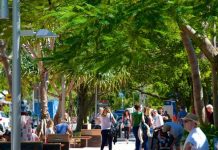 Tourism Noosa will have access to its $350,000 emergency marketing fund to respond to the unfolding COVID-19 pandemic. Council granted the tourism body access to...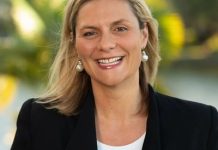 Noosa Mayoral Candidate Clare Stewart has called on the community to come together, while flagging the possibility of a business-focused relief package as local...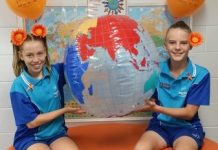 Harmony Day occurs on 21 March each year and coincides with the United Nations' International Day for the Elimination of Racial Discrimination. The ongoing theme...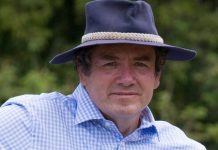 This may be a national and international pandemic, but Noosa Councillor Brian Stockwell believes Local Government can play a major role in softening the...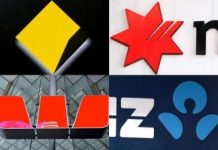 Today the Noosa Chamber of Commerce and Industry called for banks to support our Tourism Operators and families directly affected by the flurry of...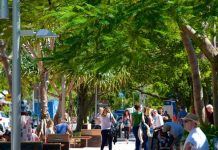 Tourism Noosa has been assessing and planning how we best prepare for the effects of COVID-19 taking hold in Australia, and the potential effects...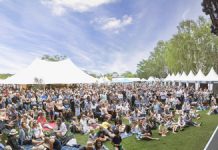 Another one bites the dust with the Noosa Eat & Drink Festival cancelled due to COVID-19 health concerns. "It is with the deepest regret that...