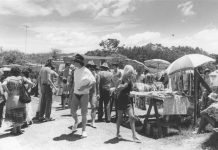 Every picture tells a story so a series of photos showing the Original Eumundi Markets 40 years ago when it began and today will...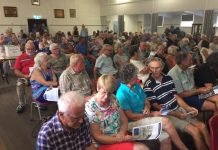 More than 200 residents turned out at Cooroy Memorial Hall to hear Nicklin and Noosa MPs Marty Hunt and Sandy Bolton address concerns and...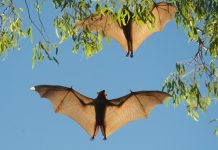 Groups of nomadic little red flying-foxes – a species that is vital to the pollination of local eucalypts – have been spotted about the...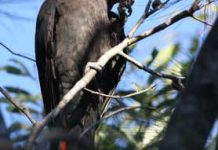 Noosa Council Mayor Tony Wellington says it is solely up to the developer to amend its plans for a high density residential aged care...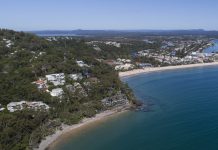 Noosa Shire will be declared a party house free zone and short-term letting will be restricted to zoned areas or planning approval under the...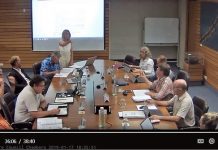 Noosa Council will begin live streaming and archiving videos of its main meetings at today's meeting at 2.30pm and everyone can tune in. Councillor Ingrid...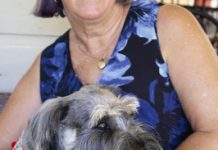 Friendships formed through their love of schnauzers brought together about 60 people and their dogs on Saturday at the Apollonian Hotel at Boreen Point for...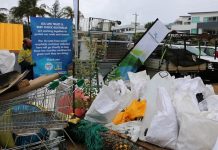 Turtle hatchlings have started to emerge from their nests along the beaches and make their way to the ocean. To help these beautiful creatures, more...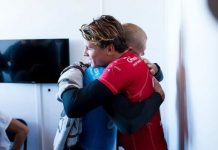 2018 World Surf League #2 Julian Wilson will kick-start his 2019 championship campaign by becoming the Noosa World Surfing Reserve's latest ambassador, it was...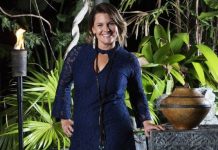 Resilience will be on the agenda when Australian Survivor 2017 runner up Tara Pitt and former army officer James Greenfield "Steppin Out" during WINDO's...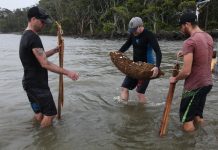 "Heartbreaking" is how University of the Sunshine Coast (USC) Professor Thomas Schlacher described the discovery last Thursday that eight out of 14 artificial oyster...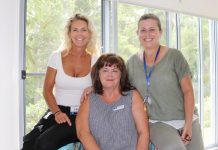 Two weeks ago a 42-year-old woman passed away at Katie Rose Cottage Hospice surrounded by her family. The woman who had breast cancer spent two...