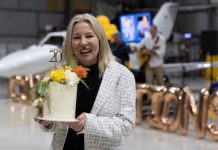 After successful cataract surgery, Tewantin resident Pauline Durham could never have anticipated to almost lose her eyesight on two occasions. Standing with her...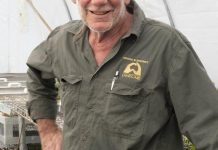 President of the Pomona and District Chamber of Commerce (PDCC), Phil Moran, looks forward to joining other community representatives in discussing issues affecting the...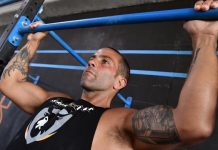 Well-known Sunshine Coast fitness identity and endurance champion Jamie Milne is undertaking a mammoth effort with an incredible four Guinness World Record attempts in...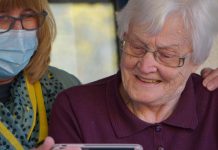 The Health Services Union is calling on the Prime Minister to fund a 'home guard' style system which would allow everyday Australians to provide...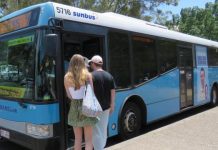 While Term 1 will now begin on Monday, 7 February for most students, new and existing school services will run as planned from Monday,...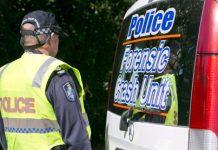 Twelve lives have been lost on our roads since January 1, an increase of three on the same period last year. In more than half...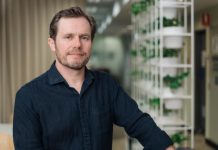 The Smith Family launches its 2022 Back to School Appeal, calling for extra support to help thousands of young Australians in need re-engage with...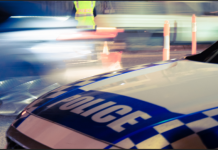 A man has been charged after allegedly pouring an accelerant over another man and attempting to set him alight on January 15 in Buderim. It...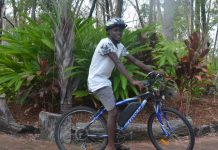 Why not try one of these alternatives? Electric cars are great, and with the Queensland government investing in public charging infrastructure, they are becoming more...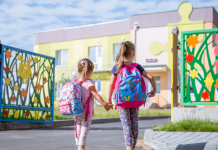 Parents and carers of children with asthma are being encouraged to vaccinate their children before the start of the school year to help protect...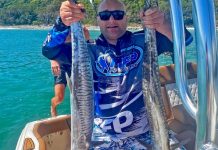 As predicted the swell continues to linger around and this week has seen a few boats cross the bar. Right now, this should only...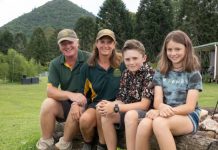 On the green, rolling hills of Pinbarren an English family has found their slice of paradise and carved out a new life they are...