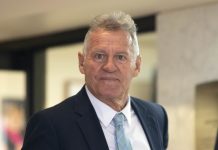 Noosa Mayor Tony Wellington has insisted that Councillor Frank Pardon, who has been convicted of child sexual assault charges, must be removed as a...
Forget getting stuck in Hasting Street traffic this holiday season, thanks to free buses from December 14 to January 24. Noosa Council will be...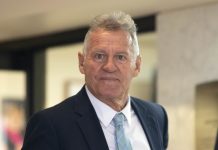 Noosa councillor Frank James Pardon has been found guilty in the Maroochydore District Court of 10 child sexual assault charges relating to acts committed...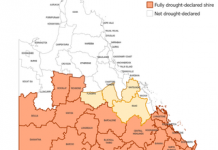 The Noosa shire, the Sunshine Coast and Gympie as well as five other councils have now been added to the drought declaration. Minister for...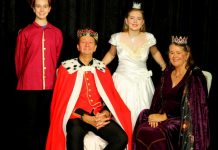 A Sleeping Beauty Pantomime will be hosted by the Noosa Arts Theatre in January 2020, promising a night full of entertainment and laughs. The...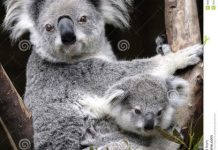 The Palaszczuk Government have announced that they are moving to increase the koala protection areas to 570,000 hectares of bushland in the South East....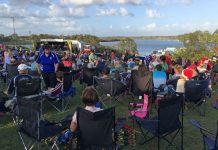 Come along and enjoy the fun of Tewantin Noosa RSL's Christmas Carnival event, happening this Sunday the 8th of December. Experience live entertainment and carols...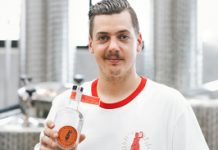 Australia and New Zealand's best gins have been tasted and judged at the 2019 Australian Gin Awards with 'Fortune' Noosa Heads Distillery winning Gold...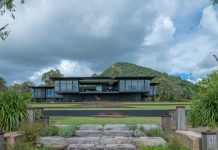 A Cooroy-based building company, Braeden Constructions, has been awarded the Queensland House of the Year for 2019 by the Master Builders Association. They won this...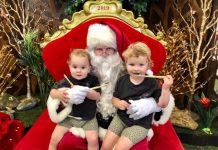 Climate change awareness has been in the forefront of the community this year and Noosa Civic Shopping Centre is once again getting behind the...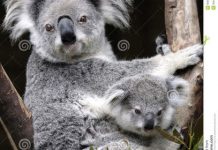 The Noosa National Park Association will host Dr Celine Frere from the Global Change Ecology Group, at University of Sunshine Coast, at next Wednesday...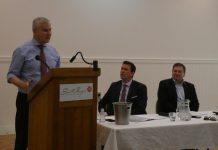 Federal Wide Bay MP Llew O'Brien and State Ninderry MP Dan Purdie were the guest speakers at the Association of Independent Retirees (AIR) Noosa...