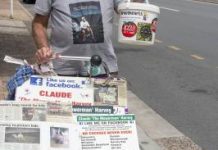 For the past 13 years Claude 'Mowerman' Harvey has pushed an old motor mower across the country to raise awareness of child sexual abuse...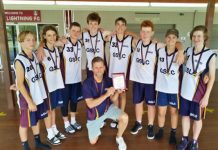 Good Shepherd Lutheran College's Intermediate (14-15 years) Boys took out first place in Basketball Queensland's CBSQ Junior Secondary Division Two tournament last weekend down...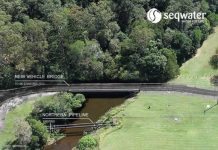 The Lake Macdonald Dam (Six Mile Creek Dam) is scheduled to be upgraded as part of Seqwater's Dam Improvement Program. It will be the first...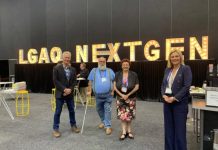 Queensland Councils have rallied behind a Noosa Council motion that could potentially save Noosa ratepayers millions of dollars. For years, Noosa and other Queensland councils...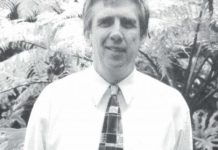 Noosa District State High School's much-loved ex-principal Max Steven passed away last month. Staff have memories of a man who was a scholar, a gentleman...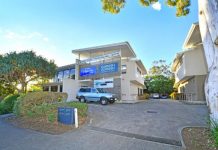 A local investor has snapped up the freehold of Weyba Medical Centre in ever-popular Noosa as 18 Mary Street sold for $2,150,000 in Noosaville. The...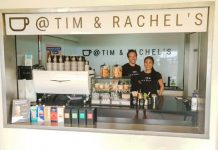 A resilient Noosa couple have reopened their business in a bigger location after being evicted with just 30 days notice at their former site. Business...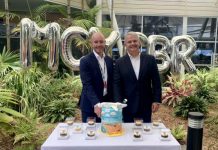 Sunshine Coast Airport has spread its wings to fly to the nation's capital for the first time ever, officially launching its inaugural Alliance Airlines...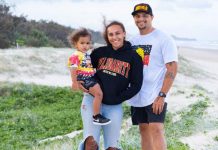 A young Sunrise Beach couple's apparel brand has gone global, giving a voice to First Nation Australians through fashion. Proud Wiradjuri man living on Gubbi...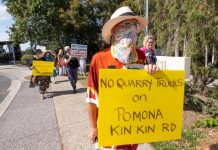 A third stakeholder meeting has been scheduled this Friday at Noosa Council offices to discuss truck movements to and from the Kin Kin Quarry...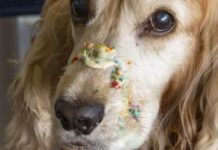 Noosa RSPCA will this Saturday hold its annual fundraising Cupcake Day and plant and garage sale. The local RSPCA animal care centre is instrumental in...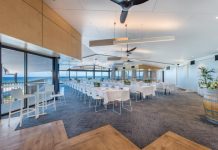 The two major rescues, recently carried out in Noosas National Park, (one of which took three hours to complete and required...