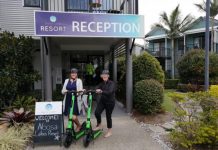 Zero Emissions Noosa representative Vivien Griffin was on hand last week at Noosa Lakes to welcome Oggy E-Scooters to Noosa. "These electric scooters...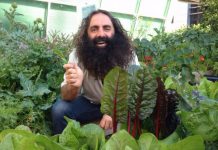 Costa Georgiadis brings the landcare community together online during Landcare Week for the 2021 National Landcare Conference and National Landcare Awards on Thursday 5...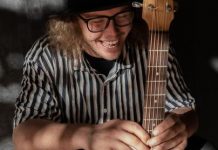 Celebrate the start of the final month of winter at Noosa Botanic Gardens on Sunday 1 August with an open-air variety of things to...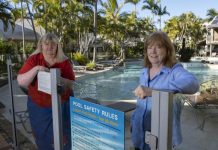 Whatever outcomes Noosa Council intended with its new rates structure for short term rental accommodations, huge numbers of ordinary residents who worked to fund...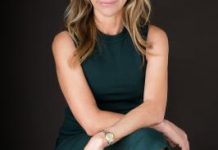 We need to stop blaming and punishing mum and dad investors with mortgages, families and life plans who are providing short term visitor accommodation....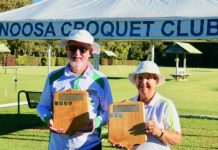 The Shield competition, for players with a medium handicap, is continuing and the Noosa team the team travelled to Headland/Buderim on 14 July and...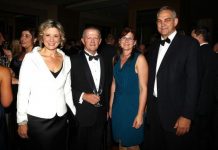 In the second part of PHIL JARRATT's interview, Noosa Council's new Director for Infrastructure Services, former Olympian Larry Sengstock, describes how he applied lessons...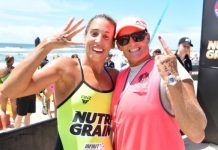 For Ray White Noosa Dolphins Rugby Union Club, it was certainly a great weekend. It started Friday noon, when the famous annual Noosa...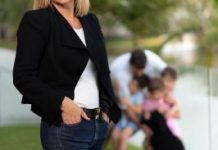 Well, what a week it's been for South East Qld with the announcement that we will be hosting the 2032 Olympic Games. I was...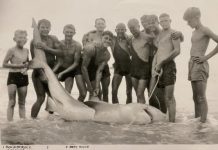 As a journalist and a historian, I just love it when a little piece of history given some air on these pages resonates with...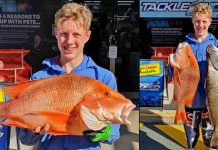 We certainly felt the cold snap this week with inland temps getting below 1C! For those of us on the coast, we got down...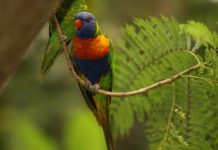 The University of Sydney has called on wildlife rescue group, WILVOS to help them find out what is causing an illness that is paralysing...