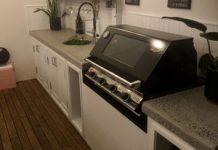 Neil Coombe Carpentry Joinery and Project Management ensures they work with their clients to achieve maximum results, Neil believes that communication and planning is...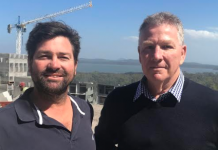 It's been four years since Jerry O'Reilly sold one of Noosa's last remaining medium density sites to Rob McCready and Alex Rigby from Altum...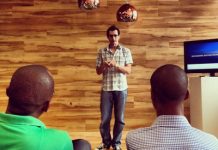 By Hollie Harris This year entrepreneurs, businesses and locals from around the Noosa Shire will have access to a special workshop series hosted by Innovate...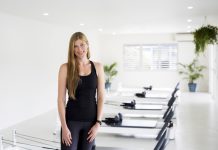 Are you ready to connect with inspiring women, discover new ideas for your career and gain an insight into how some of Noosa's most...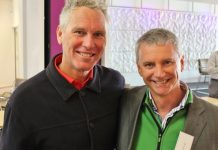 LOCAL businesses were treated to more than hot coffee and a delicious cooked breakfast when they attended a business breakfast hosted by Bendigo Bank...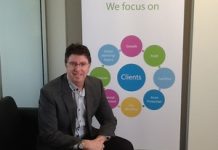 Birch Glacken Accountants offers local business owners accounting services and so much more. The team of Birch Glacken business advisors help their clients increase profitability,...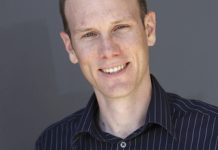 THE start of the financial year is a crucial time for business owners to finalise their end of year reporting requirements to the Australian...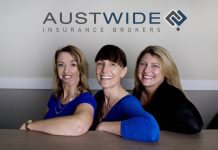 AUSTWIDE Insurance Brokers is a privately held organisation of motivated, creative insurance experts who have expertise in almost every area of business and personal...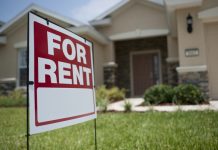 COUNCIL is urging local business owners to check whether their advertising signs comply with the rules after new Local Laws for advertising devices such...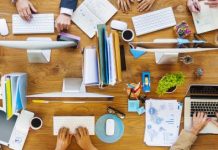 THE tax break also applies to purchases made for the office, so now is the perfect time to improve or upgrade your office environment...