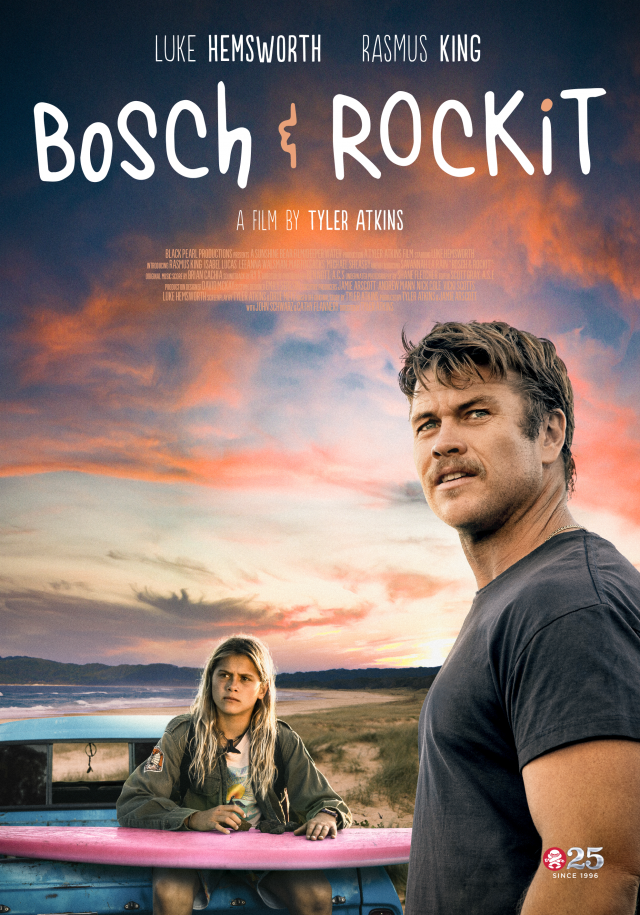 Noosa Today readers have the chance to win one of five double passes to see Australian film, Bosch and Rockit, releasing in cinemas on 18 August.
Starring Luke Hemsworth, the film is a heartfelt coming of age drama, inspired by true stories from the life of the filmmaker, Tyler Atkinson.
It's both an entertaining and moving drama – with a father son bond at its heart.
To enter the competition simply visit noosatoday.com.au/competitions
Competition closes on Friday 12 August. Winners can collect tickets from Noosa Today office at 36 Mary St, Noosaville.
SYNOPSIS: In the late summer along the Australian coast, young father Bosch hits the road in a hurry to avoid a run in with the law. In tow is his teenage son Rockit, who believes he is on a magical holiday with his father. BOSCH & ROCKIT is a journey through boyhood and manhood and an unforgettable true story about love, forgiveness and the powerful bond between a father and son.
There will be a special Q & A screening at BCC Maroochydore on Wednesday 10 August at 6pm. For more information visit madmanfilms.com.au/bosch-and-rockit/