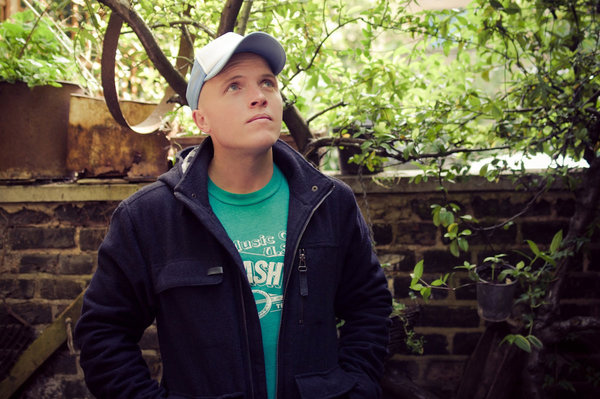 Park Sounds will bring a line up of talent to Dick Caplick Park Eumundi for a free afternoon of music on Sunday 15 September.
Bring your picnic rug to see Renny Field, Toby Robinson and the Rumbrellas take to the stage.The Rumbrellas are an explosion of funk, soul, reggae and hip hop, featuring members of festival favourites The Toothfaeries, Jambezi, Houseprouds and The Barleyshakes.
Spearheading the Rumbrellas sound is lyricist/guitarist Ryan Giles, whose passion for creating and performing dance-based music shines through in everything he does.Toby Robinson's music brings the room to life. After two decades performing on the international stage, Toby has cemented his reputation as one of Australia's leading indie/ folk pop artists, playing alongside Missy Higgins, Jen Cloher, Archie Roach, Fanny Lumsden and Toni Childs.
Toby has toured for the past three years, living on the road and building audiences around Australia, including performances at Woodford Folk Festival, Tamworth Country Music Festival, and Mullumbimby Music Festival, as well as organising drought relief concerts in towns throughout Western Queensland.
Renny Field has played concert stages, street corners, living rooms, island resorts and country pubs.
Drawing heavily on folk influences his music veers from rambling dialogues to deep explorations of the heart and soul, the stories interwoven through a pop sensibility that remains constant through shifting musical landscapes.