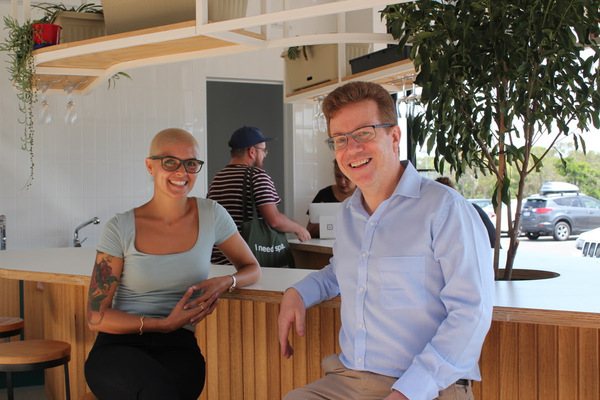 By Abbey Cannan
Innovate Noosa is partnering with Causeway Innovation for this high-impact Innovation Master Class Series for SMEs, which will run at the Peregian Beach Digital Hub with a series of four half-day workshops from 27 March to 15 May closing in a final showcase event.
The Innovation Master Class is an applied business development program aimed at owners and managers of small and mid-sized businesses in the Noosa and Sunshine Coast areas.
Masterclass course facilitators are Innovate Noosa President Sandra Arico, and Causeway Innovation Founder Colin Graham.
The course is based on extensive research into innovation in small businesses and the lessons learnt by the facilitators who have worked with hundreds of businesses from a wide range of sectors across Australia and internationally.
For more information visit www.causewayinnovation.com/news/masterclass.