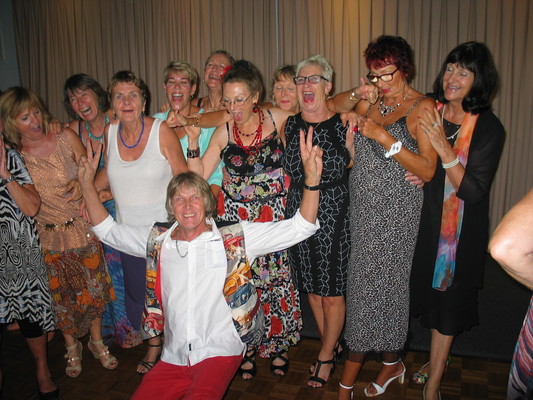 By Abbey Cannan
Fabulous 50's Plus are a fun, friendly seniors group wanting to invite newcomers or those wishing to meet new people to join them for a chat, a cuppa and some company, at no cost.
"We are a lively, fun, friendly, seniors group who welcomes newcomers to join us for morning coffee every Monday from 10am at the Wine Bar, Tewantin Marina and Thursdays from 10am at the Boathouse on the Noosa River," group member Joan said.
"We also have monthly picnics, dinners, lunches, walks and other activities."
If are interested and would like more information, contact Joan on 54477369 or Helen on 0499085755.