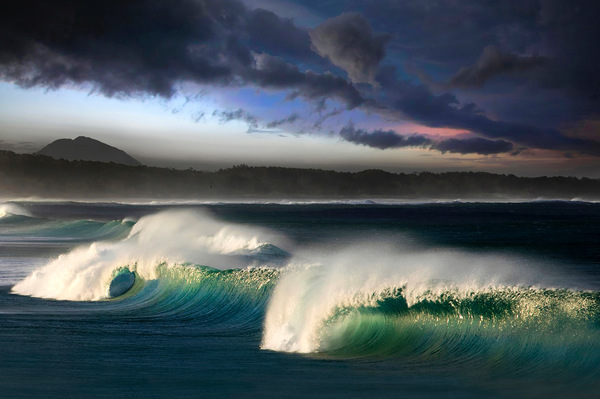 Noosa-based photographer Paul Smith is launching an exhibition featuring a range of spectacular new works that showcase the ever-changing moods of the ocean, from its raw, unpredictable power to its tranquil beauty.
With his own gallery in the heart of Noosa Heads, Paul has already earned a reputation for his idyllic images of the Sunshine Coast's glorious aquamarine coastline. However, for his latest body of work, he has relished exploring the ocean's darker side.
Applying his unique eye to capturing tempestuous tides, stormy skies and majestic waves, Paul has succeeded in creating a series of beautifully dramatic art works that celebrate a different aspect of our famous beaches and are sure to win him a new legion of fans.
'Ocean Moods' is running from Saturday 20 July until Saturday 3 August.
Paul Smith Images Gallery is located at 16 Sunshine Beach Rd, Noosa Heads.