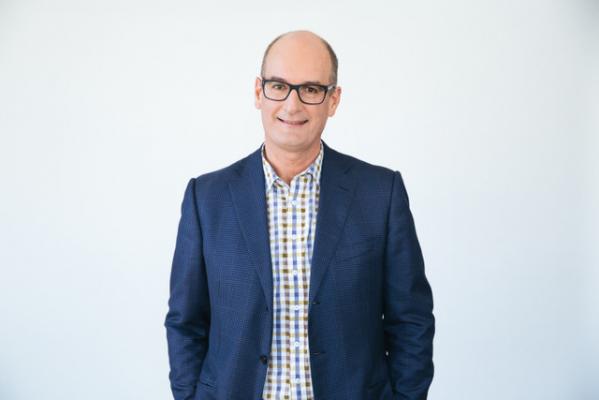 An insightful lunch and forum panel event discussing small businesses with celebrity guest speaker David Kosh will soon be held as part of the Noosa Alive festival.
The business forum lunch with a guest panel will take place on July 16 from midday at the Noosa Springs Golf & Spa Resort.
David Koch, otherwise affectionately known by the public as Kochie, is one of Australia's most recognised and respected faces.
Kochie is one of Australia's foremost business and finance commentators and he speaks regularly at corporate events about small business, finance and investment issues as well as providing practical tips.
Enjoy a 2-course meal (and sweet treat) with a selection of quality wine, bubbles and beer, and after lunch, keynote speaker David Koch will inspire your thoughts and inform you from his enormous background and individual style of speaking and audience engagement.
Following the keynote address, a journey of debate and discussion is guaranteed to engage and excite as, David is joined by a panel of special guests to discuss topics including coming out of COVID a perspective and discussion not to be missed.
Panel discussions will conclude with a Q&A opportunity, covering many ideas, thoughts and expectations regarding the economic and business arenas.
After the Forum Lunch, there will be opportunity to network, meet David and the special guests for a casual chat.
Guest Panellists include:
Daniel Gschwind – Chief Executive at Queensland Tourism Queensland's peak tourism industry body with more than 3000 regional members.
Michael Knox – Chief Economist & Director of Strategy at Morgans Financial Limited
Morgans is Australia's largest national full-service stockbroking and wealth management network for over 35 years.
Michael van Baarle – Founder and CEO of ABEL Energy
Tickets are $135 plus a booking fee. For more information on the forum and other spectacular events, visit www.noosaalive.com.au