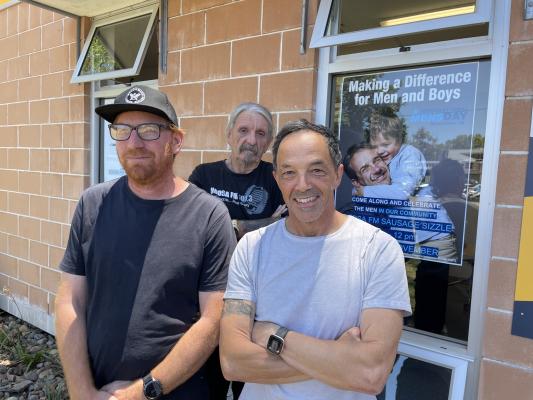 Celebrate International Men's Day with Noosa FM on Friday 19 November from 9am to 12pm.
Enjoy Noosa FM's famous sausage sizzle in front of the station, join in on-air fun, and send well wishes or nice messages to your favourite local men.
The community radio station is also conducting its second community survey to learn about listeners' music and program content taste.
With this information they can develop Noosa FM and increase your listening enjoyment to entertain the community best.
To complete the survey visit noosafm.org/station-survey
Alternatively visit the station between 10am and 3pm weekdays and fill out a hard-copy or let reception volunteers fill the survey in for you on their device. Call Noosa FM volunteers on 07 5447 2233 and they can complete the survey over the phone.
Find Noosa FM at 60 Noosa Drive, Noosa Heads.