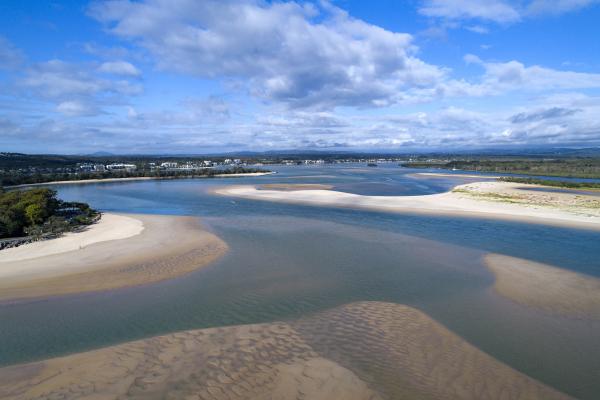 As COVID restrictions ease in Queensland, Tourism Noosa have scheduled in their first Welcome to Noosa Training Sessions for 2020.
Two training sessions will take place on Thursday 6 August following a morning tea and afternoon tea for new Tourism Noosa members.
Tourism Noosa CEO Melanie Anderson said "We have had over 130 new members sign up since offering our membership fee waive for 2020/2021 and many businesses are looking forward to completing the Welcome to Noosa course".
"The group sessions will take place at Ivory Palms Resort to ensure we are practicing safe distancing and will provide businesses an opportunity to learn more about Noosa while also connecting with other operators" Ms Anderson said.
Welcome to Noosa is an online training program that provides basic information on Noosa – why the region is so special, its history, key things to do in Noosa, information on the Noosa Biosphere and more, as well as providing great customer service strategies and information on workplace health and safety.
On completion of the course, participants receive a certificate and a Welcome to Noosa badge. With over 2000 people completing the course to date, more and more businesses are getting behind the program and it can provide an advantage when looking for employment.
The group training sessions are a great way to complete the course with others in a fun environment with sessions running for 90 minutes and costing just $10 per person.
The next session will be held on Thursday 6 August from 11am.
Email Cathy@tourismnoosa.com.au