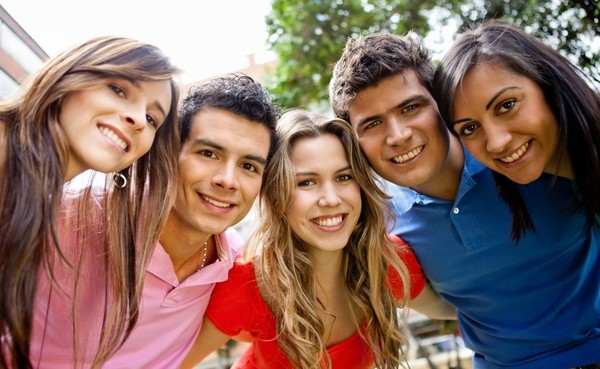 Noosa Community Training Centre (NCTC) is a not for profit community based organisation and Registered Training Organisation, providing Industry Training, Employment Assistance and other labour market programs for the purpose of community growth and well-being. NCTC has delivered programs to the Noosa area for more than 25 years.
NCTC delivers accredited training in Business, Tourism, Hospitality, Construction and General Education.
NCTC operates from premises in Noosaville. Facilities include fully equipped training rooms for business, hospitality and general education. NCTC is open to the public from 8am – 3:30pm Monday to Friday. You can find us on our website. (www.nctc.com.au)
NCTC currently has vacancies in Business/Tourism, Hospitality and General Education programs. Participants are to gain a Certificate II qualification with the potential to lead into a Certificate III. These programs are funded by the Queensland Government under its Skilling Queenslanders for Work initiative at no cost to eligible participants.