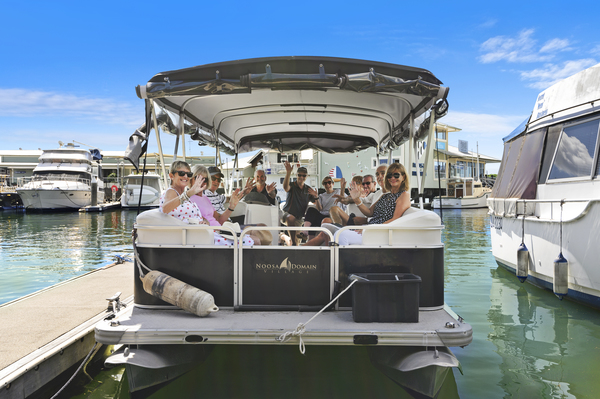 With over 30 years in the retirement village sector, the privately owned, regionally based operators of Noosa Domain Country Club, "Country Club Living" have created a quality independent living environment in which security, social companionship and resort style facilities provide an active and vibrant lifestyle.
Noosa Domain are excited about the level of interest in the new two and three bedroom apartments. Sales have surpassed expectations in this thriving Country Club. With pricing starting from $475,000, they are sure to sell fast.
Don't just take our word for It! Come and see for yourself. The new two bedroom display unit is open and ready for viewing. Join us for Morning Tea on Thursday 22 August from 10am-12pm. Brian Williams our Lifestyle Consultant will be more than happy to show you this amazing apartment design and luxurious resort style facilities. You can also take the opportunity to meet the residents that are proud to call Noosa Domain Country Club their home.
Visit noosadomain.com.au for more information and/or contact Brian Williams on Mobile 0427 333 499 or on FreeCall 1800 461 505.
Inspections are always welcome!