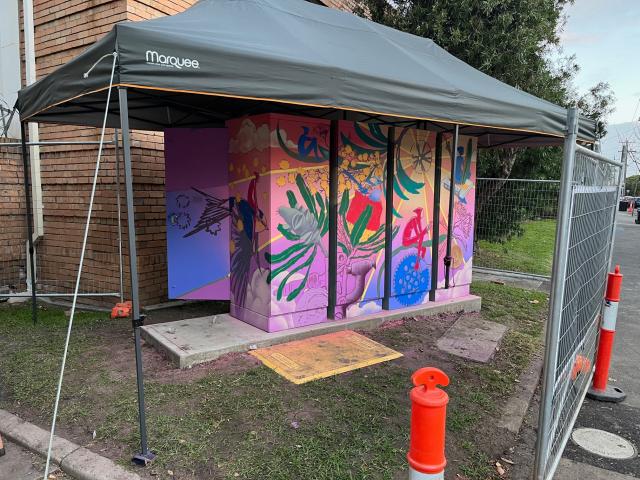 With electricity prices predicted to show substantial price hikes, the need to focus on energy efficiency and renewable energy is more important than ever for Noosa's economy.
"ZEN Inc. has estimated that at least $77M leaves the shire every year in electricity costs," Zero Emissions Noosa chair Anne Kennedy said.
"That is likely to head towards $100M in the near future with rising costs.
"Our current focus is on developing a network of community batteries across the shire.
"It's early days, but we know this is an essential next step for Noosa.
"We are working closely with colleagues at Yarra Energy Foundation, who are leaders in this field. In addition, we strongly believe that a focus on real and serious economic development for the shire must include assisting existing businesses to take control of their electricity costs.
"We have the proof of what can be achieved through our series of business case studies, where the owners are unanimous in describing solar as a 'no brainer' for their business bottom line.
"However, there is still much to be achieved in sectors, such as business, strata and low income or rental accommodation."