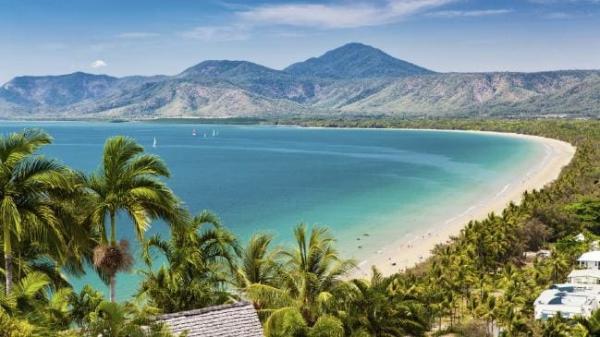 By Abbey Cannan
After 12 years based in the one location in Noosa, one of the region's most profitable and successful award-winning travel agencies, Gregor & Lewis Bespoke Travel, are on the move.
Their team has over 200 years of combined industry experience, specialising in all forms of travel to all corners of the globe, and they're now taking that experience back to their homes.
Owner & Managing Director Melinda Gregor said they are taking this measure to ensure they are still around for many years to come.
"Our business normally relies heavily on overseas travel, and as our international border has been closed for longer than anyone had anticipated due to COVID-19, we have made the decision to temporarily work remotely from home," Melinda said.
"We are fortunate that we are in an industry that will allow us to do this with no impact on our valuable clients. Basically it is business as usual."
They will still have the wonderful team of Melinda, Kristen, Wendy, Sianna, Rachel and Jo, who you all know from the office, and Roger and Mel who already work remotely.
Melinda said their phone number will stay the same 07 5447 4666 and they will all still have the same email addresses; so you won't even know they've have moved location.
"Our PO Box will also still be the same, PO Box 969 Noosa Heads QLD 4567," she said.
"If you prefer a face-to-face meeting, we can meet you at your home or local café or if you are tech-savvy we can even have a Zoom meeting.
"When the time is right, we will be looking for a new visible premise in the heart of Noosa.
"We are a proud family owned local Noosa business and we look forward to booking your next holiday, be it locally or overseas, so please do not hesitate to contact us."
For more information, visit their website at www.gregorlewis.com.au or email noosa@gregorlewis.com.au