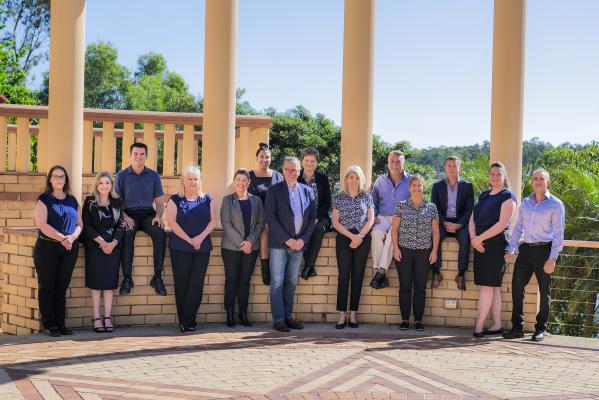 Hinternoosa has been named as a finalist for the second consecutive year in The Real Estate Institute of Queensland (REIQ) Awards For Excellence in the Medium Residential Agency of the Year category.
These awards are recognition at the highest level in Queensland. To be named as a finalist is a significant achievement and the REIQ have reported that this year's awards have been the most competitive to date.
Principal Kess Prior, said, "The entire team were very excited to be named as finalists. This is testament to how committed we all are to providing exceptional service and achieving the best results for our clients across sales and property management."
"It really does take a team to do what we do so every single staff member across admin, sales, property management and our leadership team deserves to be recognised as contributing towards this," Kess added.
Hinternoosa is the longest standing agency in the hinterland, operating since 1989. They are high-end and large acreage specialists who have a proven record for setting new benchmarks in the region.
They demonstrated agility in adapting their agency and processes quickly to cater for Covid impacts. This foresight ensured their clients' success, maintained a high level of customer service when enquiry volume for the region sky-rocketed and kept the team mentally strong and connected.
A big congratulations to the team at Hinternoosa for being named finalists. Winners will be announced at an awards gala on 23 October.
For any enquiries or to book an appraisal contact the team at Hinternoosa through the website hinternoosa.com.au/ or 07 5447 7000.