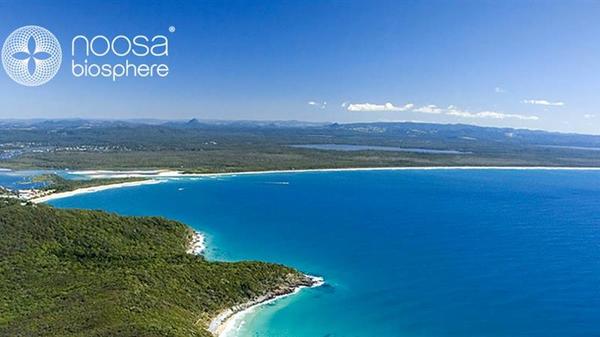 The Noosa Shire has achieved global recognition from UNESCO for the high values of its natural environment. The Noosa Biosphere Reserve Foundation Ltd (NBRF) is a charitable organisation, established by Noosa Shire Council. The board are volunteers, each of whom contribute a specific expertise.
Several of the Directors have reached the end of their current term. Therefore, they are looking for individuals who are keen to join the Board.
The role of NBRF is to manage a charitable trust to identify and action "Big Ideas" in line with the UNESCO Man and the Biosphere Program, which balances environmental, social and economic developments.
NBRF pursues projects and activities aligned with the intentions of the UNESCO Man and the Biosphere Program. Some of the exciting projects we support, include Keeping it in Kin Kin, Bringing Back The Fish and the Noosa Trail Masterplan. Visit our Projects page for more information.
We are looking for experienced individuals with skills in governance, policy, and scientific/environmental research. Links to academic and research organisations would be particularly helpful.
Visit the Noosa Biosphere website for selection criteria and application details at http://noosabiosphere.org.au/call-for-directors.
Submissions close Thursday 20 June.