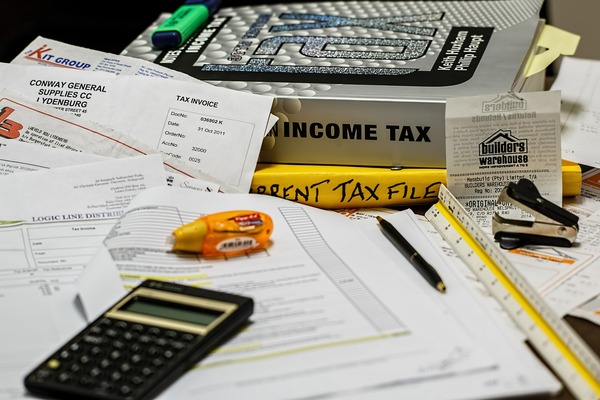 The Reserve Bank (RBA) announced on 4 June that it was lowering the cash rate and it now stands at 1.25%. This is lower than the current rate of inflation which is 1.3%. Unfortunately, RBA has forecast further easing in monetary policy in the short to medium term.
There is a flow on effect that impacts both borrowers and investors and depending on where you are in the financial life cycle, this can mean good news or bad news.
For those paying a mortgage, news of lower interest rates is positive. A low interest rate environment is a great time to capitalise on reducing your loan faster as a higher portion of your repayments will be allocated to paying down capital as opposed to paying interest to the bank. Overall, this will also decrease the amount of interest paid over the life of your loan by simply continuing with your current repayments.
For investors, news of lower interest rates is negative. Returns on 'at call' cash savings are negligible with some mainstream bank accounts providing returns of around 0.5%. Investors can shop around for higher rates, however these rates are typically short term resulting in funds being frequently transferred to different institutions chasing an extra 1 or 2 percent. Another consequence is that investors may start seeking better returns by investing in higher risk investments. This can result in exposure to adverse economic conditions and volatility in investment markets.
It is a good idea to seek advice from a professional as investing is definitely not 'one size fits all'. An adviser can help find the most appropriate investment options for you.
If you would like to discuss your options, please phone Morgans Noosa on (07) 5449 9511.