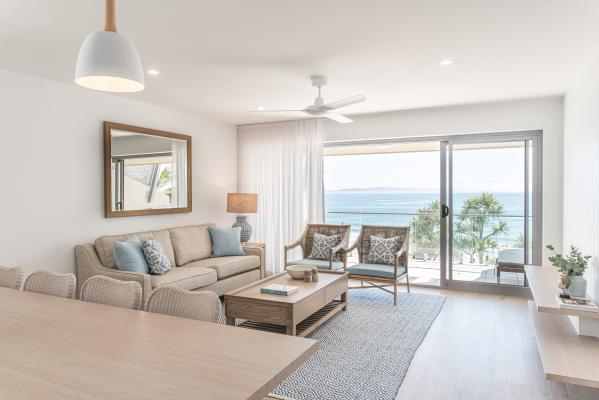 What style will deliver on the vision you have for your next renovation project?
Choosing flooring and window furnishings can feel like an overwhelming task.
Narrowing down from the wide range of options takes time and requires you to ask yourself lots of questions.
A few of those key asks will help narrow the choices significantly.
How much am I willing to spend? Do I need highly durable and hard wearing? Does it need to be waterproof? What areas of the house are we covering?
Answering these types of questions will help you to narrow down the material or type of flooring and window coverings but most likely the part you're more stuck on is the style that will fit the overall look you are trying to achieve.
Coverings Sunshine Coast have a large range of flooring and window covering options at their new showroom at 4 Rene Street in Noosaville.
They also offer installation on your next project so feel free to pop instore or request a free measure and quote and they'll come to you.
They're open open Monday to Friday, from 9am to 5pm and Saturdays from 9.30am to 12.30pm.
For more information visit coveringssunshinecoast.com.au