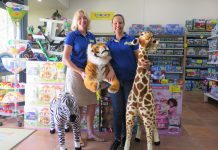 Toy World Noosa is a local family-owned toy shop that has been supplying the community with quality toys and hobbies at competitive prices for...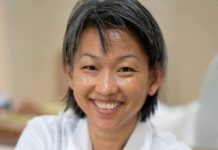 Do you suffer from pain, discomfort or mobility dysfunction? Want to take back control over your life again? Australian leader in bioelectric meridian therapy...
One of Queensland's premier winter school holiday events is about to take place in the high altitude town of Stanthorpe which delightfully celebrates being...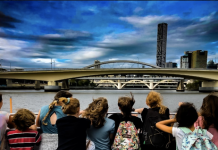 "The child is both a hope and promise of mankind," famous words of Dr. Maria Montessori, the globally iconic founder of the Montessori education...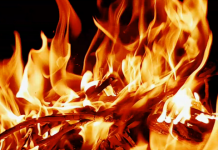 Queenslanders are being advised not to leave home fire safety out in the cold this winter, as new figures reveal the State's south east...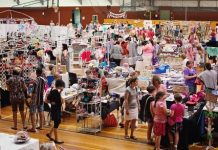 An exciting new chapter has begun for The Handmade Expo Market, with new owner Michelle Murphy on board. A Grand Re-Opening of the markets...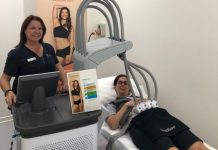 The next generation of body contouring is officially here, with Coastal Skin and Laser in Tewantin offering state-of-the-art facilities and treatments to suit your...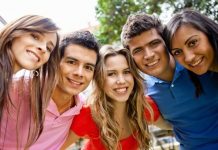 Noosa Community Training Centre (NCTC) is a not for profit community based organisation and Registered Training Organisation, providing Industry Training, Employment Assistance and other...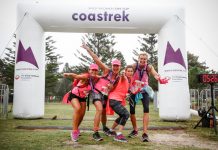 We all know there is a compelling list of reasons to exercise, from increasing longevity to improving mental health, lowering risk of chronic illness...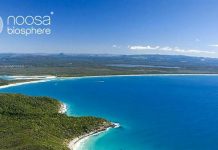 The Noosa Shire has achieved global recognition from UNESCO for the high values of its natural environment. The Noosa Biosphere Reserve Foundation Ltd (NBRF)...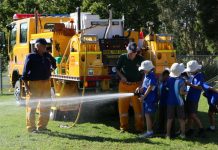 Tewantin State School will be holding its free annual Under Eight's Day celebration on Friday 24 May, with many activities taking place around the...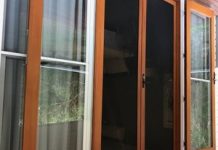 If you're thinking of renovating, building a new home or just want a change, let Darren's Blinds, Shutters & Curtains take you on an...