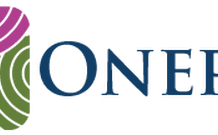 Osteoporosis is a condition that often remains undetected until the person develops a fracture. It's scary, but our bones start becoming weaker in our...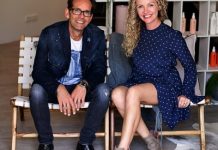 Hair on Hastings has proved to be the 'go-to destination' for all things hair since opening its doors late last year. With a swag...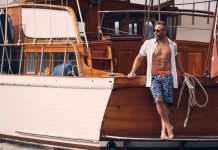 The times certainly are changing, and none, more so than the men's fashion industry within the last thirty years, experienced by Beau Gentry Men's...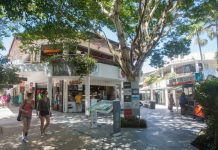 Nestled in the heart of Noosa's iconic Hastings Street, Bay Village offers a wide selection of eateries, boutique shops, beauty treatments and spa, as...