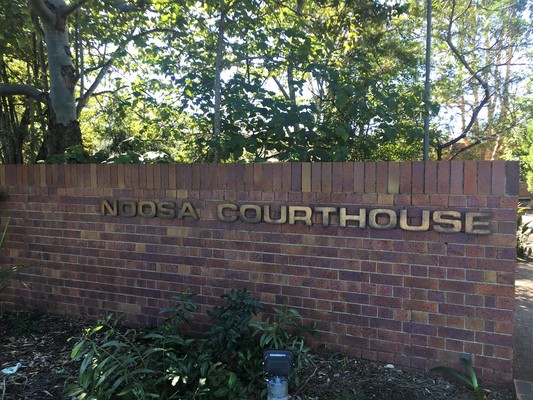 By Abbey Cannan
The unlawful stalking charges brought against a 69-year-old Noosaville woman were mentioned in the Noosa Magistrates Court on Tuesday 3 September.
Noosa Police charged Vivenne Mary Glover with two charges of unlawful stalking, after she allegedly stalked her next-door neighbours, a husband and wife, for over a decade between 1 December 2008 and 28 February 2019.
The defendant's lawyer appeared in Noosa Magistrates Court on her behalf, stating that Ms Glover was unable to appear as she had recently undergone a hip-replacement.
The stalking acts that Ms Glover was accused of include photographing and videoing the victims within their yard, making unsubstantiated allegations to police, along with using profane and defamatory language towards the couple.
Noosa Police Officers have undertaken a painstaking investigation over an eighteen-month period which has resulted in these charges.
Magistrate Haydn Stjernqvist adjourned the case until 17 September, imposing the continuation of current bail conditions.
According to the bail conditions, Ms Glover is required to have no contact with her neighbours along with a number of other witnesses that form part of the police brief of evidence.