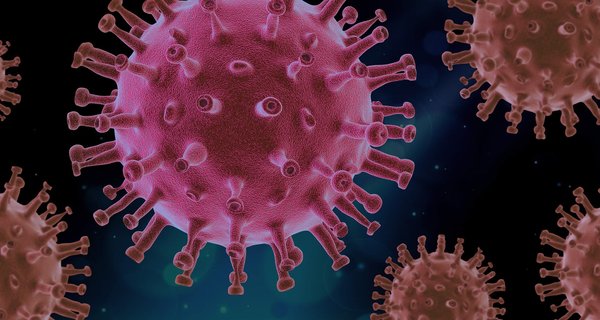 Noosa Council is working to support the local community during the global COVID-19 pandemic.
Although Council's customer service desks are closed – in line with federal government advice – there are still numerous ways to get in touch with our staff for assistance.
Call (07) 5329 6500, use online chat or submit a request via noosa.qld.gov.au. You can send an email to mail@noosa.qld.gov.au, or make use of the Snap Send Solve smartphone app.
Our libraries have changed the way they deliver services, with Storytime readings published online for kids, as well as TechTip videos with advice on staying connected while isolated at home.
Council is accepting non-perishable food donations and grocery gift cards at the Leisure Centre and distributing these to local charities to assist them in their emergency relief efforts.
We're supporting businesses through this difficult time, too, through a raft of initiatives.
Commercial-use permit and lease fees are waived for four months and fees for cancelled events will be fully refunded to help businesses through the COVID-19 pandemic.
Council is offering rent relief to tenants and co-workers at its commercial properties such as the Peregian Digital Hub and Sunrise Beach shops.
And we've deferred infrastructure charges until July 2021, with no interest payments applied.
A new, weekly payment cycle for local suppliers has seen more than $4 million distributed among businesses in the past couple of weeks.
Local businesses that have shut down or scaled back can request an immediate stop on waste services to save on costs.
These are difficult times, but Council is working hard to ensure essential services, such as waste collection, continue.
For regular updates from Noosa Council during the COVID-19 pandemic, follow our Facebook page, YouTube and LinkedIn accounts.
We've established two dedicated COVID-19 webpages – one for the community and another with information for local businesses. Visit noosa.qld.gov.au for more information.
Council's regular eNewsletter is another great source of updates. Published weekly during the pandemic, and sent direct to your inbox, it includes an array of information about Council's response to this evolving crisis, all in one place.