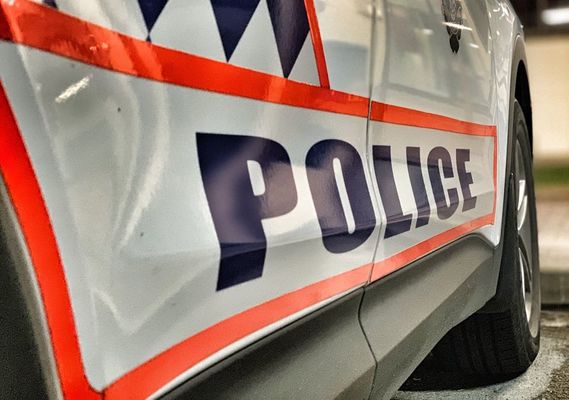 Noosa police have tracked down and returned property including jewellery stolen from a Tewantin house on 29 June.
Noosa senior sergeant Ben Carroll said residents of a Livingstone Street home returned home on 29 June to find a rear glass door smashed and property including jewellery stolen.Snr sgt Carroll said neighbours told police they had seen two people getting into a sedan car and provided a description.
Police tracked down the sedan and recovered stolen property.
They are continuing their search for the suspects.