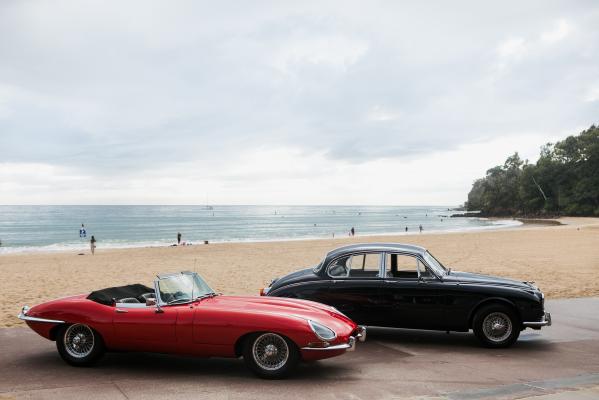 Up to 100 of Australia's most magnificent classic and super cars will soon be taking centre stage in Hastings Street at the inaugural Noosa Beach Classica.
Noosa Beach Classic Car Club has collaborated with Hastings Street to host the event, which will take place on Hastings Street on Saturday 11 September from 4pm to 8pm.
This is the first event of its type in Queensland taking centre stage, where private owners and enthusiasts from across Australia have been invited to participate.
The event is an automobile enthusiasts dream given the highly curated selection of vehicles spanning multiple decades.
Spectators will include car owners, automotive enthusiasts, and those who enjoy the craftmanship and design of the cars, providing a magical afternoon and early evening as the sun sets on Hastings St.
Speaking about supporting the event as the major sponsor, Steve Padgett, Flight Options Managing Director and Chairman of Alliance Airlines said, "We are delighted to be a part of what will be a wonderful new event and, and as a motoring enthusiast the site of Hastings Street on the night is something I am very much looking forward to being a part of."
Club President Mike Rider and Vice President, Bruce Anderson said, "What better location than Hastings St where the sun, surf and sunset will provide a magnificent backdrop for some of Australia's most beautiful motor classics. This is a great collaboration between Noosa Beach Classic Car Club and Hastings St Association."
This event has no charge for entry thanks to the support of the key event partners including event major sponsor Flight Options, Alliance Airlines, Tourism Noosa and Shannons.